Did you know…
Did you know that cats age around seven times faster than humans? Like us, their needs change as they get older. Knowing when your pet is considered senior will help them to get the best out of their retirement years.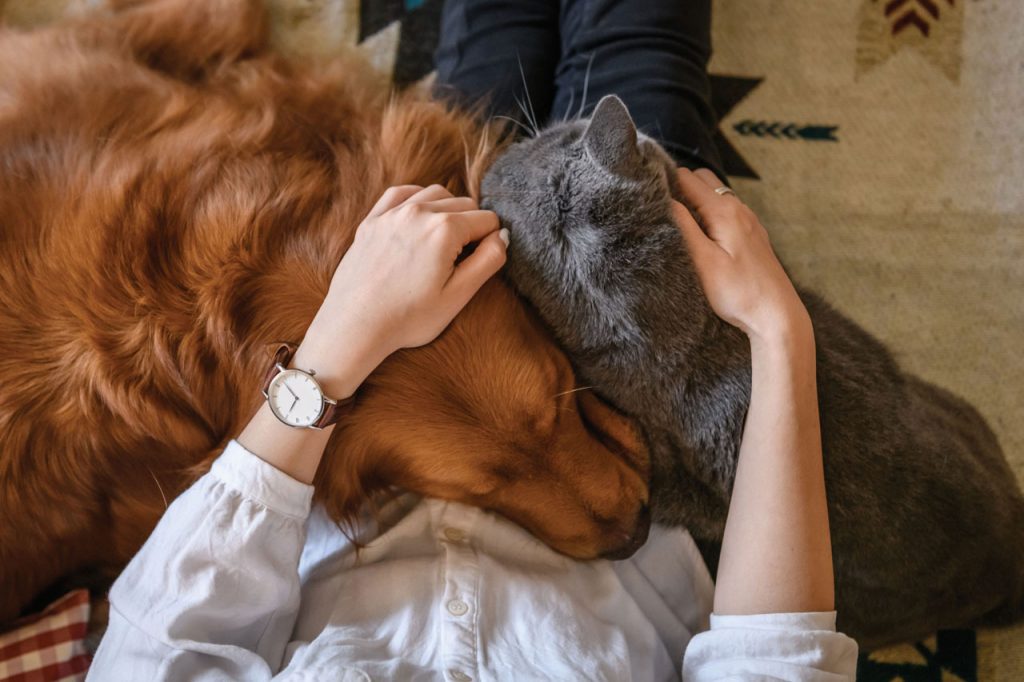 Possible health issues
It is important for you understand the possible health issues your cat will be facing as they enter the senior stage as cats are good at hiding their feelings.
Arthritis – Changes in mobility
Cancer symptoms – New lumps and bumps
Dental problems – Smelly breath, painful chewing, drooling or appetite changes
Heart problems  – Coughing, breathing difficulty, weight loss, loss of energy
Kidney Disease – Increased thirst, subtle weight loss
Increased Thyroid – Increased appetite, weight loss, vomiting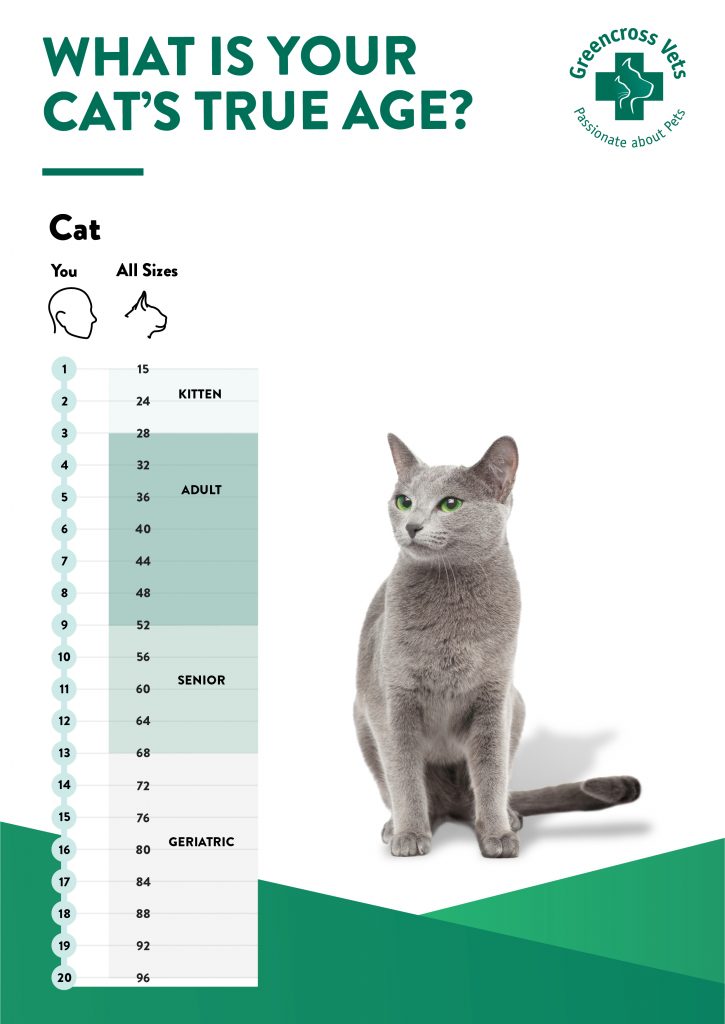 5 Precautions you could take before you cat enters the seniors stage
Just like humans, you have to pay attention to your adult cats health who would be entering the senior stage soon. These precautions will ensure that your cat remains happy and healthy through their senior stage.
The healthcare your pet receives throughout their lifetime can help minimise and prevent disease as it develops. Proper healthcare includes 6 monthly examinations by your veterinarian, routine vaccinations, parasite control, regular exercise, dental care, and a diet that meets your pet's changing nutritional needs.
Modified exercise regime
As cats age, they become less active than before. Thus, encourage your cat to exercise to maintain healthy body weight, stimulate their mind, and keep reflexes sharp. Talk to your local Greencross Vet on best ways to maintain your cat's exercise regime
Closer monitoring of skin and lumps
Keeping a keen eye on your senior pet for any lumps and bumps will ensure that possible cancers or tumours are treated as swiftly as possible. Cancer is more prevalent in ageing cats, so ensure you monitor any changes in your pet.
Talk to your local Greencross Vets to learn what tests to be taken to ensure your cat is healthy.
Nutrition and diet/ Dietary
As our cats age they develop a decrease in energy levels, so it is important that they are eating a complete and balanced diet that is lower in calories but still has adequate protein and fat to maintain a healthy body weight and reduce the chance of becoming overweight.
Talk to your local Greencross Vets to have a tailored diet plan for your cat.
Frequent health check-ups
As animals age, their health status changes faster than their younger counterparts. Issues common in senior pets include arthritis, heart disease, cataracts, organ failure (especially kidneys), overactive thyroid, vision loss, and tumours. More frequent health checks with your Greencross Vet will detect any issues early on, so your senior pet can live as long and happily as possible.
Vaccinations
Vaccinations can protect your pet from several illness and diseases. Maintaining your pet's vaccination program will help to ensure that your cat stays safe and continues to be protected.
$30 off professional services*
Book online and redeem in clinic.
*Cannot be used in conjunction with any other offer including Healthy Pets Plus. Excludes food, medications, grooming and merchandise. Applicable for dogs and cats aged 6 and above. One voucher per pet. Can be used only at Greencross Vets clinics. Ends 31 May 2019.