We're passionate about pets
Our teams at Greencross Vets are passionate about pets and love what we do. We understand and value the bond between you and your pet, and we are committed to offering exceptional service, and the very best in veterinary medicine.
All Greencross practices offer a comprehensive array of professional veterinary services to cater for all your pet care needs utilising the latest diagnostic equipment.
Our Services
Our vet services range from kitten and puppy vaccinations, booster injections, and pet surgery, to dog training, behavioural consultations, grooming, nutrition advice, and so much more. All Greencross Vets have top of the range equipment and products, and the best veterinarians Australia has to offer.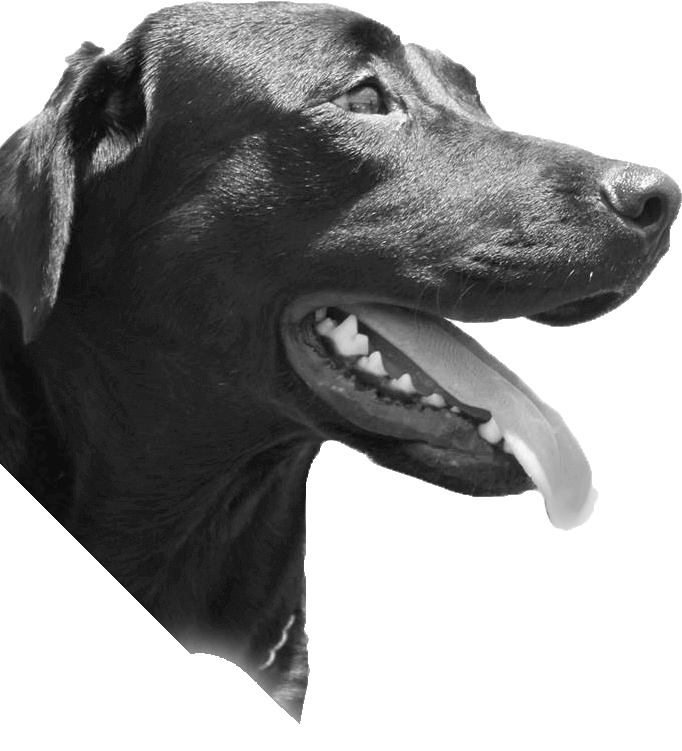 Loyalty discounts for your best friend
Pets can't tell us how they feel, so scheduled and timely check-ups are a great way to make sure your pet is always in the best possible shape. A Healthy Pets Plus membership is a simple and cost effective way for you to ensure the proper care of your pet while minimising your yearly veterinary costs. It gives you peace of mind and confidence that your pet is healthy and happy.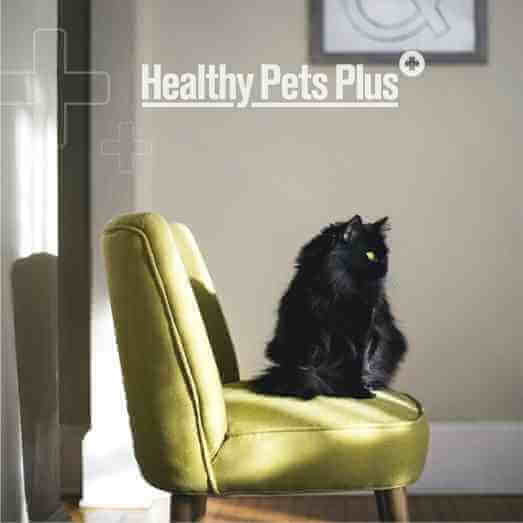 Get updates
and special offers delivered to your inbox