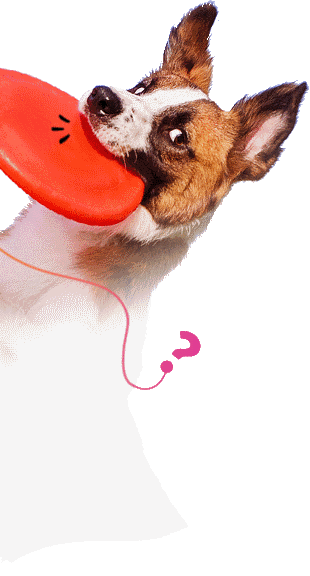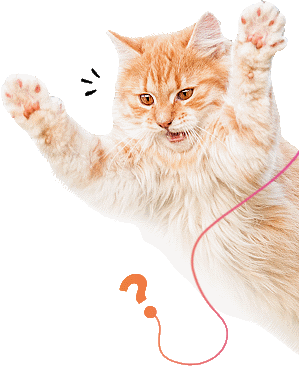 Frequently Asked Questions
What is Mobile Vet?
The Greencross Mobile Vet Service is an extension of the General practice network offered by Greencross and is designed to offer the best possible service for your pet at home.
What services are offered?
The Mobile Vet Service consists of the following veterinary practices: consultations, associated diagnostics and general practice medical treatment at home. After your pet is assessed our veterinarian will make recommendations for the ongoing treatment of your pet. We will work in partnership with you, our client, to assist you to make an informed decision about your pet's care.
Can I use this service?
Mobile Vet is available to all new and existing Greencross clients and pets who reside within the geographic area serviced. For example, the Mortdale Mobile Vet Service will accept appointments from any client within 10km's of the Greencross Mortdale Clinic.
What do I need to use this service?
Provided we can easily access your property with the equipment needed to conduct a thorough assessment of your pet, a telephone number (preferably mobile) you can be reached before the appointment and direct debit / credit card, you are good to go.
How do I book a Mobile Consultation?
Mobile Consultations can be booked using the Greencross Online Booking tool. Enter your postcode or suburb and if a Mobile Vet Service is available it will be displayed as part of list of Clinics presented. You must accept the Terms of Service to complete the online booking, so please read before continuing.
What happens before the Mobile Consultation?
You will receive a phone call from the Mobile Vet Team to confirm their estimated arrival time. As we cannot control traffic, additional time taken to deal with sick pets during Mobile Consultations, etc, we will try but cannot guarantee an exact time. We will always try to keep you informed of any delays encountered.
How do I prepare?
Choose a place in your home that has good light and space for an assessment, if possible. If you have any records of observations of your pet, have these nearby. To ensure we give your pet the best possible treatment, we recommend any other pets are in a different room, if possible.
What happens after?
The veterinary nurse will make sure your pet's notes are up-to-date, schedule any future appointments and take any payment due via Mobile EFTPOS machine. The health, safety and welfare of animals is first and foremost, so any doubts may result in follow-up treatment recommended in the nearest AEC or Greencross Clinic.
How much does it cost?
Same cost as if visiting a Greencross Clinic but with a nominal travel surcharge. Active Healthy Pets Plus members are eligible to 10 free Mobile Consultations with no additional travel surcharge to be paid.
Safety of Mobile Vet Team
The safety of our teams is extremely important thus we reserve the right to refuse service for:
Client properties with poor access or when our staff in attendance feel there is a risk to their personal safety.
Abusive/offensive customers.
What happens if the appointment cannot be conducted?
If Greencross Mobile Service is unable to conduct a scheduled Mobile Consultation for whatever reason, we will contact and assist you to make alternative arrangements, but you remain responsible for the ensuring your pet receives appropriate healthcare.
What if I'm not happy?
We are passionate about pets and committed to offering exceptional service, and the very best care in veterinary medicine. If you are not satisfied with the service, please raise this with the Greencross Mobile Service who conducted the consultation.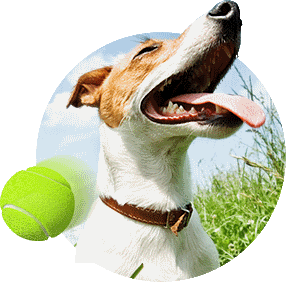 Have we missed something?
Feel free to ask us. We will be happy to answer any additional questions.