Older pets need the right care
Did you know that dogs and cats age around seven times faster than humans? Like us, their needs change as they get older. Knowing when your pet is considered senior will help them to get the best out of their retirement years.
In addition, taking the right preventative care for your adult pet as they enter the senior stage will help them to remain healthy.
Read the below articles to learn more.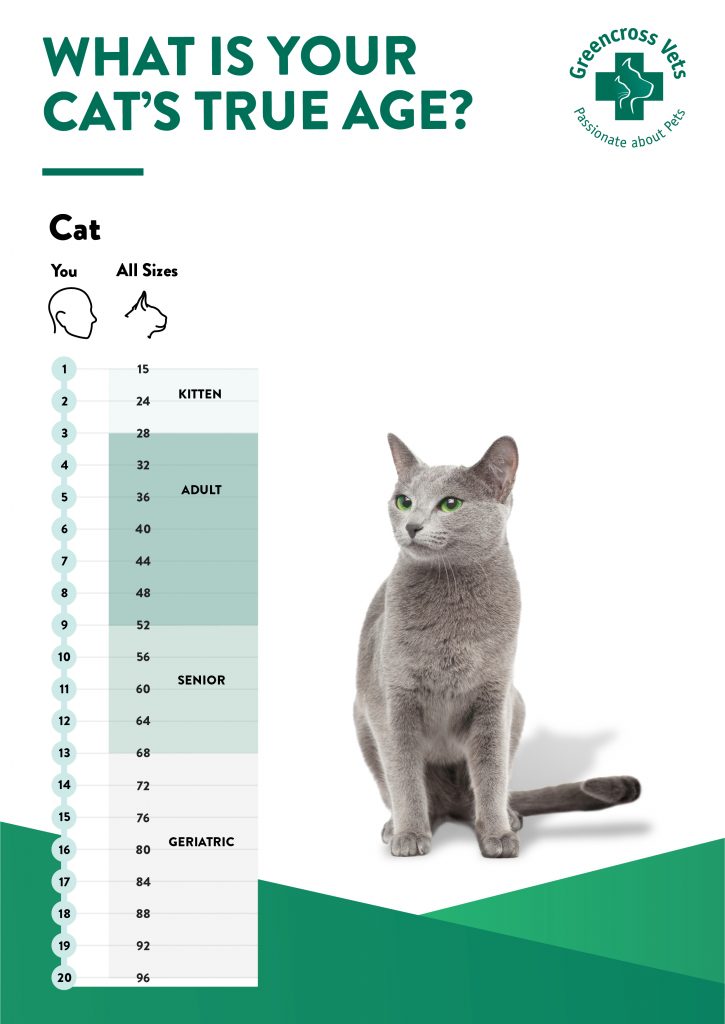 $30 off professional services*
Book online and redeem in clinic.
*Cannot be used in conjunction with any other offer including Healthy Pets Plus. Excludes food, medications, grooming and merchandise. Applicable for dogs and cats aged 6 and above. One voucher per pet. Can be used only at Greencross Vets clinics. Ends 31 May 2019.