Paralysis ticks, worms and other parasites are year-round concerns, and recently due to warmer weather, we have seen an increase in tick paralysis cases presenting at our emergency hospital partners.
None of these pets were on tick prevention and unfortunately, even with intensive treatment, not all pets survive.
Prevention is key and we highly recommend your pet is protected all year to reduce this risk.
Visit our clinic team and we can recommend a product suitable for your pet's needs.
PLUS see our Spring specials preventatives below – including your chance to WIN a year's supply!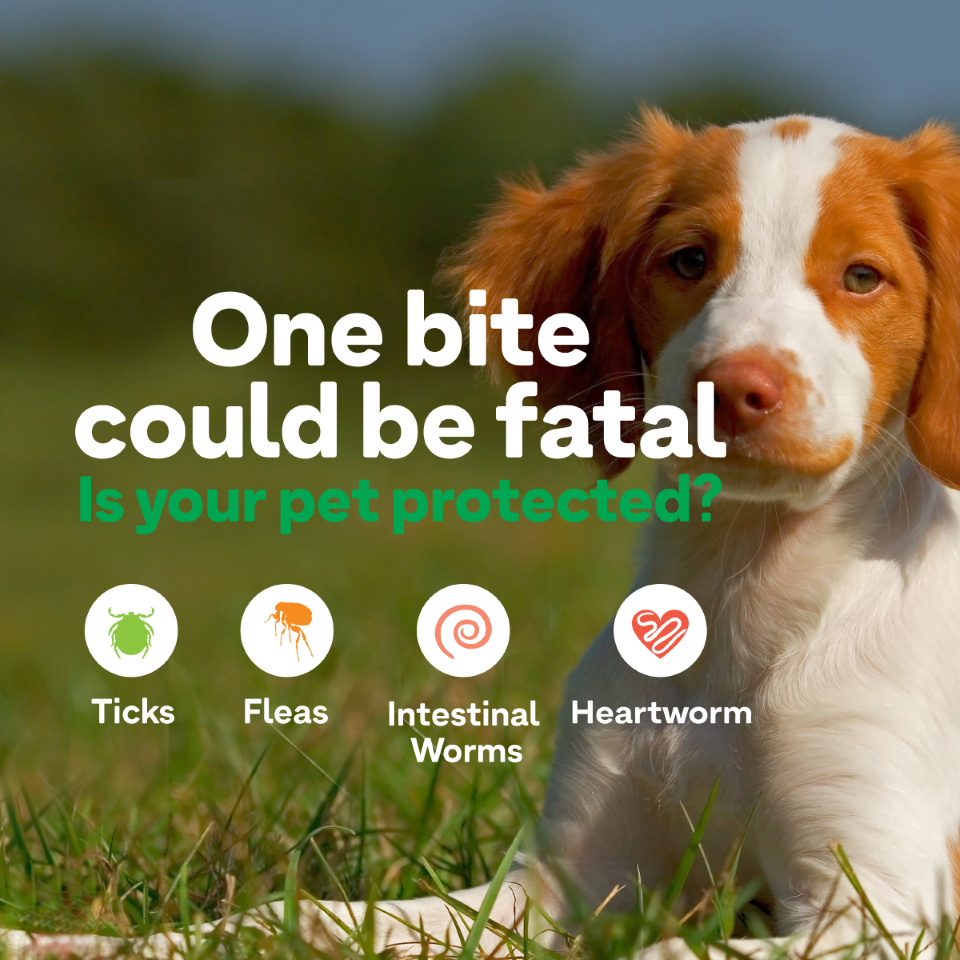 Meet Pearl, Our Brave Paralysis Tick Survivor in Gosford
In June, one year old domestic long hair cat 'Pearl' was found collapsed at home with very weak back legs, she was immediately rushed to her local vet and later transferred to Animal Referral Hospital (ARH) Gosford with respiratory distress.
Two large paralysis ticks were found on her neck and behind her right ear. The tick toxin made her extremely sick, and she was heavily paralysed which impacted her breathing. The Emergency & Critical Care team at ARH Gosford provided immediate life-saving care, and a day later, still not able to breathe on her own, Pearl was placed on a ventilator. Pearl was on the ventilator for five days until she could be weaned off successfully, and remained in hospital for a few more days under observation.
Unfortunately, Pearl was not on any tick prevention, and although preventative medication does not provide 100 percent protection, it can greatly help reduce the risk of being bitten.
With a total vet bill of $30,000, Pearl's owner John says "When you compare the cost of a few nights on a ventilator versus a lifetime of tick prevention, keeping your pets protected is worth it. We are normally up to date with our tick prevention with all our pets, it had just slipped. Pets become part of your family and especially one that is as cuddly as Pearl is, she's very much loved. I am so incredibly grateful to the team at ARH Gosford and the amount of care the team showed."
Pearl has made a full recovery and is now back home with her owners enjoying many pats and cuddles.
How to check for ticks
Keep your pet on year-round tick prevention, and do daily tick searches by running your hands through their coats, and places they can't reach, like their ears and the back of their necks.
Found a tick on your pet?
This is an emergency – contact your local Greencross Vets immediately or if after hours, visit one of our trusted emergency hospital partners. – open 365 days including public holidays.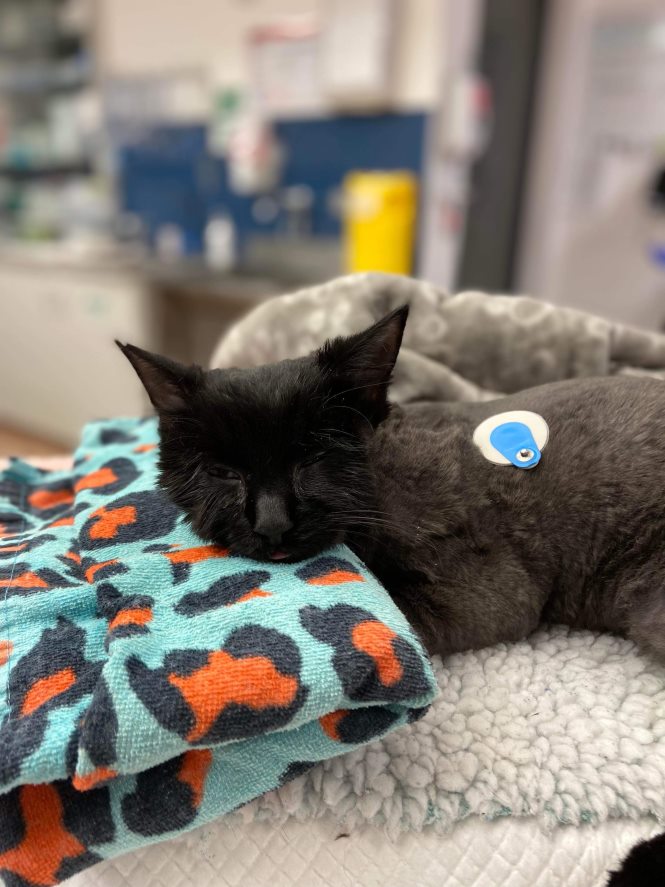 Protect your pet and WIN!
Purchase any Simparica TRIO or NexGard SPECTRA product in clinic between 1 September – 15 October to automatically go into the draw to win A YEAR'S SUPPLY!
Multiple winners for each product!
Visit your local Greencross Vets clinic to purchase and enter.
Terms & Conditions apply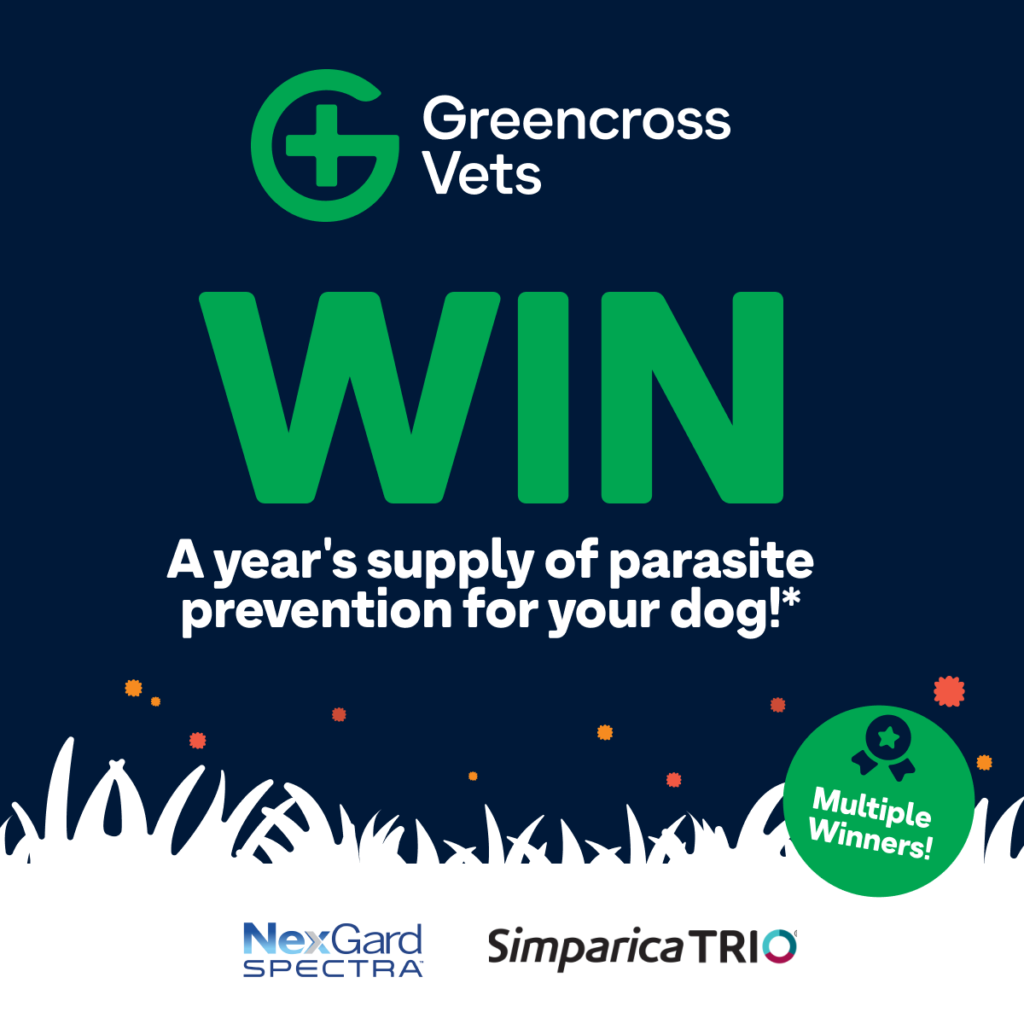 FREE Bonus Packs of NexGard SPECTRA!
During Spring, clients are eligible for the below bonus offers on NexGard SPECTRA!
Receive a FREE 1-month bonus pack with every 3-pack purchase of NexGard SPECTRA
OR
Receive a FREE 2-month bonus pack with every 6-pack purchase of NexGard SPECTRA!
Visit your local Greencross Vets clinic to redeem the offer.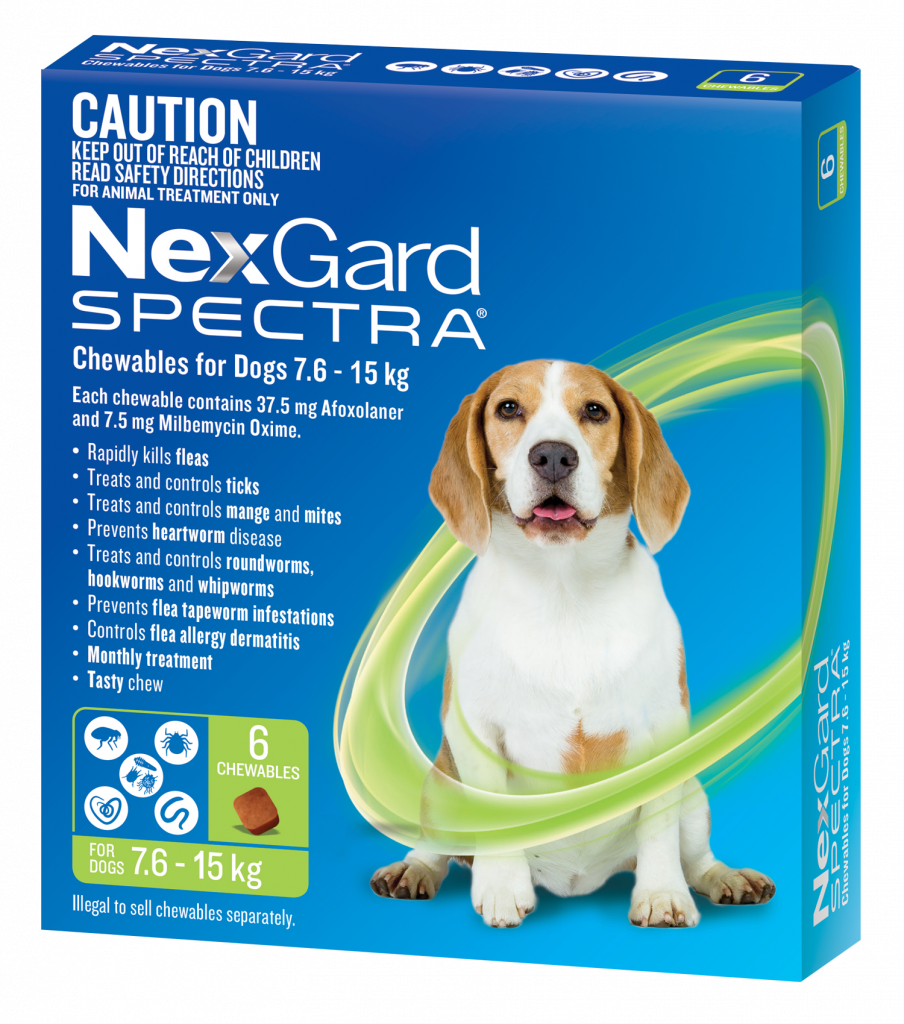 Protect your pet this Spring with Healthy Pets Plus!
Our membership benefits support you and your pet through the warmer months.
Learn more below