Welcome to Greencross Vets Animal Medical Centre (Woden)
Welcome to Greencross Vets Animal Medical Centre
We are a Canberra based small animal practice and we'reyour local team of pet care professionals who are truly 'passionate about pets' and we love what we do.
Our philosophy here at Greencross Vets Animal Medical Centre (formerly The Animal Medical Centre) is to provide the highest quality of personalised service to our patients and clients. Our aim is to help our patients grow to their full potential, enjoy an active, healthy adulthood and a long and comfortable old age. We strongly believe in communication and teamwork to provide you with the top quality service and our staff are trained with that in mind. To aid us with our endeavors, we have excellent facilities including those for in-house pathology, ultrasonography, endoscopy, electrocardiography and radiography. 'Often we receive referrals from other practices for the aforementioned interests:Ultrasonography, Cardiology, Chiropractic, Animal Behaviour, Stem cell therapy and Dermatology. Often, we do get referral for the mentioned interests. All our patients are very closely monitored and we lessen their distress at being away from home with generous doses of tender loving care.
Our Philosophy
The philosophy of our practice is to provide the highest quality of personalised service to our patients and clients. We are a fully equipped veterinary hospital that provides high quality veterinary care for all companion animals.
Our Patients
We are dedicated to providing the very best pet health care and veterinary medicine to a wide range of companion animals including:
Dogs
Cats
Rabbits
Guinea Pigs
Pocket Pets
Birds
Ferrets
The team at Greencross Vets Animal Medical Centre encourage you to contact us directly should you have any questions about your pet's health and wellbeing or if you're simply looking for more information about the services we can provide for you and your pets.
Our Services.
Greencross Vets Animal Medical Centre (Woden) offer a comprehensive range of professional veterinary services to cater for all your pet care needs utilising the latest diagnostic equipment.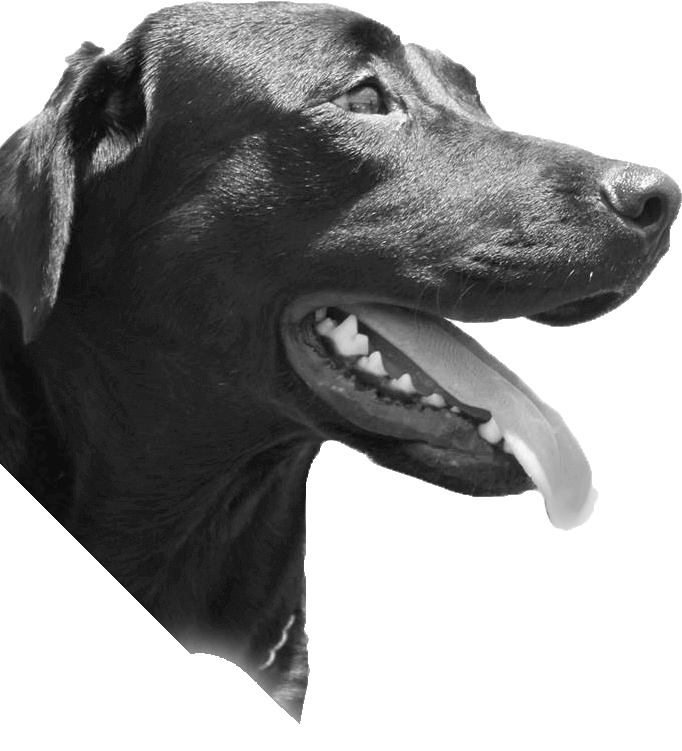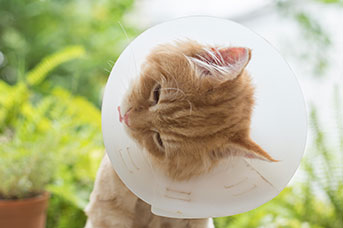 Desexing
Getting your pet desexed (neutered or spayed) is essential to their health. All Greencross Vets facilities are completely sterile and use the latest in surgical equipment.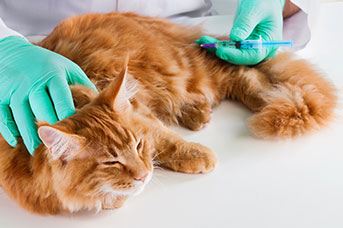 Vaccinations
Prevention is the best medicine. Kitten and puppy vaccinations (injections) and adult pet vaccinations prevent disease. Get your pet's vaccinations up-to-date.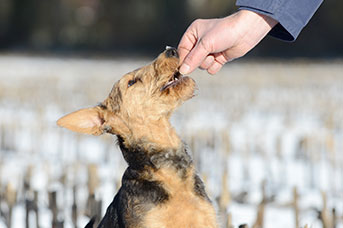 Heartworm Prevention
Heartworm can be hard to detect, but it needn't be hard to prevent. Greencross Vets recommends year round heartworm prevention. Ask your vet about prevention today.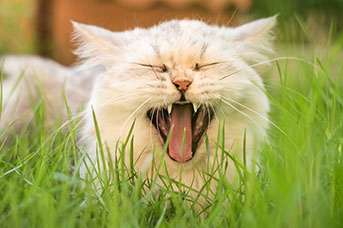 Dentistry
Greencross Vets offer a range of dentistry services like cat and dog teeth cleaning. Consider us your pet's veterinarian and dentist combined.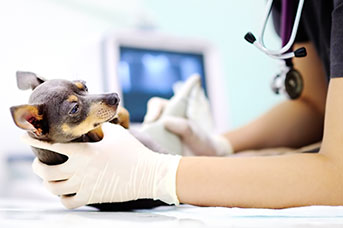 Ultrasound
An ultrasound is a painless diagnostic procedure that allows vets to take a closer look at your pet's health. We only use the latest technology for the most accurate diagnoses.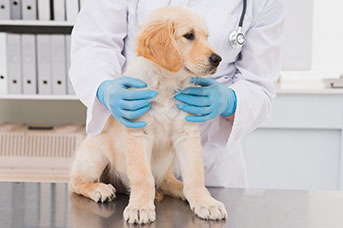 X-ray/Radiology
Greencross Vets clinics are equipped with high-quality radiograph equipment including X-ray machines, automatic processors, and X-ray view equipment.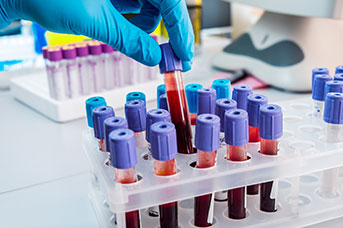 Clinical Pathology
Clinical pathology allows our vets to analyse and diagnose health conditions. Common laboratory tests include blood tests, urinalysis, faecal tests and biopsy examination.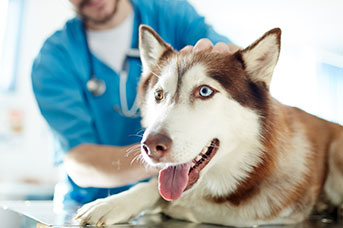 Laboratory Testing
The latest in-house laboratory equipment allows our vets to perform a range of diagnostic tests to achieve accurate, rapid diagnosis of your pets' health status.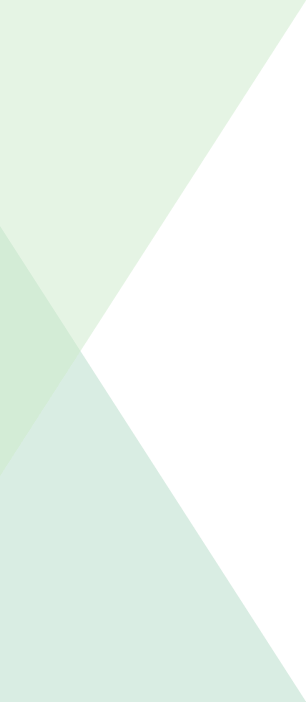 Dr Amer Ali
Dr Amer Ali
Amer completed his Doctor of Veterinary Medicine in 1988 and then went on to complete his Masters in Clinical Veterinary Medicine and Surgery in 1993. During this period he also spent some time with a mixed animal practice in Mombassa, Kenya. He then decided to further broaden his overseas experience and travelled to the USA. Upon successfully completing his American Boards in 1998, Amer practiced small animal medicine in New Jersey. He moved to Canberra in 2001 and joined our practice. In 2008 he assumed director responsibilities.
Amer's special interests are small animal cardiology, radiology, ultrasonography, endoscopy and laparoscopy. In 2007 he completed a certification in endoscopy and laparoscopy from Canada. Amer is passionate about preventive veterinary medicine and early disease diagnosis, this is reflected by his keen interest in diagnostic imaging.
Fiona Russell
Fiona Russell
Fiona Russell started working with us in 2011 whilst studying Veterinary Nursing. She is happily married with three young children and will readily confess to being owned by two Airedale Terriers named Russtie and Darcie. Along with a rabbit (Magnum) and guinea pig (Genevieve) who complete her menagerie. Apart from being an Airedale tragic and a classical pianist, Fiona loves to cook, bake, read and tend to her David Austin roses.
56 Colbee Court, Phillip 2606,
Opening Hours / Trading Hours
Monday – Friday: 8:00am – 6:30pm
Saturday: 8:30am – 1:00pm
Sunday: Closed
Easter and Anzac Day Hours
Friday 19.04.19: CLOSED
Saturday 20.04.19: CLOSED
Sunday 21.04.19: CLOSED
Monday 22.04.19: CLOSED
Thursday 25.04.19: CLOSED
Animal Medical Centre (Woden)
Get Updates
& special offers delievered to your Inbox.