Welcome to Greencross Vets Castle Hill
We are your local Hills District team of experienced vets and nurses who care and are passionate about your pets.
Our team prides itself on providing a friendly service at an affordable price.
We understand your pets are part of the family and so we treat them like that too!
Why come to us to provide your pet with vet care?
Here's what some of our clients have to say:
30 minute consults so you have plenty of time to sit down with the veterinarian
"…the vet was never rushed and explained everything so clearly…"
Staff at our clinic are guaranteed the friendliest you will ever meet
"…staff that bend over backwards to help. A rare find…"
Clean modern facilities
"…doesn't feel like a vet clinic…"
New FREE puppy checks
"…the puppy check was fantastic. The vet was thorough and didn't judge us. The free puppy pack was a bonus…"
Appointments can be easily made online
"…the online booking system is fantastic and super easy…"
The veterinary clinic is also conveniently located within the Petbarn store so you can obtain all your pet care needs, including grooming, all under the one roof!
We invite you to become part of the Greencross family so you can experience the difference for yourself. The Greencross Vets Castle Hill team are here for you and would be absolutely delighted to meet all of your "kids", whether they are furry, finned, feathered or scaly. Please drop in to say hi and meet our friendly team!
Helpful links:
What is Healthy Pets Plus?
New Puppy? Here's what to do
Preparing your pet for surgery
What to do in an emergency
When to say goodbye to your pet
Our Services.
Greencross Vets Castle Hill offer a comprehensive range of professional veterinary services to cater for all your pet care needs utilising the latest diagnostic equipment.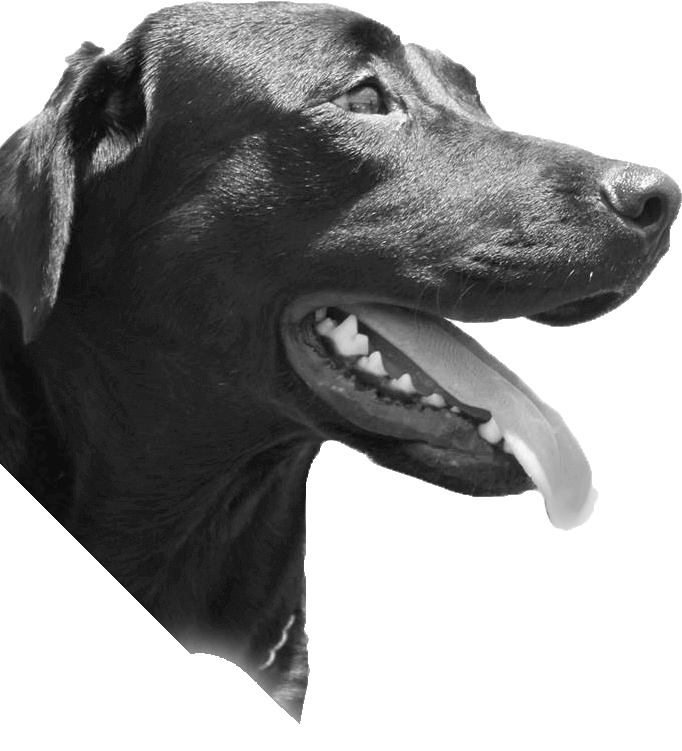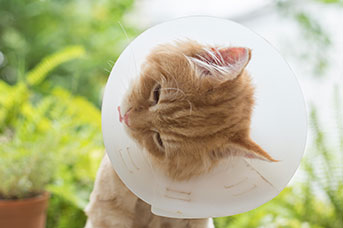 Desexing
Getting your pet desexed (neutered or spayed) is essential to their health. All Greencross Vets facilities are completely sterile and use the latest in surgical equipment.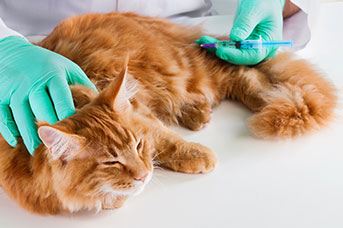 Vaccinations
Prevention is the best medicine. Kitten and puppy vaccinations (injections) and adult pet vaccinations prevent disease. Get your pet's vaccinations up-to-date.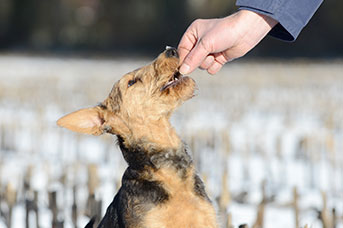 Heartworm Prevention
Heartworm can be hard to detect, but it needn't be hard to prevent. Greencross Vets recommends year round heartworm prevention. Ask your vet about prevention today.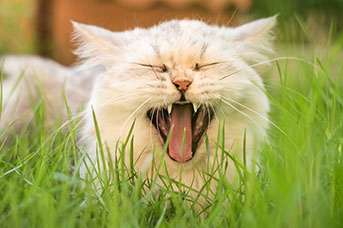 Dentistry
Greencross Vets offer a range of dentistry services like cat and dog teeth cleaning. Consider us your pet's veterinarian and dentist combined.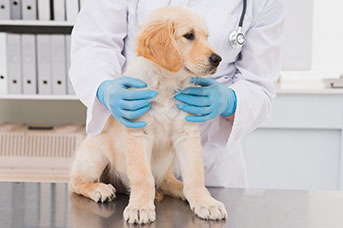 X-ray/Radiology
Greencross Vets clinics are equipped with high-quality radiograph equipment including X-ray machines, automatic processors, and X-ray view equipment.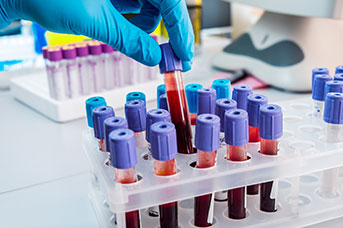 Clinical Pathology
Clinical pathology allows our vets to analyse and diagnose health conditions. Common laboratory tests include blood tests, urinalysis, faecal tests and biopsy examination.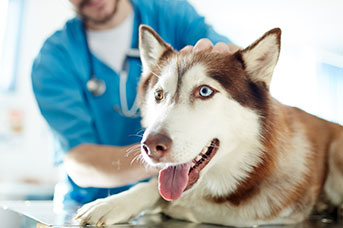 Laboratory Testing
The latest in-house laboratory equipment allows our vets to perform a range of diagnostic tests to achieve accurate, rapid diagnosis of your pets' health status.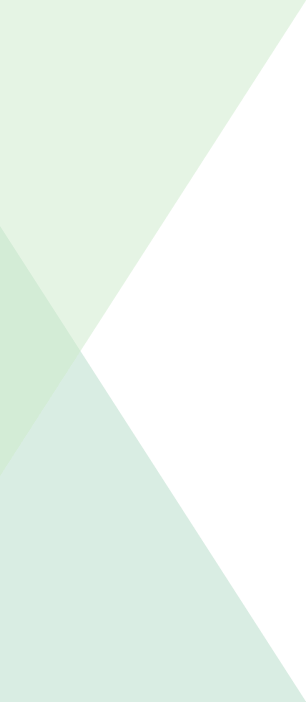 Ellie Addy
Ellie Addy
Ellie is a qualified Cert IV Veterinary Nurse who joined the Greencross Vets Team in 2015 at North Parramatta and the Castle Hill team in 2016, working across both clinics. With a passion for animals she couldn't imagine doing anything else.Ellie has previous experience working in both large and small Veterinary Clinics, as well as volunteering with the Animal Welfare League. With a special interest in surgical nursing and interesting surgical cases, Ellie also is passionate about animal behavior and educating owners on how to care for their new furry additions and currently runs the Puppy Preschool classes. At home Ellie has 2 Toy Poodles called Evie and Gus who keep her very busy and are always keen for a cuddle and playtime!
Cara Hawkins
Cara Hawkins
Cara Hawkins joined the Greencross Vets team in July 2015 and has excelled at her position ever since. Cara has always had a passion for working with animals and couldn't imagine doing anything else. Whilst currently performing further study in veterinary nursing, she has been working in numerous veterinary clinics since she was 15, assisting at the Guide Dogs NSW, as well as attending to her own pets, breeding and showing prize-winning Chihuahuas. She has an all-round interest in veterinary medicine, but has a particular interest in reproduction, neonates, and nutrition. She also runs our puppy preschool classes here on a Thursday night.
Steph Saada
Steph Saada
Steph Saada became a fully qualified Veterinary Nurse in 2011. In 2009, Steph was working as a volunteer at the Animal Welfare League and Featherdale Wildlife Park. She then accepted a position at a busy 24 hour veterinary clinic in 2011 where she gained wonderful skills and expertise in anesthetic monitoring, critical care of patients and much more. She enjoys all aspects of her job, but particularly has an interest in surgery, pathology, neonatal, intensive care patients, and the most rewarding part, nursing for cesarean sections.
Steph is a caring, compassionate person who delivers the utmost standard of care for her patients. She brings laughter and joy to the workplace, which is admired.
During her spare time she enjoys spending time with her much loved 8 yr old German Shepherd named Roxy. Steph also has a great passion for birds which she owns, 2 Indian ringnecks named Pauli and Jasper. She is a family girl and enjoys spontaneous outings, loves to travel, and most importantly loves her animals.
Inside Petbarn, Unit 2B, 13 Carrington Road , Castle Hill
Opening Hours / Trading Hours
Monday – Friday 9:00am – 6:00pm
Saturday 9:00am – 1:00pm
Sunday – temporarily closed
Public Holidays CLOSED
Castle Hill
Get Updates
& special offers delievered to your Inbox.