Welcome to Greencross Vets Hyde Park
Greencross Vets Hyde Park is committed to offering you and your pet exceptional service and the very best in veterinary medicine and preventative healthcare here in Townsville. We're delighted to welcome you to our new purpose-built practice in Currajong that offers state-of-the-art veterinary facilities and the highest standards of care for you and your pets, in a calm and caring atmosphere.
In addition to a comprehensive range of veterinary services, we also offer: Exotic Vet Services, Surgery, Nutrition and Dermatology! Learn more below
Our team of qualified vets and nurses are all passionate about pets and are dedicated to ensuring that your pet is healthy and happy throughout all life stages. Our clinic is conveniently located next to Dogtopia Retreat which offers a range of other pet care services as well including grooming, doggie day care and pet boarding, puppy school, obedience classes and a canine swimming pool!
Our team are proud members of the local community and we strive to rehabilitate native wildlife, supported by a network of passionate volunteers and carers. We also accept stray animals and aim to reunite them with their owners whenever possible and offer rehabilitation/adoption services.
We aim to provide our clients with a good understanding of pet health care issues, preventative health and diagnostic and treatment options that best suits you and your pet's needs. With fully equipped exam rooms, diagnostic machines and pharmaceutical supplies we provide on-the-spot assistance for a wide range of pet health and medical needs, as well as referral capabilities when required.
Proudly Feline Friendly
We pride ourselves on our Gold level accreditation for being 'Feline Friendly' from the International Society for Feline Medicine. Our clinic is amongst a select few in the country to attain the Gold level status due to our sophisticated practice design, equipment, facilities and exceptional standards of care. Your feline friend can enjoy a separate cat waiting area, cat-only consultation rooms featuring calming diffusers and larger enclosures for their stay.
We now offer your cat a home away from home with our brand new luxury Cat Boarding Facilities. Whether just for a weekend or a long-term stay our dedicated team will care for your pet as if they were our own.
Our Services.
Greencross Vets Hyde Park offer a comprehensive range of professional veterinary services to cater for all your pet care needs, as well as tailored pet wellness services in the areas of Exotics Vet Services, Surgery, Nutrition and Dermatology.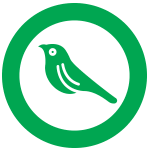 Avian, Exotics & Wildlife
We are excited to announce we have recently welcomed an exotics vet here in Townsville! Dr Ingrid Huisman joined our clinic in January 2023 and is an experienced vet caring for birds, reptiles, small mammals and more. So whether you need vet advice for your budgie, lizard or guinea pig, book an appointment with Dr Ingrid today!
Commonly seen pets:
All birds including Parakeets, Cockatoos, Budgerigars, Chickens, Cockatiels, Conures, Raptors & Wildlife
Lizards including Bearded Dragons, Blue Tongued Skinks; Turtles
Snakes (non-venomous)
Guinea pigs, rats and other small rodents
Native wildlife

Not on the list or unsure? Give us a call on 4771 4050!

Services include:
Preventative wellness and annual health checks
Behavioural consults
DNA and surgical sexing (birds)
Microchipping
Band removal
Grooming: beak, wing and nail trims for birds, nail trims for small mammals and reptiles
Laboratory testing including fecal and blood tests, specific disease testing, biopsies, flock and environmental testing
Diagnostic Imaging including ultrasound and radiographs
Endoscopy
Desexing: Small mammals, rodents and birds
Dental care
Surgery: Orthopedics (fracture repairs), soft tissue (wounds and laceration repairs), beak repairs
Emergency and critical care; crop feeding, hospitalization, air sac cannula placement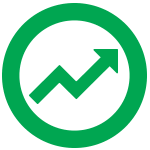 Surgery
Our Veterinary Director Dr Vini Winter has a special interest in surgery and is fully accredited as a Veterinary Surgeon in Australia (as well as in Canada, NZ and USA).
Dr Vini offers a comprehensive range of surgeries including soft tissue, orthopedic and ophthalmologic, and is available each day for veterinary consults.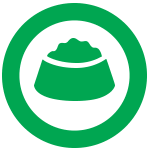 Nutrition and Dermatology
In addition to practicing general veterinary medicine, Dr Priscila Curso Almeida has a special focus on animal nutrition and dermatology and can assist with any pet queries or concerns relating to these areas. Call us and request an appointment with Dr Priscila to discuss these areas further if they are of concern for your pet.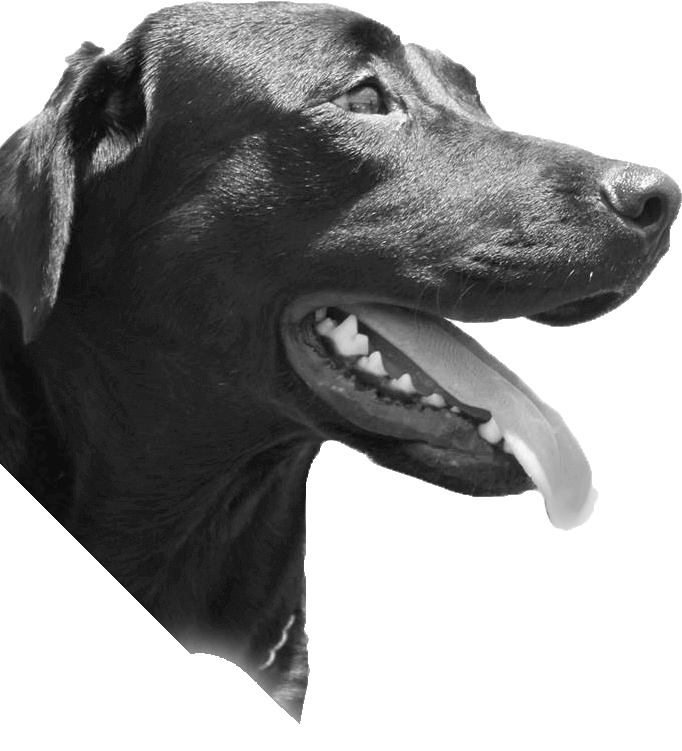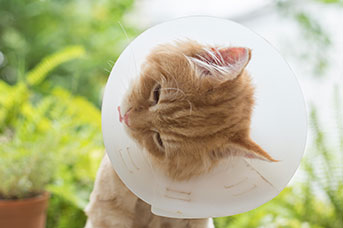 Desexing
Getting your pet desexed (neutered or spayed) is essential to their health. All Greencross Vets facilities are completely sterile and use the latest in surgical equipment.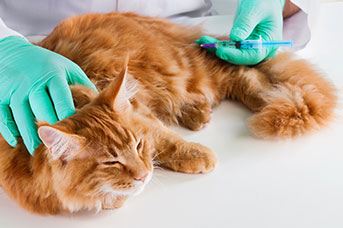 Vaccinations
Prevention is the best medicine. Kitten and puppy vaccinations (injections) and adult pet vaccinations prevent disease. Get your pet's vaccinations up-to-date.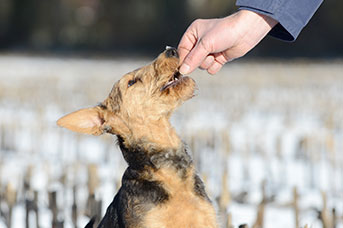 Heartworm Prevention
Heartworm can be hard to detect, but it needn't be hard to prevent. Greencross Vets recommends year round heartworm prevention. Ask your vet about prevention today.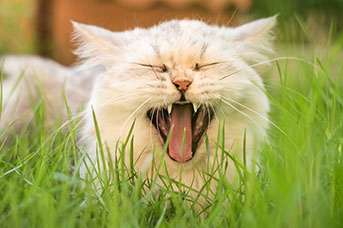 Dentistry
Greencross Vets offer a range of dentistry services like cat and dog teeth cleaning. Consider us your pet's veterinarian and dentist combined.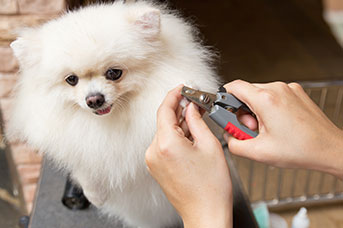 Grooming
Don't have your own clippers? Let us take care of dog grooming for you. Our clinic offers premium dog grooming for your pet.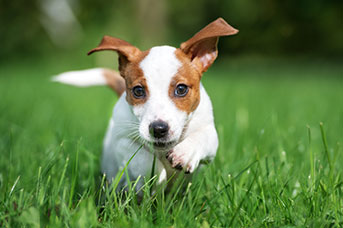 Puppy Pre-School
Greencross Vets Puppy School is an excellent starting point for owners wanting a well-managed and socialised pet. Courses run for four to six weeks. Click to learn more.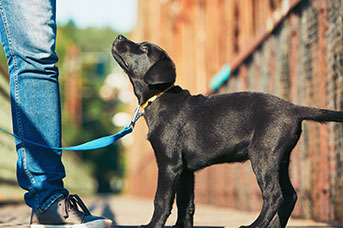 Puppy Primary School
This eight-week training program is designed for owners who would like to continue their education and socialisation, or for those who may have missed out on puppy school.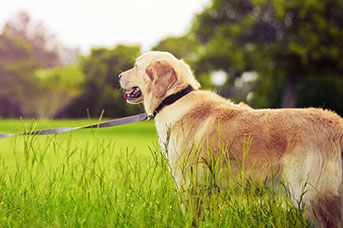 Canine University
Canine Commandos is a five-session dog training class for dogs aged between five and nine months. Older dogs may be able to join on request, please contact us today.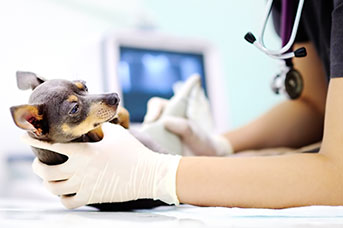 Ultrasound
An ultrasound is a painless diagnostic procedure that allows vets to take a closer look at your pet's health. We only use the latest technology for the most accurate diagnoses.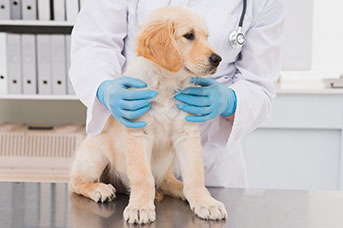 X-ray/Radiology
Greencross Vets clinics are equipped with high-quality radiograph equipment including X-ray machines, automatic processors, and X-ray view equipment.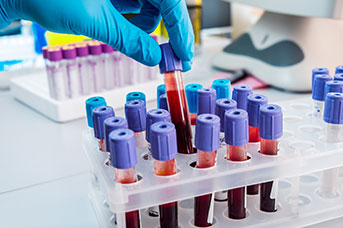 Clinical Pathology
Clinical pathology allows our vets to analyse and diagnose health conditions. Common laboratory tests include blood tests, urinalysis, faecal tests and biopsy examination.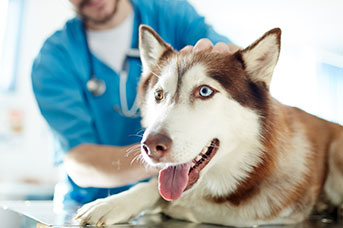 Laboratory Testing
The latest in-house laboratory equipment allows our vets to perform a range of diagnostic tests to achieve accurate, rapid diagnosis of your pets' health status.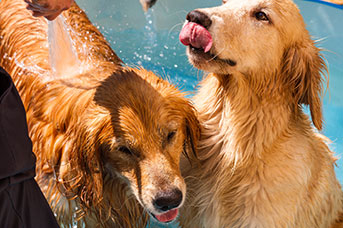 Hydrotherapy
Dog hydrotherapy assists in the treatment of chronic conditions and post-operative rehabilitation. Ask us about our hydrotherapy service today.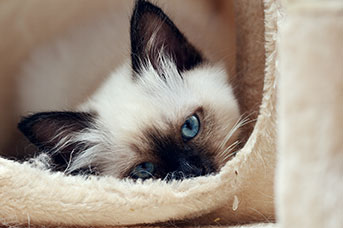 Cat Boarding
We offer premium cat boarding facilities for your pet. Ask us about our cat boarding service today.
232 Woolcock St, Currajong QLD 4812
Opening Hours / Trading Hours
Monday – Friday 8am – 6pm
Saturday – 8am – 12pm
Sunday – Closed
Public Holidays CLOSED
For after hour emergencies please phone 4779 2500
Hyde Park
Get Updates
& special offers delivered to your Inbox.