Welcome to Greencross Vets Varsity Lakes
We are your local team of pet care professionals, we are truly 'passionate about pets' and we love what we do.
We offer a comprehensive range of professional veterinary services to cater for all your pet needs, ranging from preventative health care to weight loss programs through to surgery and diagnostic medicine.
Greencross Vets Varsity Lakes is co-located with an Animal Emergency Centre and situated approximately fourteen minutes from the Gold Coast and seven minutes from Robina Town Centre, easily accessible from the Pacific Motorway in Varsity Lakes. The centre features advanced medical, diagnostics and surgical equipment, providing the very best 24/7 veterinary care to the Gold Coast, northern New South Wales and Tweed area.
Although Greencross Vets is part of a national organisation our practice is run and managed by a team of dedicated vets, nurses and support staff who understand and value the bond between you and your pet. Our team is committed to offering you and your pet's exceptional service, and the very best in veterinary medicine and preventative health care.
Our teams are committed to providing the local community and their pets with the highest standard of veterinary care and disease prevention. We invest ourselves emotionally as well as professionally so you can be assured that your pet is in the best of hands. Our purpose is to share our love and passion for animals through the pursuit of veterinary excellence.
We encourage you to contact us directly should you have any questions about your pet's health and wellbeing or if you simply want more information about the services that we can provide you and your pets.
Our Services.
Greencross Vets Varsity Lakes offer a comprehensive range of professional veterinary services to cater for all your pet care needs utilising the latest diagnostic equipment.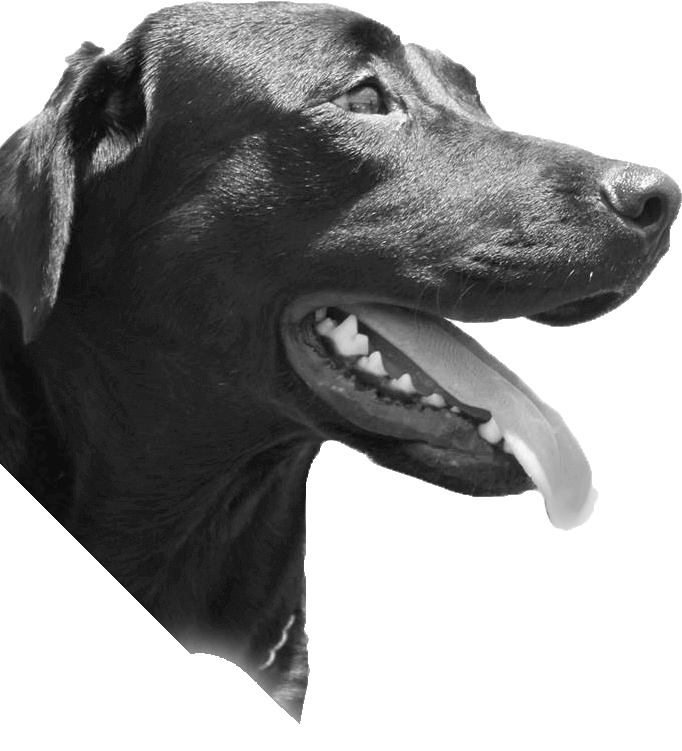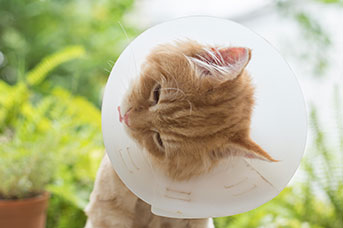 Desexing
Getting your pet desexed (neutered or spayed) is essential to their health. All Greencross Vets facilities are completely sterile and use the latest in surgical equipment.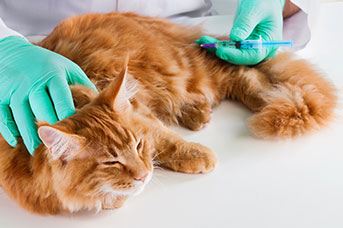 Vaccinations
Prevention is the best medicine. Kitten and puppy vaccinations (injections) and adult pet vaccinations prevent disease. Get your pet's vaccinations up-to-date.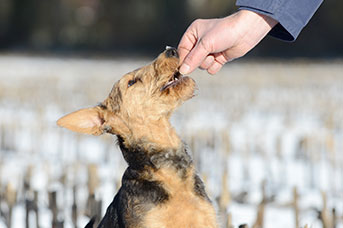 Heartworm Prevention
Heartworm can be hard to detect, but it needn't be hard to prevent. Greencross Vets recommends year round heartworm prevention. Ask your vet about prevention today.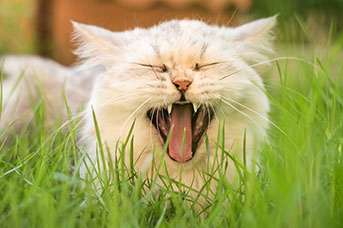 Dentistry
Greencross Vets offer a range of dentistry services like cat and dog teeth cleaning. Consider us your pet's veterinarian and dentist combined.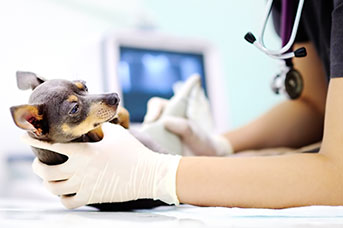 Ultrasound
An ultrasound is a painless diagnostic procedure that allows vets to take a closer look at your pet's health. We only use the latest technology for the most accurate diagnoses.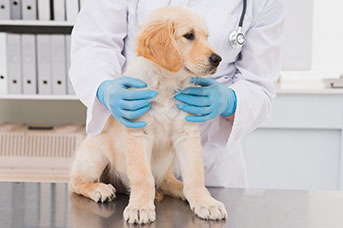 X-ray/Radiology
Greencross Vets clinics are equipped with high-quality radiograph equipment including X-ray machines, automatic processors, and X-ray view equipment.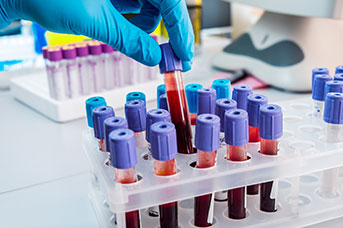 Clinical Pathology
Clinical pathology allows our vets to analyse and diagnose health conditions. Common laboratory tests include blood tests, urinalysis, faecal tests and biopsy examination.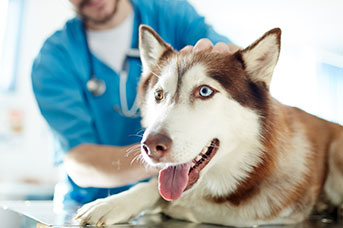 Laboratory Testing
The latest in-house laboratory equipment allows our vets to perform a range of diagnostic tests to achieve accurate, rapid diagnosis of your pets' health status.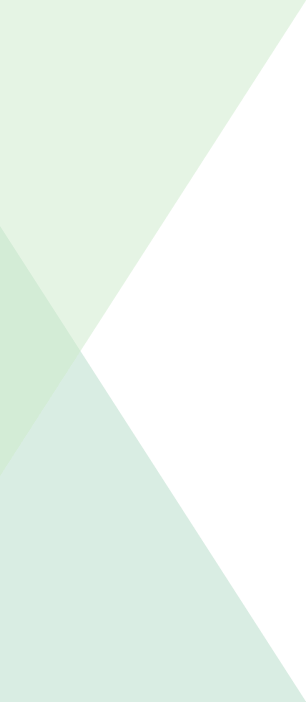 Dr Marcia Coradini
Dr Marcia Coradini
Marcia graduated in the year 2000 from a veterinary school in Brazil. She had a dream of moving to Australia and so she did. After undertaking her accreditation exams she became a registered veterinary surgeon in Queensland in 2003. Marcia is passionate about all aspects of small animal medicine and animal welfare, and during her journey as a veterinarian she completed a Masters and a PhD in feline endocrinology and nutrition through the University of Queensland. Marcia is also an experienced general practitioner, having completed a 12-month internship in small animal medicine and surgery at the Veterinary Specialists Services in Underwood and Carrara in 2010, and among other clinics she has worked at Greencross Mudgeeraba before taking on a role as a full-time Lecturer at UQ's Veterinary School and a clinician at UQ's Veterinary Medical Centre in Gatton in 2016. Marcia has recently moved back to the Gold Coast, her favourite place in the world, and joined our Varsity Lakes team as a veterinary director. As a veterinarian and team leader, she will continue to work hard towards maintaining the highest standards of care for our patients!
Dr Najin Millard
Dr Najin Millard
I graduated from the University of Queensland in 2017 and joined Greencross Vets soon after. I am originally from South Korea and passionate about all aspect of feline and canine medicine and general animal well-being. I find small animal internal medicine very interesting, but also enjoy the challenge in the surgical theatre. It is very rewarding to see when patients go home happy. When I am not at work I enjoy gardening, playing piano, catching up with close friends and spending time with my husband and feline companions, Coco, Mocha, and Toby. I also recently adopted an amazing Belgian Shepard boy, Tyron and cannot wait to explore this beautiful world together.
Alanna Pringle
Alanna Pringle
I've always been passionate about travelling and spent five years working overseas as a stewardess, where I explored new cities and had overseas adventures. However I missed the sunny shores of the Gold Coast and returned to pursue my other love, pets! I am passionate about preventative medicine and educating pet owners about how to be responsible. It's a joy to come into work and take care of these furry family members and I look forward to getting my own pet soon!
Unit 4 492 Scottsdale Drive, Varsity Lakes QLD 4227
Opening Hours / Trading Hours
Monday – Friday 8:00am – 6:00pm
Saturday 8:00am – 12noon
Sunday closed
For emergency and critical care outside the Varsity lakes hours, please contact the Animal Emergency Centre on 5593 4544.
Varsity Lakes
Get Updates
& special offers delievered to your Inbox.