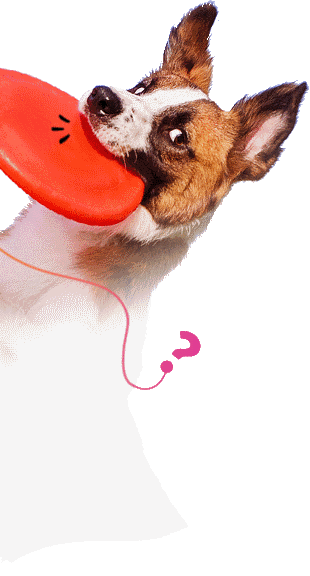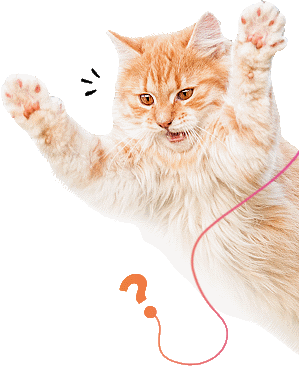 Frequently Asked Questions
Is Healthy Pets Plus insurance?
No, it is a proactive preventative membership designed to keep your pet healthier and happier for longer. Pet insurance is designed primarily for illnesses and accidents.
Can I use my Healthy Pets Plus at another Greencross Vets?
Yes, you can use your Healthy Pets Plus membership at all participating Greencross Vets. If you are planning a holiday or move interstate, please contact the Healthy Pets Plus team on 1800 PETS PLUS, that's 1800 738 775.
How often can I visit the clinic at no charge?
As many times as you like whilst your pet is a member of Healthy Pets Plus.
What if my pet's condition requires subsequent visits?
Re-visit consultations are free. Any additional treatment, diagnostic tests, medications or services are discounted by 10%.
Is there a waiting period before I can bring my pet in?
No. You can bring your pet in to see us for free consultations and discounts immediately.
Is there a discount if I have more than one pet?
Yes. Additional pets receive 10% off the membership price.
How do I pay for Healthy Pets Plus?
Each membership term is for 12 months. You may elect to pay the annual fee in full each year or opt to pay the annual fee over the 12 months via monthly or fortnightly direct debits. All memberships will automatically renew unless you advise the Healthy Pets Plus team otherwise.
Can I join for less than 12 months?
No, Healthy Pets Plus is a 12 month wellness plan for your pet to fully benefit from the membership.
How long am I obligated to make monthly payments?
Healthy Pets Plus plans are for a minimum of 12 months (with a 3 month cooling off period. Please note as of 12 November 2022, the cooling off period will reduce to one month). Your membership will automatically renew unless cancelled in writing within at least 14 days of your one year anniversary. Our friendly Healthy Pets Plus team will contact you before the renewal.
What happens if I cancel my membership?
Please contact the Healthy Pets Plus team to discuss cancellation. You may be required to pay the remainder of your membership fee or full retail value for services or discounts used under Healthy Pets Plus less membership fees paid (whichever is less).
We offer a one month cooling off period in your first year of membership – if you have paid more towards your membership than received in discounts, you may be eligible for a refund. If discounts received are greater than membership fees paid, cancellation will result in fees payable as above.
Can I transfer my membership to another pet?
No, each membership is tailored to the named pet and therefore, we cannot transfer memberships between pets.
Can I receive discounts at any emergency vet?
No, emergency consultations are included only at participating emergency vets listed here. Treatment, diagnostic tests, medications or services will not be discounted.
Do I earn Friends For Life points when I join Healthy Pets Plus?
Yes. Friends For Life members earn points for every dollar spent on their Healthy Pets Plus membership, just like with all other purchases at Petbarn and Greencross Vets clinics.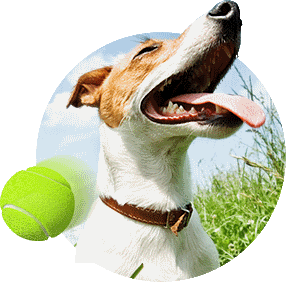 Have we missed something?
Feel free to ask us. We will be happy to answer any additional questions.