How can WebVet help you?
Looking for advice? Can't get to the vet? Is your vet closed? Unsure what to do next?
Put your mind at ease with a Greencross WebVet consultation that connects Pet Parents to our dedicated and qualified team of veterinarians who are available 24/7.
A Greencross WebVet can help you right now. Our team will assess your pet via video, take notes of your pet's problem and the advice provided to share with your local vet, ensuring continuity of care where needed.
The leaders in pet healthcare
Rest assured knowing you are speaking to experienced Australian veterinarians working within our national network of 167 local General Practice Veterinary clinics, Animal Referral Hospitals and Animal Emergency Centres across Australia.
We're here to help 24 hours a day
Speak to a vet wherever you are and whenever you need us. Our vets are available 24 hours, 7 days a week and are ready to give advice on any concerns you have.
Only $39.50
Speak with a Vet now
Video consultations are just $39.50 for a standard consultation of 15 to 20 minutes. If you need to see a vet in person, we can book you in with your local Greencross Vets clinic or refer you to one of our partner emergency and specialist hospitals. Your $39.50 fee will be deducted from the cost of this consultation if undertaken within 48 hours.
How does WebVet work?
WebVet makes it easy for you to get the advice you need right now.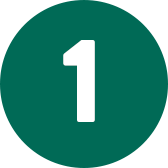 Choose to speak to our vets via video call
You will enter our 'virtual' waiting room so please keep your pet nearby as one of our vets will soon be online to speak with you.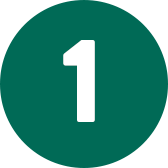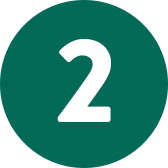 Pay for your vet consultation securely online
You will receive a prompt to pay for your consult via a secure and trusted gateway. You may use credit or debit card for payment.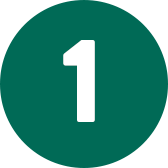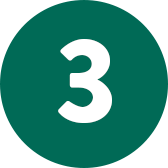 Get the advice you need from our friendly vets.
We'll discuss your pet's current situation and history in order to provide you with advice and next steps for your pet's wellbeing.