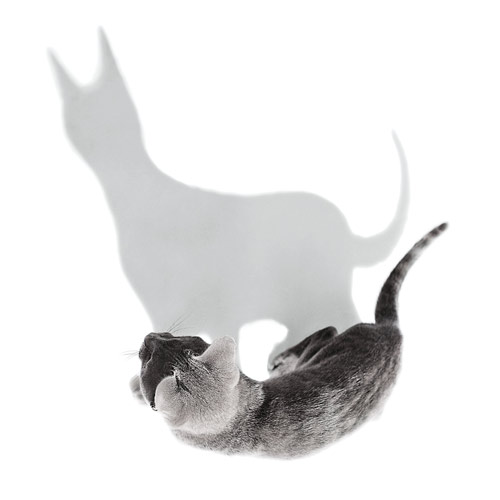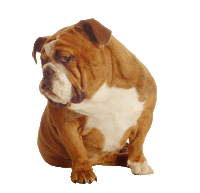 Healthy Pets and Peace of Mind
Healthy Pets Plus was developed by Greencross Vets to include a complete standard of preventative care services for dogs and cats of all ages and life stages. Unlike us, pets can't tell us how they feel, so scheduled and timely check-ups are a great way to make sure your pet is always in the best possible shape. A Healthy Pets Plus membership is a simple and cost effective way for you to ensure the proper care of your pet while minimising your yearly veterinary costs. It gives you peace of mind and confidence that your pet is healthy and happy.
Prevention Is The Best Medicine
We believe proactive care not only improves the quality of your pet's life, it will add years to it. Most importantly, Healthy Pets Plus will make doing the right thing for your pet simple and affordable through every stage of your pet's life.
Healthy Pets Plus is a comprehensive proactive program, helping you to:
Prevent disease
Detect and identify any health issues early
Maintain a healthy pet through scheduled check-ups and procedures