Vet Jobs in Australia at Greencross Vets
If you're dreaming of starting a new adventure in the beautiful land down under and working as a vet in Australia, there's never been a better time to join us! Our team at Greencross are here to help relocate you (and your family) seamlessly! Whether you'd like to visit Australia for a little while, or a long while, Greencross will support your migration from the very start of your journey, and we'll be at your side throughout.
When you start your international veterinary career at Greencross, you'll be joining our team who are based all over Australia, from the bustling cities to our gorgeous coastlines and regional areas. Our unrivalled network allows you to find a role and location that is the perfect match for you. An Australian vet career with Greencross can take you anywhere, from helping our lovely clients in our GP clinics through to our world class Animal Referral and Specialist Hospitals or our Accident and Emergency Centres nationwide.
Your adventure awaits… Get in touch with us today!
Contact our Talent Team – Email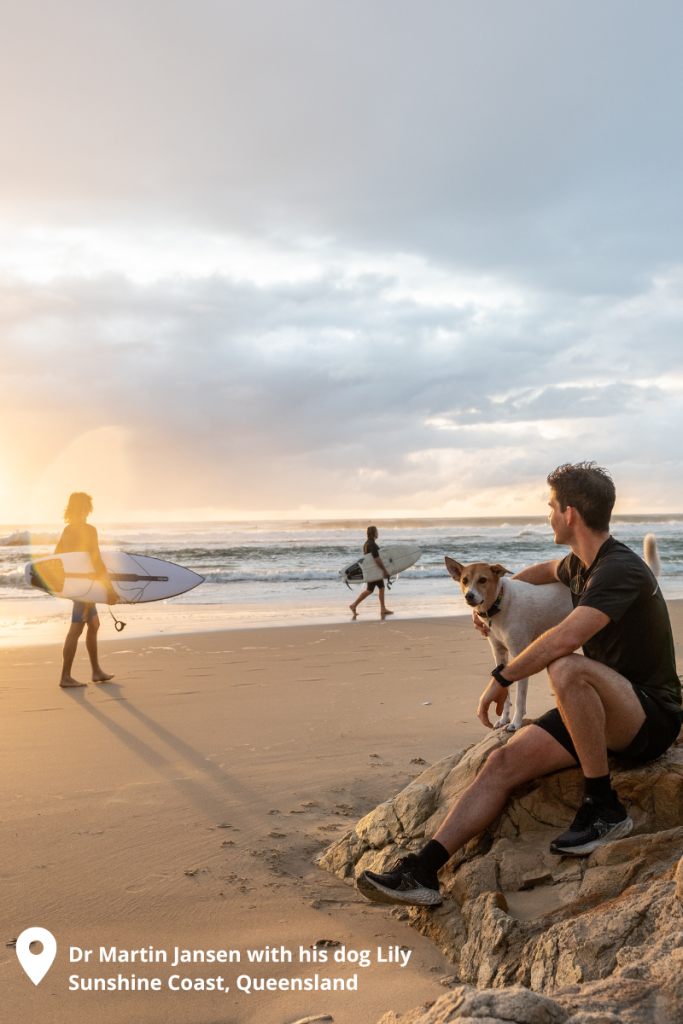 Why Greencross?
To learn more about our Greencross Vets family, watch the videos below.
Hear from our vets
"Australia's climate was definitely a big attraction and our University friends from South Africa convinced us to join them in the Sunshine Coast. Overall, the process was very efficient and smooth – I was even lucky enough to see my first ever koala in our clinic!"
– Dr Martin Jansen, Greencross Vets Kawana Waters
"It's been one year since I started with Animal Emergency Centre! I'm incredibly grateful for my team and the experience I've gained – taking the plunge to work & live overseas has paid off tremendously. Greencross Pet Wellness Company helped me materialize a job and a lifestyle that I've dreamt of. If you're up for a change, there's never a better time to consider a career in Australia."
– Dr Paul Cunningham, Animal Emergency Centre Moorabbin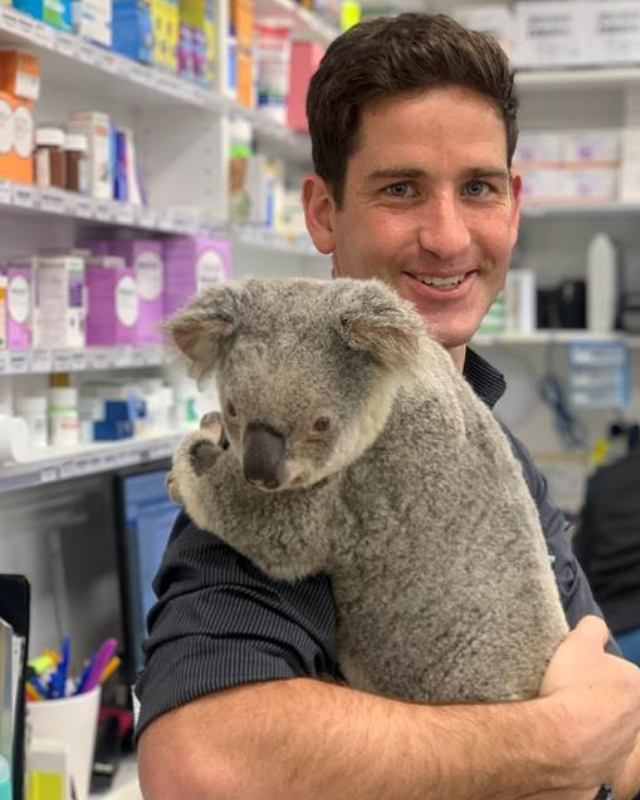 International Vet Jobs at Greencross Vets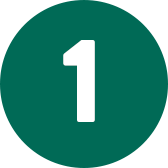 Helping you to learn more about the opportunity of a lifetime!
Your journey starts with a chat with our friendly, professional talent acquisition team.
Enjoy flexibility to choose when and where you want to work based on which part of our amazing country you fall in love with first!
Enjoy your choice of career opportunities with vet jobs across Australia (170+ Vet clinics & hospitals nationally).
Enjoy highly competitive salary and lucrative annual bonus schemes.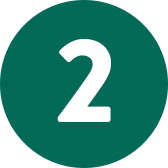 Helping you and your family to get here stress-free!
Vet visa support and guidance from our professional firm.
Relocation costs supported.
Our team are here to support you on arrival and every step of the way.
We'll provide a clear understanding of the process and connect you with other vets who have migrated recently to learn more about their experience to help you adjust to your new life as a vet in Australia.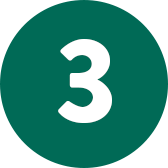 Supporting your career progression and helping you to enjoy your new lifestyle
Working as a vet in Australia with Greencross can take you anywhere, from GP veterinary clinics, emergency centres or to specialist referral hospitals of your choice.
World class continuing education programs with exciting conferences, ongoing mentoring, support and learning opportunities.
Explore our beautiful country and natural landscape with once in a lifetime world-class adventures.
Three reasons to come to Australia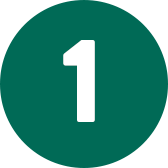 The Adventure
From the reef to the rainforest, the outback to the Opera House, Australia truly is a land of beauty and has breathtaking natural wonders.
Whether you enjoy art and live music in our vivid cities, the fresh air and wildlife in the countryside, the world-class surf breaks or snow fields, it's all an endless possibility! Your adventure awaits…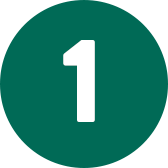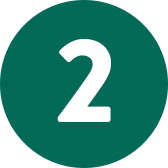 The People
Australia is home to people from all over the world, with our relaxed, safe and welcoming lifestyle you'll be sure to fit right in.
Come and join our diverse multi-cultural communities, make friends from all over the world and best of all, taste our delicious food!
P.S. We'll have a cold beverage ready for you when you arrive (and possibly some Vegemite)!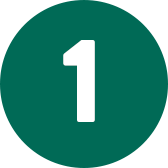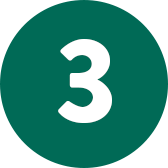 The Lifestyle
Yes, we have great beaches you can enjoy all year round, and although it may seem that it takes a very, very long time to get here, once you're here, you can enjoy life to its fullest. Living on a beautiful island does have its advantages, especially during a global pandemic. Of course Australia has been fortunate to have been minimally impacted by COVID-19.