Veterinary Jobs in Perth with Greencross Vets
If you're dreaming of starting a new adventure in beautiful Perth, there's never been a better time to move here! Due to phenomenal growth and clinic expansions, we have a number of vet and vet nurse positions available including roles for: Veterinarians and Lead Veterinarians, Veterinary Nurses and Practice Managers.
We'd love to welcome you into our supportive, close knit team – we're passionate about what we do and love to have fun! Our vet clinics are well equipped and a pleasure to work in, you'll have full clinical autonomy to deliver the best patient care. We have long consultation times (20-30 mins) and you can breathe a sigh of relief because we take 'work-life balance'. seriously. Enjoy 38 hour weeks, we finish early (6pm!), no after-hours or on call, flexible shifts (with plenty of notice so you can plan your time off and explore all WA has to offer!).
It's never been easier to find the perfect clinic to match your needs! Whether you'd like to visit Perth for a little while, or a long while, Greencross will support you every step of the way. Relocation assistance may be available for certain positions, simply chat to us today and learn more about the opportunities available.
Your adventure awaits… Get in touch with us today!
Contact Dr Angie Goldman in our Talent Team
Angie Goldman – Email or 0412 966 031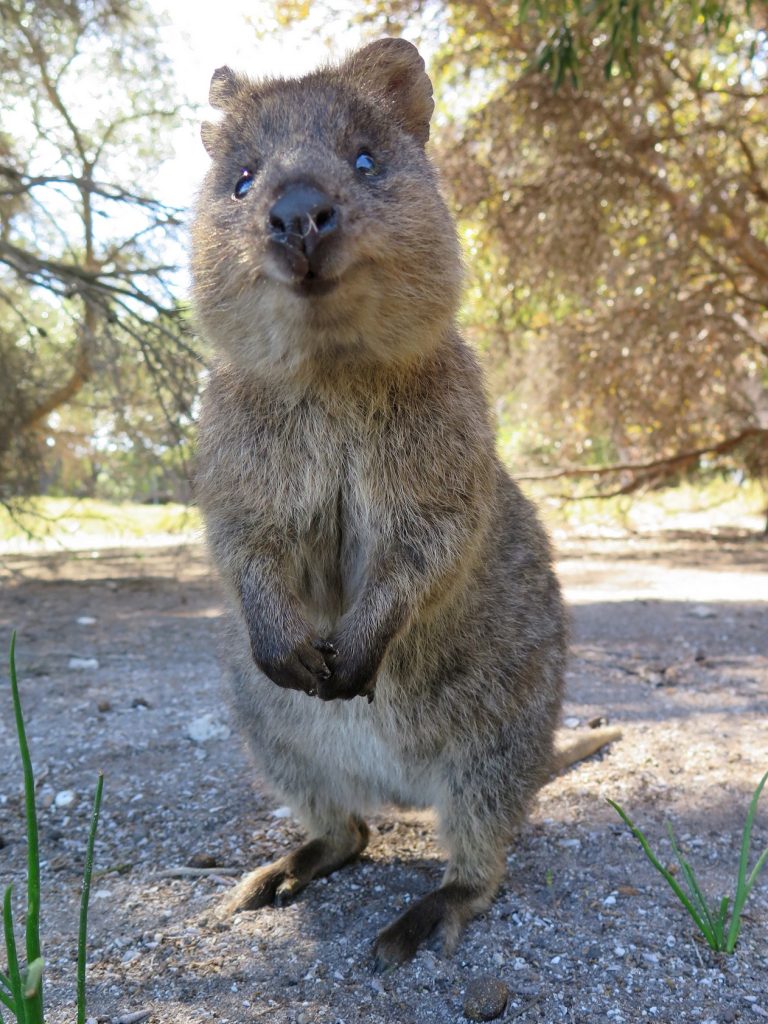 Your adventure awaits…
"How was your weekend?" your friend asks… now imagine what you could say! Perhaps – 'I met a cheeky quokka at Rottnest' or 'I enjoyed a cold beer with friends at Cottesloe beach' or, 'I discovered a little winery and searched for black truffles', or 'I went swimming with wild dolphins!'
Whatever is on your bucket-list, Perth is the place to be! It's a great place to live, with a relaxed and easy going lifestyle and there's plenty of fun to be had. You'll enjoy delicious food , incredible beaches and there's so much to do on the weekends (with Margaret River wineries only 90 mins away)! On your holidays you could also explore places further afield – whether it's swimming with whale sharks at Ningaloo or  discovering the wonders of the Kimberly – your adventure awaits. To learn more about the amazing things to do in Western Australia, watch the videos below.