Dr Sarah Morton loves being a vet and cares for animals big and small. When we say big, we mean very big!
Here is Dr Sarah giving the larger-than-life sun bear named Maly a dental procedure! Dr Sarah and her dedicated team at Greencross Vets Kawana Waters provide veterinary care for the many wild and wonderful creatures who call Wildlife HQ home.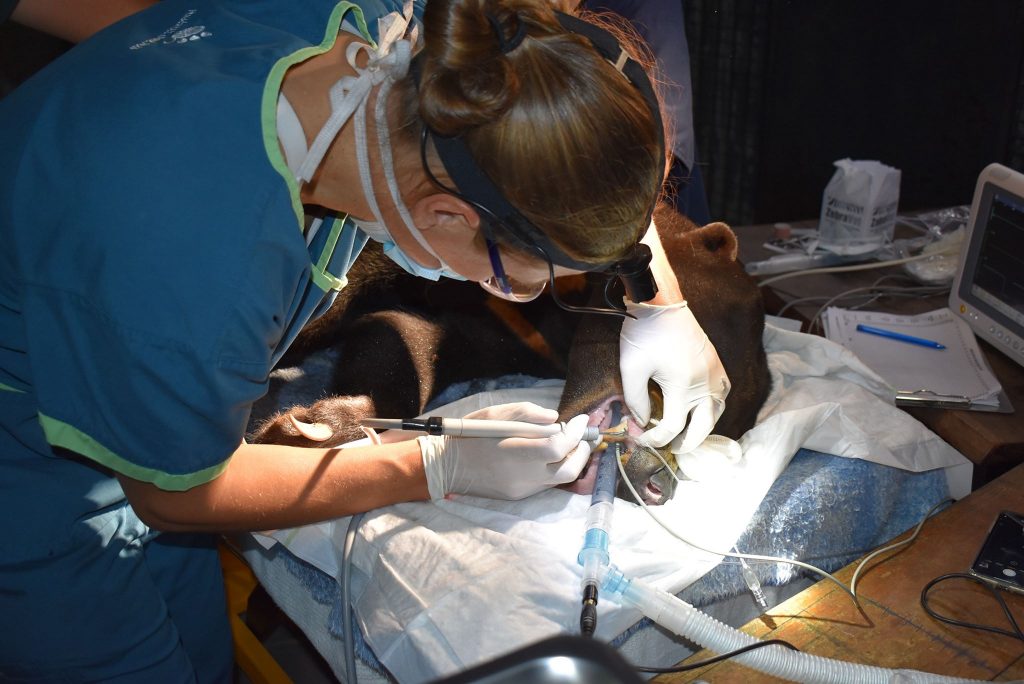 Wildlife HQ is a family owned zoo in Woombye, Queensland, run by a small team of dedicated keepers. Wildlife HQ are passionate about conservation, education and creating a healthy, happy and enriched life for animals. Vet care, both preventative and treatment, is an extremely important part of that and local Greencross veterinarian Dr Sarah has been treating the animals at Widlife HQ for the past two years.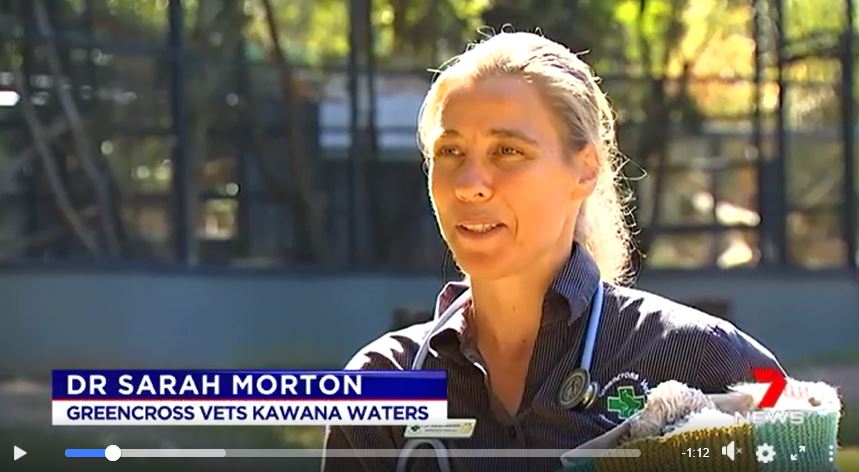 Dr. Sarah is an experienced, passionate and capable vet and her team at Greencross Kawana Waters are always on call to help with the animals. This includes regular health checks, preventative care, dental treatments and surgeries. The team feel great responsibility in caring for such a wide diversity of species, including many that are critically endangered. A recent donation from The Petbarn Foundation has ensured that Dr Sarah can continue her veterinary care and ease the medical costs of the zoo due to the financial impacts of COVID-19.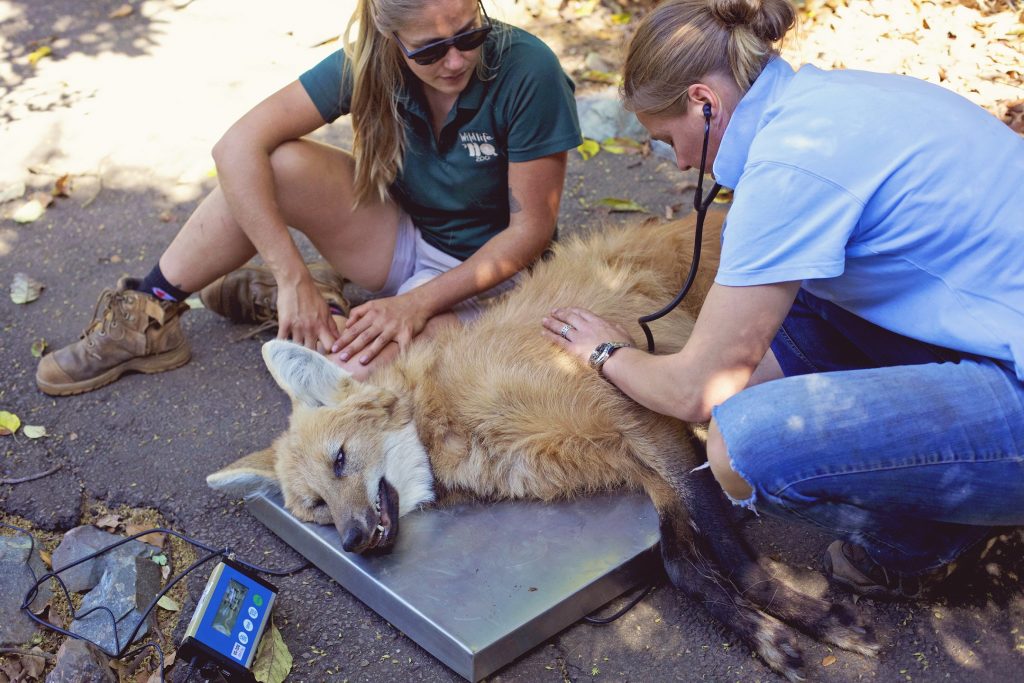 Wildlife HQ partners with different conservation groups such as Free the Bears Foundation, Sumatran Sun Bear Team and Queensland Koalas Crusaders. Recently, Wildlife HQ has been working closely with Queensland Koala Crusaders to help koalas recover after the bushfire crisis. Wildlife HQ is now home to five koalas that were rescued and sadly unable to be returned to the wild for various reasons. These precious survivors will happily live out their days at the zoo and will become important ambassadors for their species.