How to rehabilitate a rescue cat
Cats. We love them. And as a nation, Australians love them, because they're so full of character and can make perfect family pets. Cats are generally playful, lap-loving, sun-seeking animals who like to sleep, eat and if we're lucky, give us some affection (not always guaranteed). However, sometimes, a cat may find itself in a rescue/rehoming centre whose aim it is to find them new loving forever homes.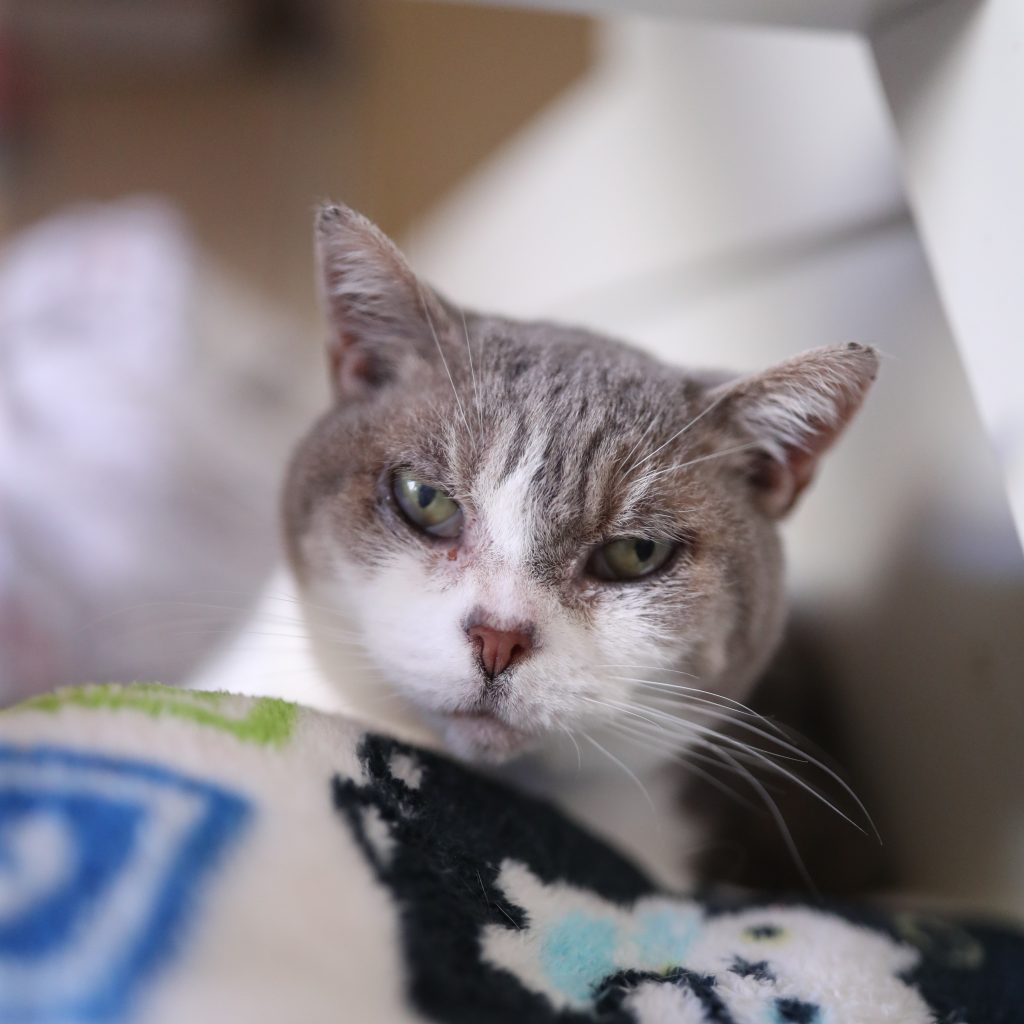 So what is a rescue cat?
Whilst some cats and kittens have come from a loving home where circumstances have changed, other's may need some extra loving care before being ready for rehoming.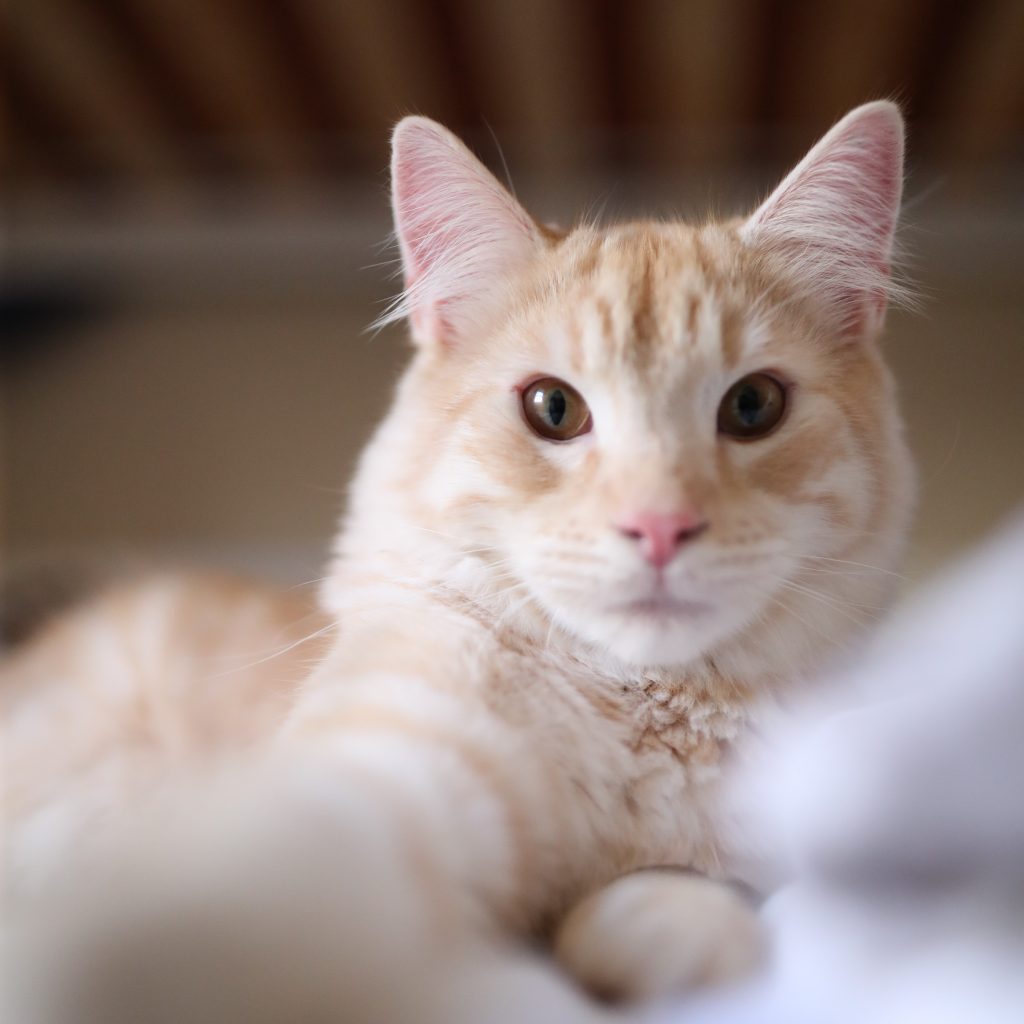 How is a rescue cat rehabilitated?
Before a cat or kitten is bound for a new home or foster carer, a comprehensive process of behaviour and personality testing occurs so that the cat can be matched with the perfect home. Furthermore, testing is carried out to determine a cat's health status, so their needs and treatment requirements can be met and they are in the best physical condition prior to arriving at their new home. Some cats may need longer with foster carers or rescue shelters until they are ready for their new home whilst others may be ready very quickly.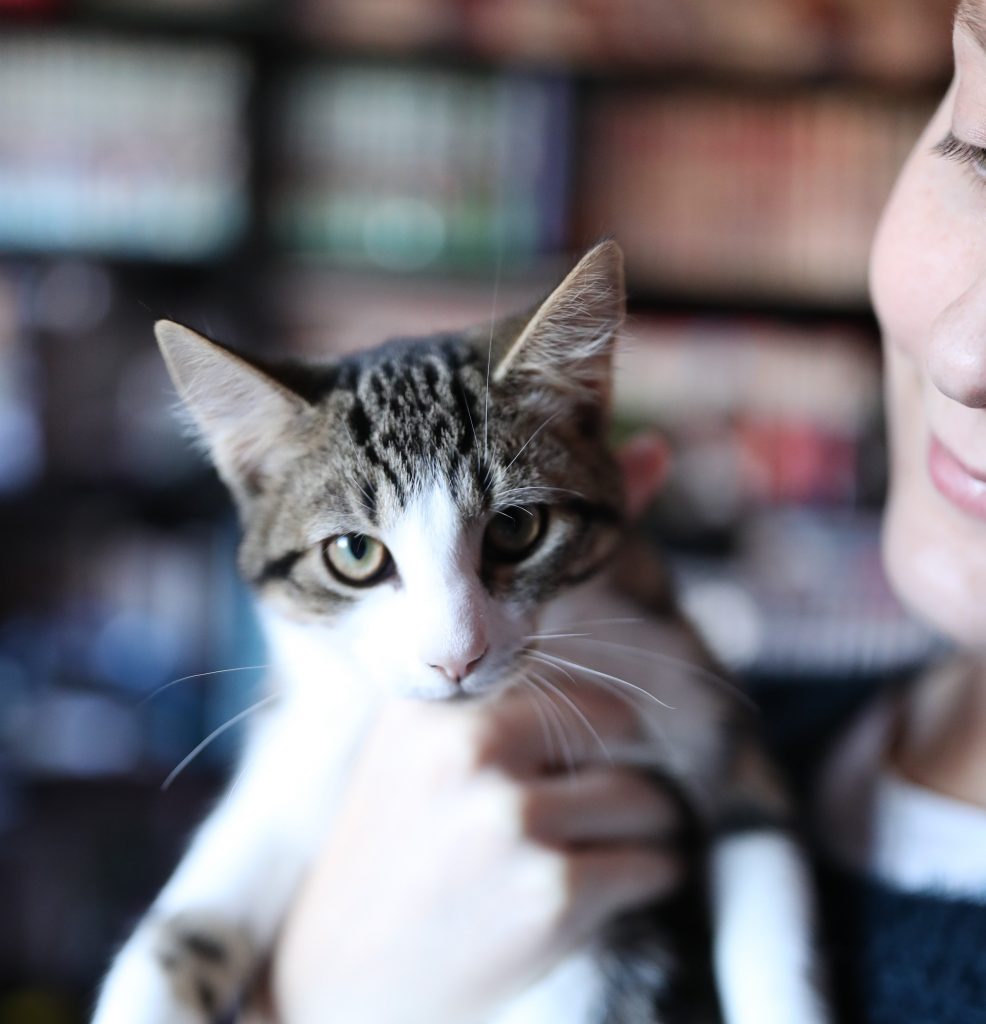 What if a cat is quite nervous or afraid?
Some rescue kittens or cats have never been in a home environment for a long period of time, or may have had a traumatic experience, making them prone to nerves and a little afraid of humans. If that's the case, the next step is familiarising them with humans. Cats are not overly social animals, and are happy to be alone, but socialising them with humans and creating a bond of trust is something to aim for. This process of familiarisation will take place under the care of a foster home or shelter situation and ensures the cat is as ready and comfortable enough for rehoming.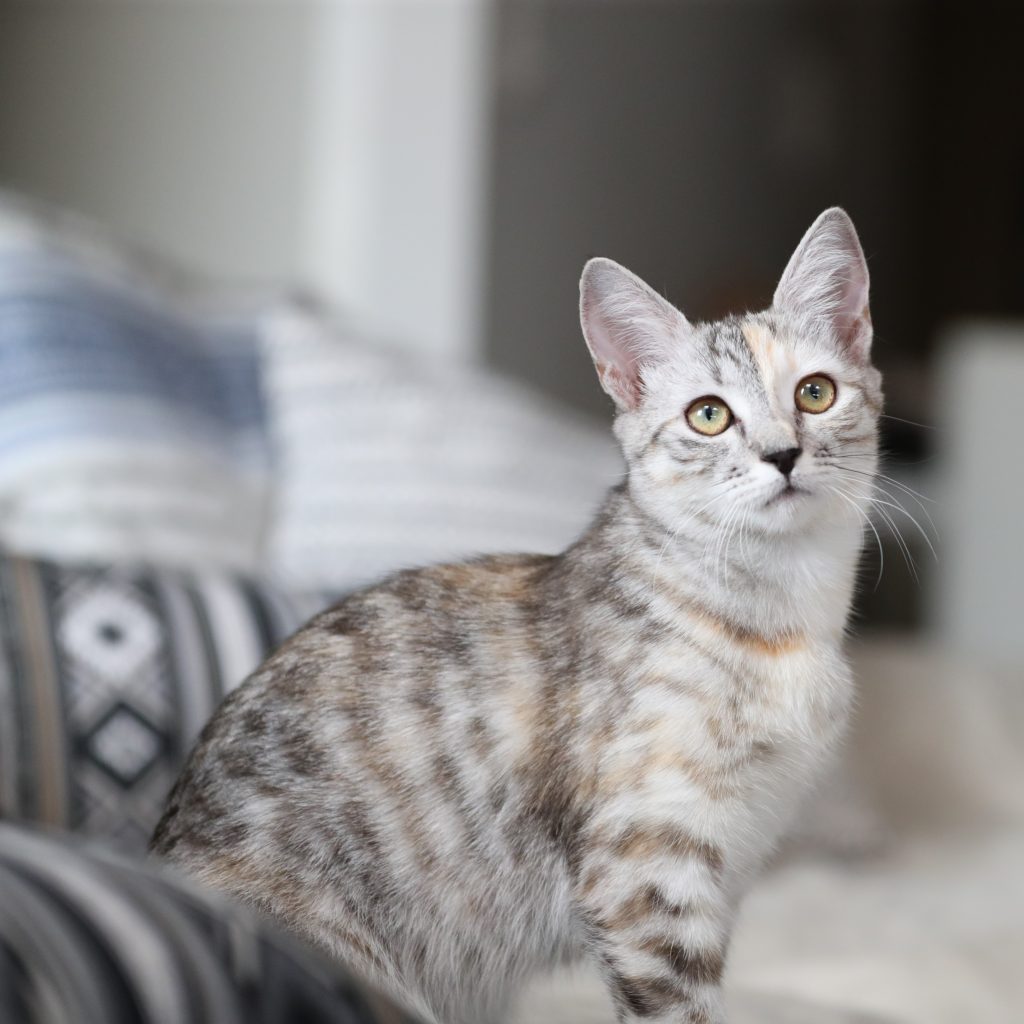 Settling a rescue cat in your home
The most important thing to remember when introducing a new cat to your home is to let them take things at their own pace.
●Create a safe place where they can view their new surroundings, adjust and become familiar.
●Set up a litter station with two litter trays per cat. Cats are very particular with toileting, and may be prone to bladder issues such as cystitis from stress.
●Set up a food station straight away in a quiet area, so your new friend knows where to find the important things.
●Cats like their food and water in two separate bowls, placed a fair distance apart as cats prefer not to drink water where there is the scent of food.
●It's a good idea to let them use their normal play behaviour (such as letting your cat play with a toy on string, lunging and pouncing) before they get their food too.
●Of course, bonding time with your new cat is important, as is grooming and playtime.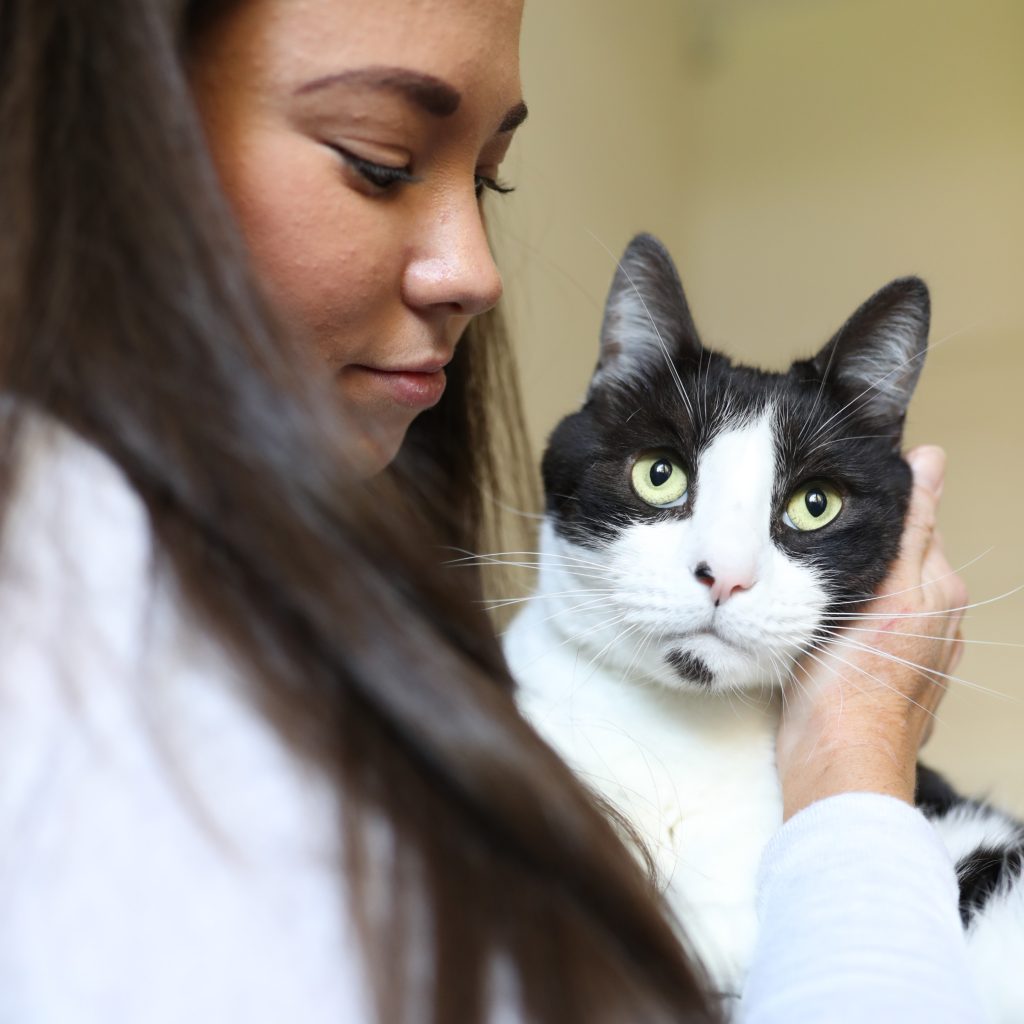 How many cats are rehomed each year?
The RSPCA reports that over 32,000 cats were re-homed in Australia in 2017-2018 which equates to around 60% of cats received. 5% were reclaimed, another 7% were still in care, while around 24% were unsuitable for rehoming and a small few were transferred to other shelters. Perhaps your new feline family member is at a shelter right now?
At Greencross Vets, nothing is more important than the health and wellbeing of your four-legged friend. If you have any more questions, please reach out to your local Greencross Vets. We're more than happy to help!