Top 5 Tips on how to soothe itchy skin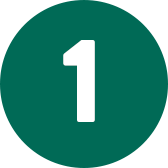 Ensure your pet is on flea control all year around. A single flea can cause intense itchiness for sensitive pets.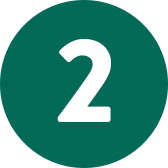 Bathe your dog using a gentle pet shampoo designed for sensitive pets. Oatmeal based shampoos can provide soothing relief. Remember, don't use human shampoo on pets.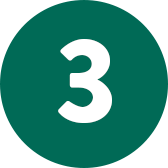 Try a leave-on conditioner to soothe their skin. Ask us about choosing the best product to match your pet's unique skin condition.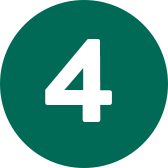 If your pet is constantly licking, scratching or rubbing they may need additional care. Visit your local Greencross Vets before their skin becomes infected, it's best to catch it early.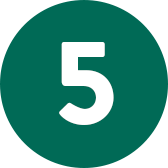 Learn more about pet allergies from our friendly team. Addressing the underlying cause of itchiness will help your pet enjoy springtime comfortably.