Greencross Pet Library
What is Dental Disease?
Dental disease, or periodontal disease is caused by an infection called plaque. Plaque is made up of food particles, saliva and bacteria. It sticks to the tooth surface and if not removed will calcify into tartar (or calculus).
This takes place above and below the gum line and over time can lead to the destruction of the supportive tissues and jawbone, resulting in bad breath and eventual loss of teeth.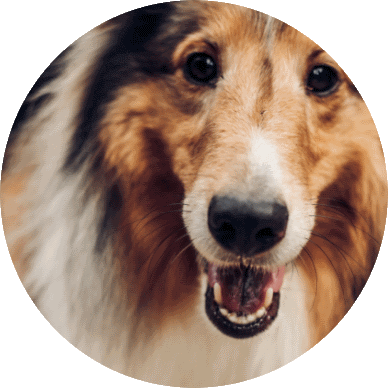 Still have questions? We're here to help.
Drop us a line.