With so many high-quality pet food products available, it can seem hard to choose what's best for your pet. Pet diet and nutrition needs have evolved from those of their pre-domesticated ancestors. The skin, bones, muscle, and intestinal contents of their prey were once considered a tasty meal. To ensure your pet's diet meets all of their needs, you should consider this evolution.
Modern research into canine and feline nutrition has produced a large number of premium dietary options for your pet to thrive on. Super premium diets have been shown to increase your pet's lifespan and quality of life. Foods by Hill's Science Diet, Royal Canine, and Eukanuba are recommended by our Greencross veterinarians.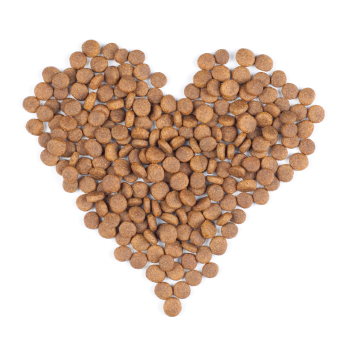 Available pet diet options
Home prepared diets
Your pet will surely enjoy your home cooking. However, these meals are often not nutritionally complete. Dietary imbalances can result in health problems including bone disease in growing pups, skin and coat conditions, dental disease, and intestinal disorders. To ensure your pet receives the necessary calcium/phosphorus balance and vitamin, mineral and fatty acids, make sure you include scientifically formulated, nutritionally balanced products in their daily diet.
Supermarket foods
Food found in major supermarkets usually provide your pet's basic nutritional needs, but they're often filled with cheaper ingredients like cereals, offal, and soybean. These additives can reduce palatability and digestibility, and increase flatulence and odorous stools. Artificial colours and flavour enhancers upset the balance of fatty acids vital for a healthy skin and coat. Always read the label carefully.
Premium veterinary diets
Hill's Science Diet, Royal Canine, and Eukanuba are quality pet foods available from veterinary clinics and some pet food stores. They are available in various formulations to suit pets of all ages and activity levels and come in both tinned and dry varieties.
Advantages of a premium veterinary diet
all protein is of a high biological value and completely balanced
no soybean products are used (they don't contain the full range of amino acids and can interfere with digestion of other nutrients)
no added artificial colours or flavour enhancers
optimal fibre levels (too much dietary fibre results in reduced digestibility and interferes with the absorption of other nutrients)
fibre from beet-pulp (provides a blend of soluble and insoluble fibre, which promotes good bacteria in the bowel)
correct balance of fatty acids (for a healthy skin and coat and to help control inflammation and allergy-related itching)
highly palatable (which means less waste through uneaten food)
Diet is as important for our pets as it is for us. To minimise the health risks associated with poor diet, like pet obesity, make sure your pet is eating the most suitable food for their breed and life stage.
Our Greencross Vets 
Nutrition Advisory Panel
Dr Magdoline Awad
Dr Magdoline Awad has a Bachelor of Veterinary Science degree from the University of Sydney, a graduate degree in Veterinary Professional Practice Management, and Membership of the Australian and New Zealand College of Veterinary Scientists in the Animal Welfare Chapter. Prior to her role at Greencross, Mags spent 4 years as the Chief Veterinary Officer for PetSure, working closely with the Veterinary Profession and Industry to increase Pet Insurance awareness and penetration.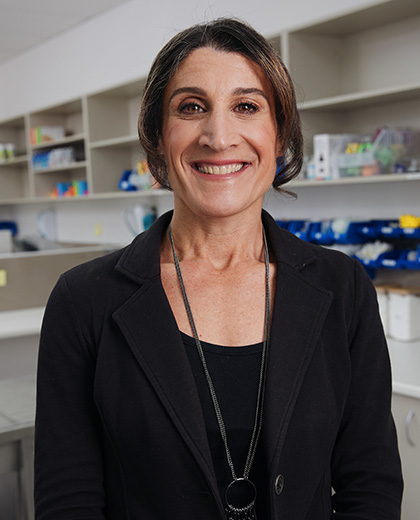 Dr Adam Sternberg
Dr Adam has been working in small animal practice in Sydney for over 20 years and joined Greencross Vets as the Veterinary Director at Brookvale in November 2011. He is the Team Lead of the Nutritional Advisory Panel and has an interest in nutrition as it relates to specific disease states. He sees the need for better education and awareness of how poor nutrition affects patient quantity and quality of life and is excited to be able to make a difference being part of the Panel.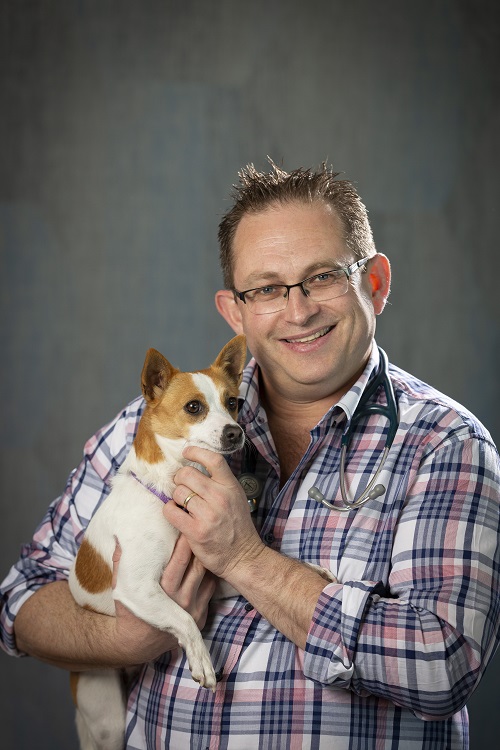 Dr Anne-Marie Moody
Dr Anne-Marie has been a veterinarian for over twenty years. After graduating from the University of Sydney, she worked in a mixed practice in outback Australia, and since then she has dedicated her career to small animals. She has a keen interest in animal nutrition and feels it is a tool that is often under-utilised in the prevention and treatment of disease in veterinary science.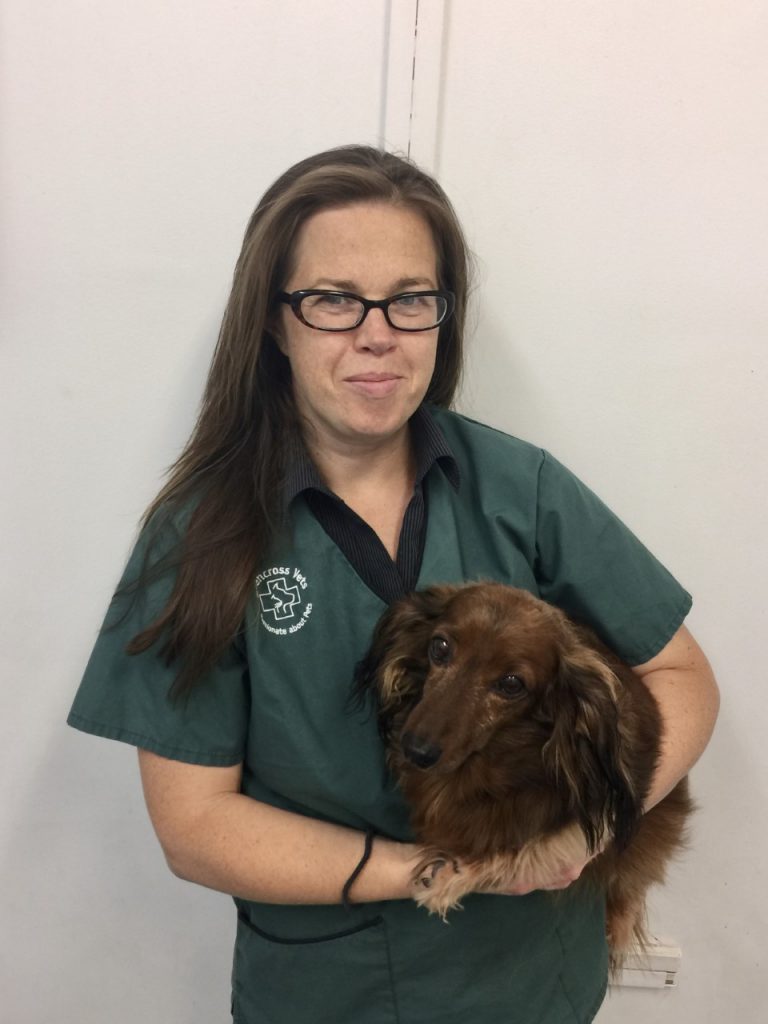 Dr James Holder
Dr James has been a vet for over 20 years. He has worked in the UK, China and most recently Perth in WA, since 2013. He is the Veterinary Director of the Greencross Vets Clinics in Nedlands and Midland. Nutrition is the bedrock of health and James likes to focus on the wellness and longevity of our furry companions, he has developed a keen interest in this area. He was a key opinion leader for Royal Canin for 8 years whilst he was in Shanghai, where he is still a partner in two clinics.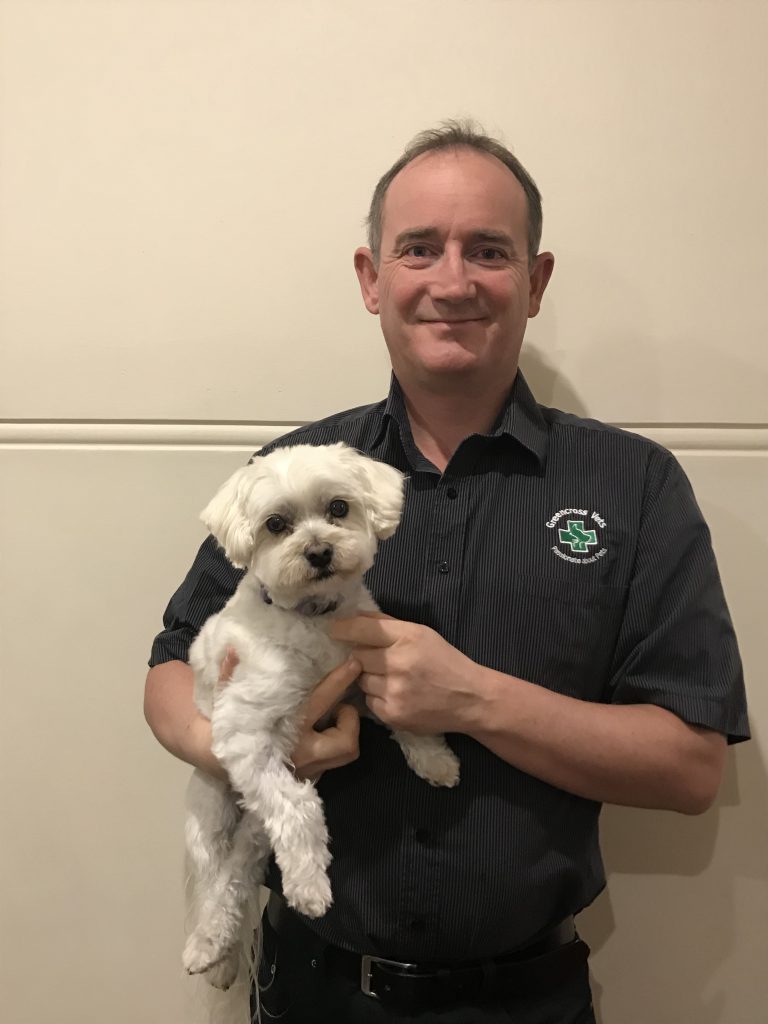 Dr Veronica Monaghan
Dr Veronica has had a long career as a veterinarian in Australia and has been with Greencross Vets since 2010, when she started as a Vet Director for a busy practice.
Dr Veronica is currently part of the Regional Clinical Director team and has a portfolio of clinics in Queensland that she looks after from a clinical excellence perspective. Being part of an organization that is an industry leader has enabled opportunities to create exceptional nutritional products that can further develop the bond between pet and pet parent through the best nutritional advice.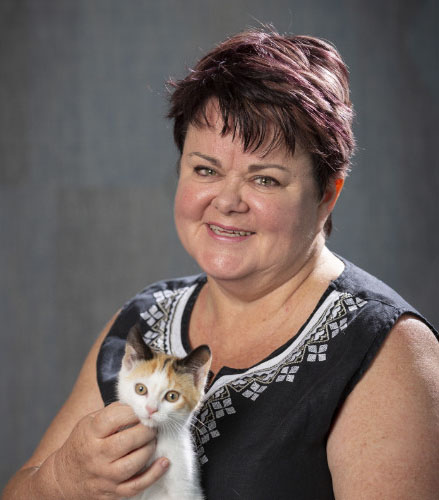 Dr Kara-Louise Brooker
BVSc (Hons) BAppSc (Nuclear Medicine Technology
Dr. Kara has been working as a veterinarian in the Lockyer Valley and Darling Downs since 2009. In 2015, Dr Kara joined the Greencross Vets team as the Veterinary Director at the South Toowoomba clinic. She has a passion for nutrition, with her veterinary nurse colleagues always joking that her clients come out from a consultation either on a diet or on a new diet as they are swept up in my enthusiasm about nutrition and the health benefits to their pets!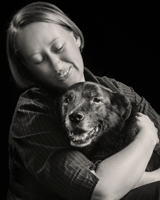 Dr Liz Shaw
BAppSc, BVSc (Hons)
Dr Liz has been part of our Greencross family since graduating from the University of Queensland in 2012. Dr Liz has held various roles with Greencross Vets, including a senior Veterinary Director position at a busy QLD clinic, and most recently as valuable member of the WebVet team. Dr Liz has developed a true passion for nutrition, seeing the crucial importance it plays in our pet's overall health and wellbeing.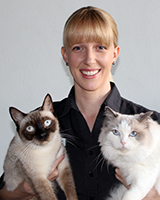 Priscila Almeida
Priscila hales from Brazil where she graduated from Vet school in 2006. She has also completed a residency program in small animal medicine. In 2008 Priscila opened her own practice, where she worked as manager and Veterinary Director for 8 years. Since College, Priscila nurtured a special interest for research and in 2016 she moved to Canada and joined a team of researchers at the University of Saskatchewan. Her project investigated palatability, intestinal health and glycemic index of a novel functional diet developed specially for dogs and cats. The project was recognized as an innovative research and was awarded the Companion Animal Health Fellowship Fund, developed to support new technology at the Western College of Veterinary Medicine. At the beginning of 2020 Priscila completed her graduate studies and, after passing the North America Veterinary Licensing Exam, she decided to move to Australia and join Greencross Vets. She now enjoys the tropical weather of North Queensland and loves to spend time with her family, which includes the 2 dogs (Albert Einstein and Isaac Newton) and 3 cats (Gabi, Mingau and Francisca) that she rescued while living in Brazil.