Caring for Senior pets
Behavior changes in our senior pets may indicate a medical condition such as pain, hearing or sight loss, or cognitive dysfunction. Pets are very good at hiding when they are uncomfortable so learning to identify the signs of ageing is important. Watch our video to learn more.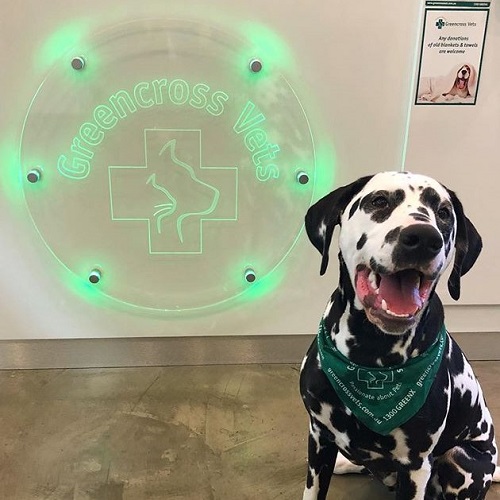 Loyalty discounts for your best friend
Pets can't tell us how they feel, so scheduled and timely check-ups are a great way to make sure your pet is always in the best possible shape. A Healthy Pets Plus membership is a simple and cost effective way for you to ensure the proper care of your pet while minimising your yearly veterinary costs. It gives you peace of mind and confidence that your pet is healthy and happy.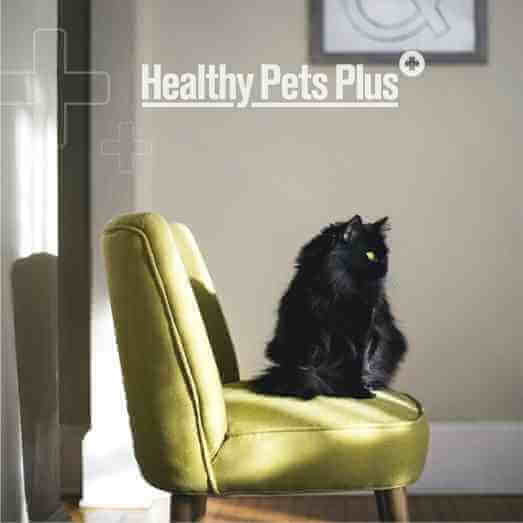 Read More