How to donate
Donate by purchasing a $3, $5 or $10 tree decoration from any Greencross Vets Australia wide.

Tree of Hope Charity Partner
This year we are proud to announce that 100% of donations collected from Greencross Vets Clinics will be donated to Pets in the Park supporting people and their companion animals experiencing homelessness.
Pets in the Park (PITP) aims to support, build relationships with and improve the wellbeing of homeless people in society living with animal companions. Many people who are experiencing homelessness own pets that play a significant role in their lives.
These much-loved pets offer unconditional love, companionship, emotional support and security; basic human needs that are often not met elsewhere. Although pet ownership greatly enriches the lives of those who are homeless, it also comes at a significant financial cost.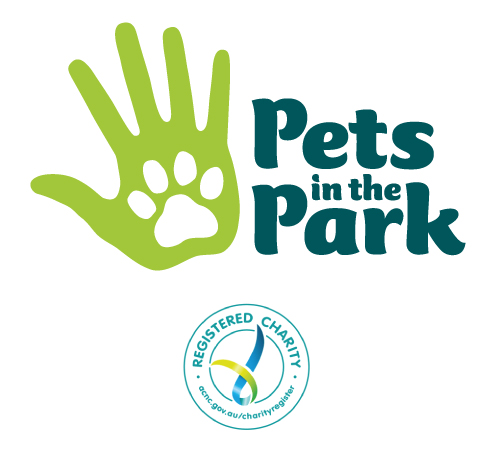 About the Petbarn Foundation
Since 2012, the Petbarn Foundation has donated over $14 million to help people and pets in need.
We made a big difference in 2020 by donating:
– $800k of pet supplies to support pet parents affected by COVID-19
– 4000 Pet Care packages
– $1.3 million to bushfire affected communities
– $775k to Vision Australia Seeing Eye Dog
– $75k to Vets Beyond Borders to help homeless pets
– $50k to WIRES help Australian Wildlife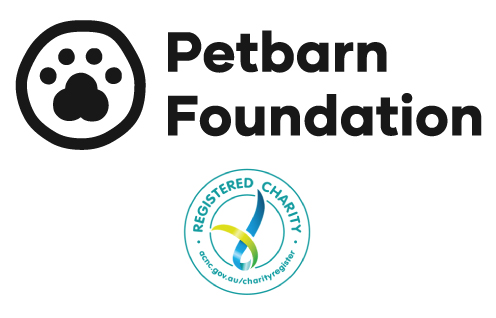 How the Petbarn Foundation makes a difference
The Petbarn Foundation offer support for animal welfare groups, pet-related charities and the people who dedicate their time and effort into caring for pets in need. For more information visit www.petbarn.com.au/foundation
Acts of Kindness
The Petbarn Foundation partnered with Animal Rescue Cooperative to donate $800k worth of funds, supplies and vet services to help create 4000 care packages to pet parents affected by COVID19 in need of assistance. Friends could nominate someone in need to receive a free care package, like Marty and his beautiful blue staffy, Hendrix.
"Amidst the pressures of COVID, Marty and Hendrix lost their home to a terrifying house fire. Marty managed to wake and save the dog, (and myself who was staying at that house that night!) Thank you so so so much for your support! – EB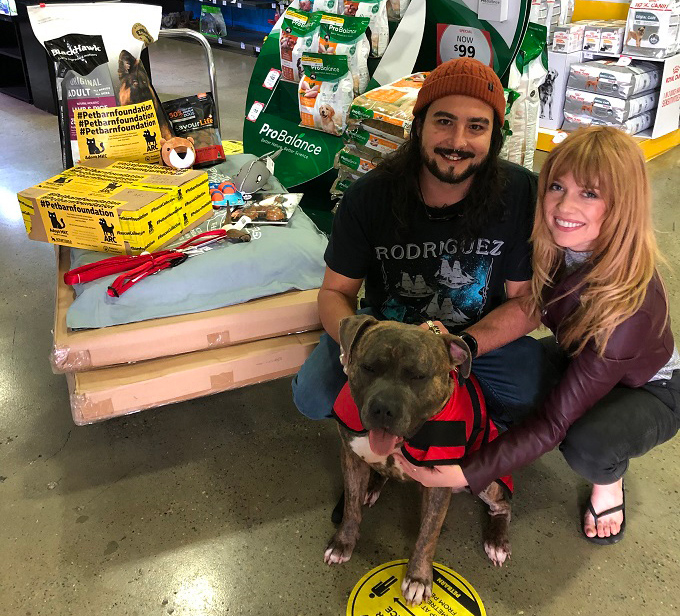 Bushfire Appeal
The summer bushfires of 2019/2020 devastated many communities and animal populations in Australia. The Petbarn Foundation's Bushfire Appeal raised $1.3 million to help animal welfare organisations in need of support, like native wildlife rescues.
"The support and love for our precious wildlife caught in these horrific fires has been overwhelming. Many animals are starting to come out of the fire ground now as some residents return to their properties and see them. We would especially like to mention the generous support of #Petbarnfoundation and #ARC whose donation today will go straight to East Gippsland wildlife carers impacted or those caring for animals. Thank you just doesn't seem enough.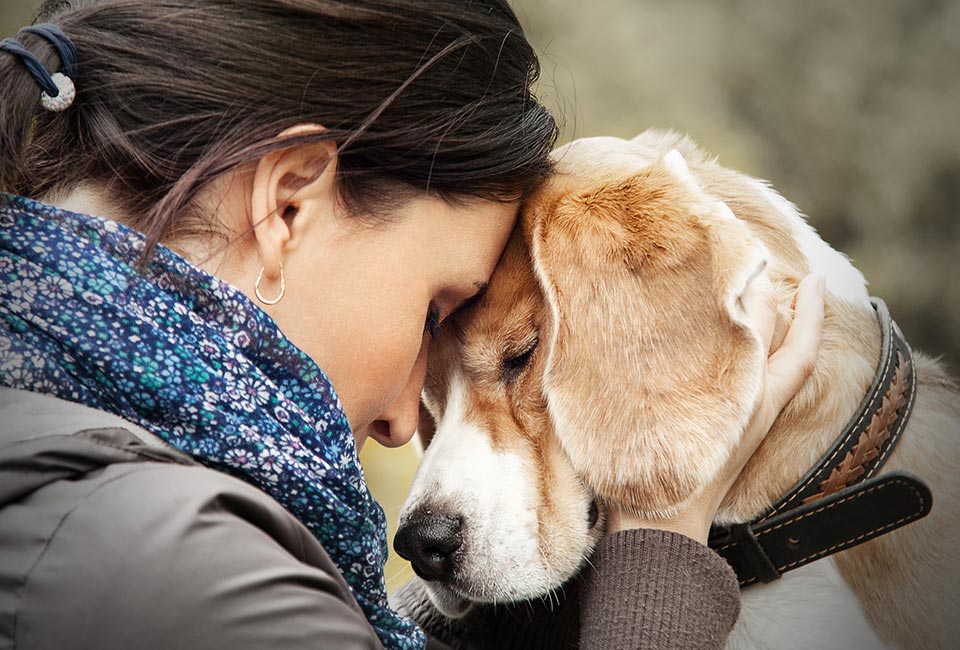 Seeing Eye Dogs Appeal 2020
The Petbarn Foundation embarked on our 7th annual fundraiser for Vision Australia Seeing Eye Dogs with a target to raise $500,000. Thanks to the generosity of our pet loving community, we were able to raise an incredible $775,000 despite 2020 being a challenging year for everyone. This means that 15 Seeing Eye Dog puppies will commence their 2-year training process to enable Australians who are blind or have low vision to reach their goals of independence safely, like Christine.
Christine and Seeing Eye Dog Yoshi, NSW

"Christine has had a few difficult years. Not long after she started to lose her sight, her marriage broke down. Unable to trust her vision, Christine chose to stay at home more and more. However, she didn't always feel safe there.
Like many women, Christine had faced violence at home in the past. And as both her eyesight and hearing decreased, she felt more and more vulnerable. The fact that Yoshi helps Christine not only with her sight but has also adapted his skills to help with her hearing loss as well, is a testament to his remarkable training: "We look out for each other and he listens to me. I've got to be in control of him, but there are times when I become disoriented, and he just takes over."