Welcome to Greencross Vets Alexandria
We are your local team of pet care professionals, we are truly 'passionate about pets' and we love what we do. Greencross Vets Alexandria is conveniently located on the corner of McEvoy Street and Harley Street, down the road from Bunnings in Petbarn so that you can find all your pet care needs under the one location. Our combined veterinary services and pet retail offerings available to you and your pets are now more convenient and affordable than ever!
Veterinary Director Dr. Mark Baldwin and his team offer a comprehensive range of professional veterinary services to ensure that your pet is healthy and happy throughout all life stages.
We are committed to offering you and your pet exceptional service and the very best in veterinary medicine and preventative healthcare.
We encourage you to contact us directly on 9195 6916 should you have any questions about your pet's health and wellbeing or if you simply want more information about the services that we can provide you and your pets.
And don't forget to ask us about the amazing benefits of becoming a Friends For Life and Healthy Pets Plus member!
Our Services.
All Greencross Vet practices offer a comprehensive range of professional veterinary services to cater for all your pet care needs utilising the latest diagnostic equipment.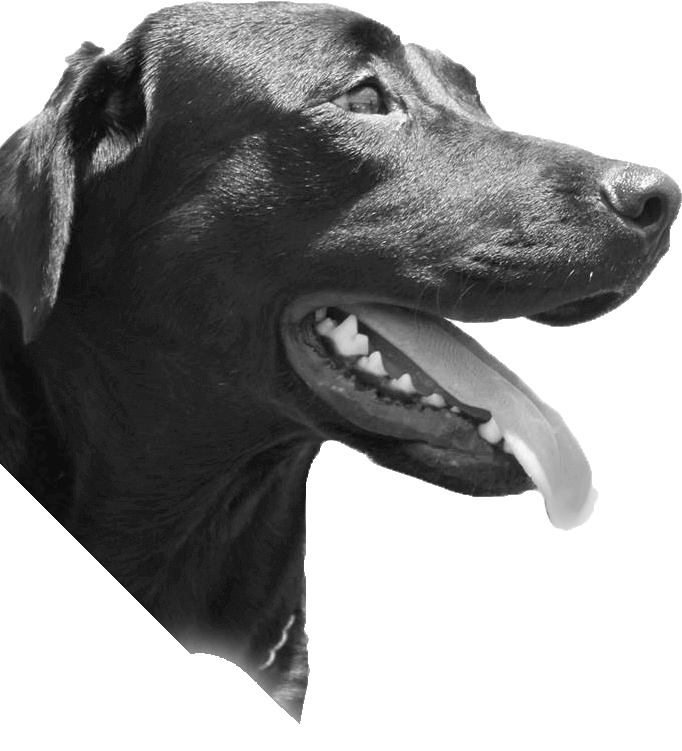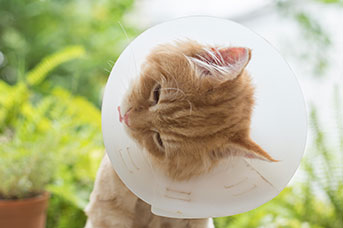 Desexing
Getting your pet desexed (neutered or spayed) is essential to their health. All Greencross Vets facilities are completely sterile and use the latest in surgical equipment.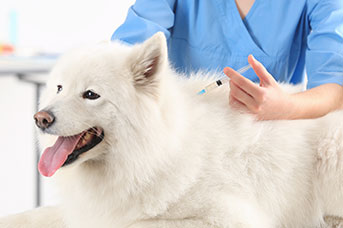 Vaccinations
Prevention is the best medicine. Kitten and puppy vaccinations (injections) and adult pet vaccinations prevent disease. Get your pet's vaccinations up-to-date.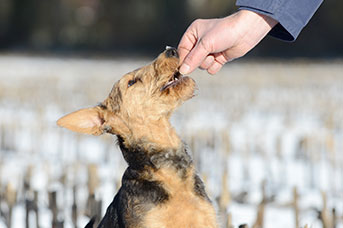 Heartworm Prevention
Heartworm can be hard to detect, but it needn't be hard to prevent. Greencross Vets recommends year round heartworm prevention. Ask your vet about prevention today.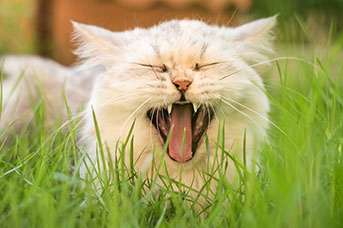 Dentistry
Greencross Vets offer a range of dentistry services like cat and dog teeth cleaning. Consider us your pet's veterinarian and dentist combined.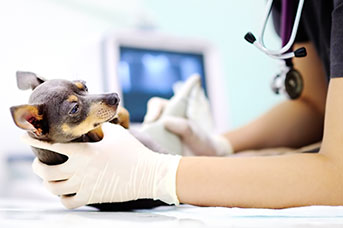 Ultrasound
An ultrasound is a painless diagnostic procedure that allows vets to take a closer look at your pet's health. We only use the latest technology for the most accurate diagnoses.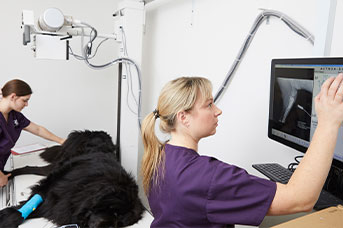 X-ray/Radiology
Greencross Vets clinics are equipped with high-quality radiograph equipment including X-ray machines, automatic processors, and X-ray view equipment.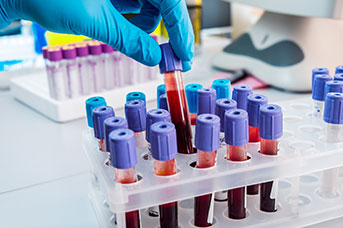 Clinical Pathology
Clinical pathology allows our vets to analyse and diagnose health conditions. Common laboratory tests include blood tests, urinalysis, faecal tests and biopsy examination.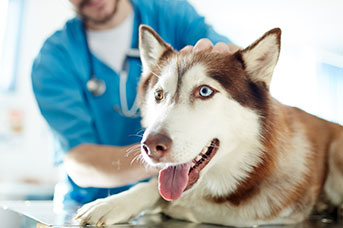 Laboratory Testing
The latest in-house laboratory equipment allows our vets to perform a range of diagnostic tests to achieve accurate, rapid diagnosis of your pets' health status.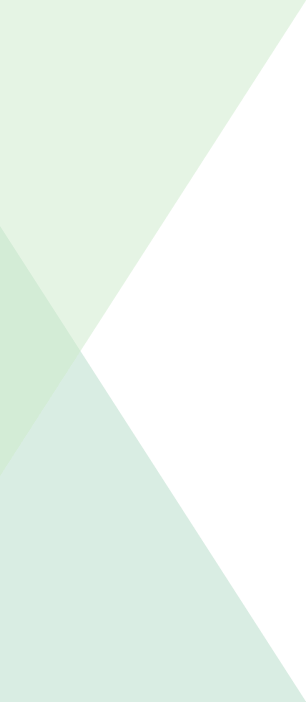 Luke Lynch
Luke Lynch
While Luke's career in animal care has spanned over 12 years, whilst having a passion and talent for performing. Starting off as a kennel hand in 2008 and becoming the first ever graduate of the RSPCA NSW animal studies program (while helping collectively raise $120,000 for the RSPCA as part of the Borneo Orangutan Trek), Luke's career as a nurse has spanned across various clinics in NSW and Victoria, focusing on shelter medicine and general practice. Outside of work Luke is studying at the Australian Institute of Music to further his broadway skills. Luke is a proud dad of his two Cavalier King Charles Spaniels, Ruby and Charlie.
Luke is looking forward to working with our clients, providing an empathetic, welcoming, safe and stress free space for everyone who walks through the door.
Karli Perrin
Karli Perrin
Karli has over 20 years experience as a qualified vet nurse working at many small animal and referral hospitals within Sydney, including Sydney University Veterinary Teaching Hospital where she worked within the Anaesthesia Department. She has also spent 10 years on and off working at a variety of hospitals including the RSPCA in the UK. Karli's greatest achievement was working in China for 3 years for an animal welfare organisation looking after the welfare of companion animal as well as rescued bears from the bile trade. During this time she was part of a team that rescued 10 Asiatic black bears from a bile farm in a Chinese Province. This was also made into a documentary movie called Cages of Shame. She continues to be very passionate about the organisation (Animals Asia) where she adopted a local street dog called Marv. Marv became a well travelled pooch and an Australian resident whom followed Karli back to Australia with her. Karli is local to the Alexandria area so can often be found with her husband and two rescue cats (Billy & Emma) and the foster fur kids in one of the near by parks, especially enjoying a dog walk around Sydney Park.
Inside Petbarn, 175 McEvoy Street, Alexandria
Opening Hours / Trading Hours
Monday-Friday 8:30am – 6:00pm
Saturday 8:30am – 4.00pm
Sunday: CLOSED
Public Holidays CLOSED
Please note: Hours may change during holiday periods. Call ahead to confirm availability.
Alexandria
Get Updates
& special offers delivered to your Inbox.