Welcome to Greencross Vets Baldivis
We are your local team of pet care professionals, we are truly 'passionate about pets' and we love what we do. Greencross Vets Baldivis is conveniently located in City Farmers so that you can find all your pet care needs under the one location!
Veterinary Director Dr Cathy Lau, Practice Manager Rehina Gill and their team offer a comprehensive range of professional veterinary services to ensure that your pet is healthy and happy throughout all life stages.
We are committed to offering you and your pet exceptional service and the very best in veterinary medicine and preventative healthcare. Our clinic is now open seven days a week, with no additional charges on Saturdays.
Come and say hello to our team, we are located conveniently on Baldivis Road inside City Farmers, which is part of the Baldivis Central Shopping Centre opposite CALTEX. Our combined veterinary services and pet retail offerings available to you and your pets are now more convenient and affordable than ever.
Dr Cathy and her team always approach your pets in a calm and gentle manner. We focus on giving your pet a pleasant experience at the vet by utilising "low-stress handling techniques". In fact Dr Cathy,Practice ManagerRehinaand Vet Nurse Kristy have demonstrated our dedication and interest in Low-Stress Handling by each completing our silver certificate.
Puppy School Classes Now Available!
Our team are passionate about developing well-mannered family friendly dogs and our Best Behaviour program will give you the tools to train your dog in basic manners. Our classes will also give you an understanding on how your puppy learns, their development stages and how to navigate through naughty puppy behaviours right through to well-mannered canines.
Behaviour Consultations
Dr Cathy has a passion for animal behaviour and has been providing support and advice to families struggling with pet behavioural issues. She is able to help with common problems like reactivity to dogs, excessive barking and anxiety. She also liaises with professional dog trainers and veterinary behaviourists, so can direct you to the right person based on your pet's needs. Call our team today to speak to one of the nurses about a behaviour consultation.
We encourage you to contact us directly on 9521 5021 should you have any questions about your pet's health and wellbeing or if you simply want more information about the services that we can provide you and your pets.
And don't forget to ask us about the amazing benefits of benefits of becoming a Healthy Pets Plus member!
Our Services.
Greencross Vets Baldivis offer a comprehensive range of professional veterinary services to cater for all your pet care needs utilising the latest diagnostic equipment.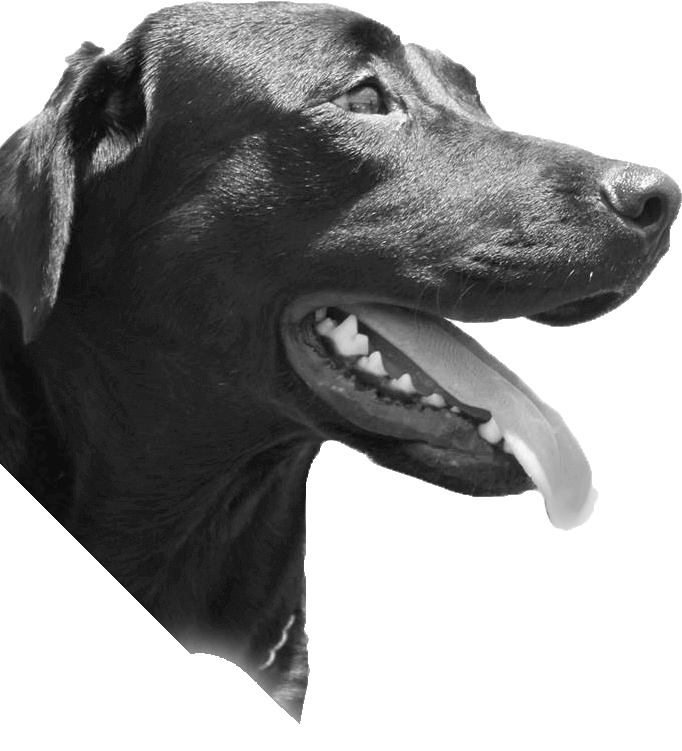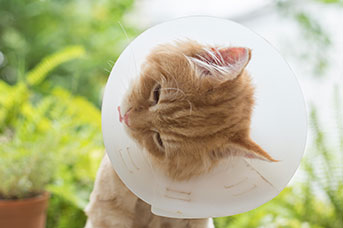 Desexing
Getting your pet desexed (neutered or spayed) is essential to their health. All Greencross Vets facilities are completely sterile and use the latest in surgical equipment.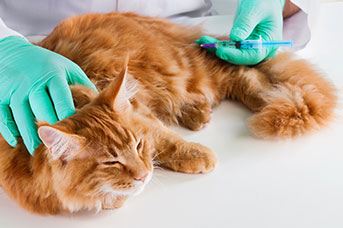 Vaccinations
Prevention is the best medicine. Kitten and puppy vaccinations (injections) and adult pet vaccinations prevent disease. Get your pet's vaccinations up-to-date.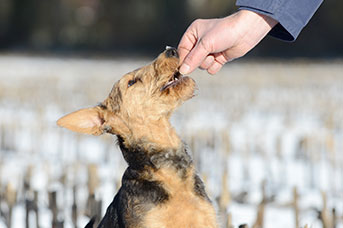 Heartworm Prevention
Heartworm can be hard to detect, but it needn't be hard to prevent. Greencross Vets recommends year round heartworm prevention. Ask your vet about prevention today.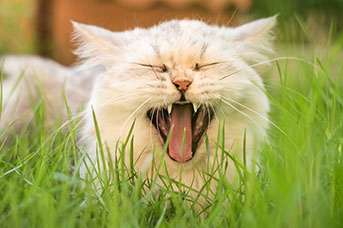 Dentistry
Greencross Vets offer a range of dentistry services like cat and dog teeth cleaning. Consider us your pet's veterinarian and dentist combined.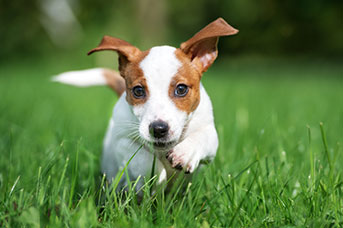 Puppy Pre-School
Greencross Vets Puppy School is an excellent starting point for owners wanting a well-managed and socialised pet. Courses run for four to six weeks. Click to learn more.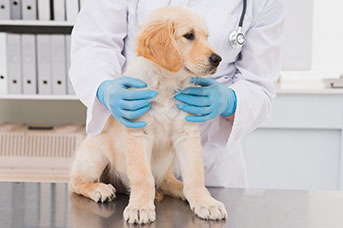 X-ray/Radiology
Greencross Vets clinics are equipped with high-quality radiograph equipment including X-ray machines, automatic processors, and X-ray view equipment.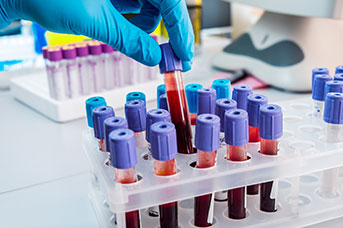 Clinical Pathology
Clinical pathology allows our vets to analyse and diagnose health conditions. Common laboratory tests include blood tests, urinalysis, faecal tests and biopsy examination.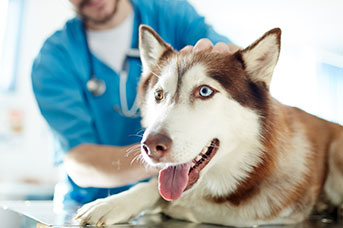 Laboratory Testing
The latest in-house laboratory equipment allows our vets to perform a range of diagnostic tests to achieve accurate, rapid diagnosis of your pets' health status.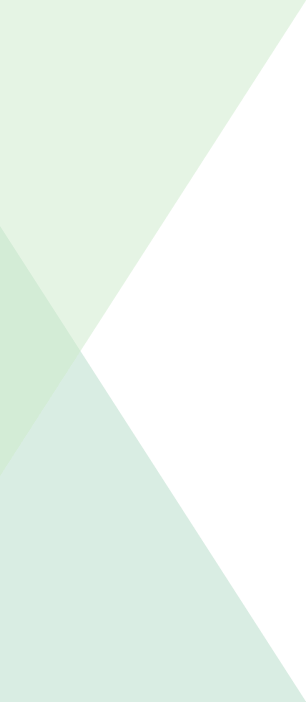 Baldivis Central Shopping Centre, 600 Baldivis Road,, Baldivis WA 6171
Opening Hours / Trading Hours
Monday – Friday 8:30am – 5:00pm
Saturday 8:30am – 2:00pm
Sunday Closed
Public Holidays CLOSED
Baldivis
Get Updates
& special offers delievered to your Inbox.