Welcome to Greencross Vets Bayswater
We're now open!
We are your local team of pet care professionals, we are truly 'passionate about pets' and we love what we do.
Greencross Vets Bayswater is a state of the art veterinary clinic featuring the most advanced medical, diagnostics and surgical equipment. The veterinary clinic is also conveniently located within the Petbarn Bayswater store so you can obtain all your pet care needs, including grooming, all under the one roof.
We offer a comprehensive range of professional veterinary services to ensure that your pet is healthy and happy throughout all life stages, ranging from preventative health care to weight loss programs through to surgery and diagnostic medicine.
Pet owners will experience a high level of care and service for their pets delivered by our team of highly skilled and dedicated vets and nurses.
We encourage you to contact us directly should you have any questions about your pet's health and wellbeing or if you simply want more information about the services that we can provide you and your pets.
And don't forget to ask us about the amazing benefits of becoming a Friends For Life and Healthy Pets Plus member!
Our Services.
Greencross Vets Bayswater offer a comprehensive range of professional veterinary services to cater for all your pet care needs utilising the latest diagnostic equipment.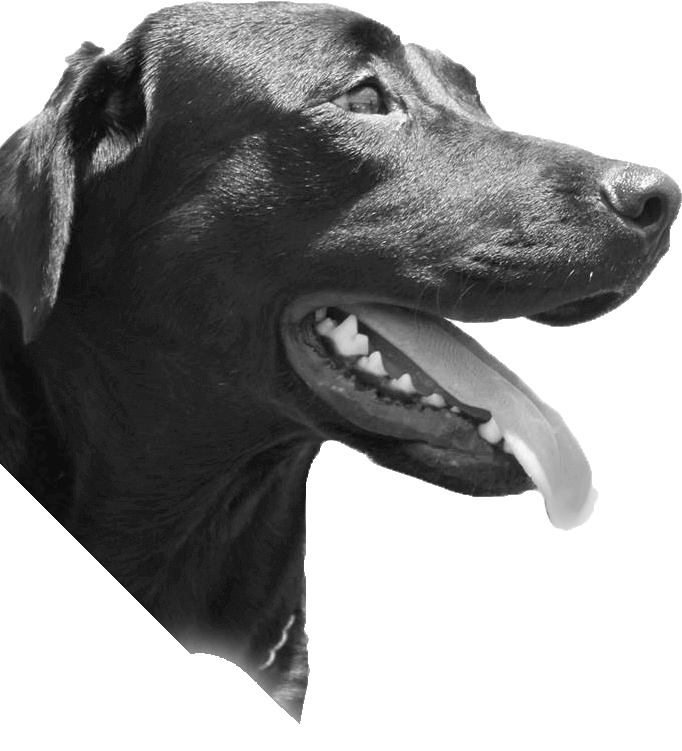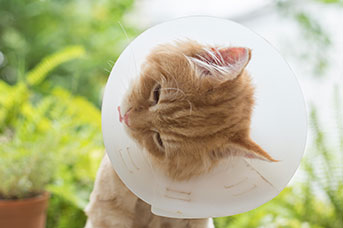 Desexing
Getting your pet desexed (neutered or spayed) is essential to their health. All Greencross Vets facilities are completely sterile and use the latest in surgical equipment.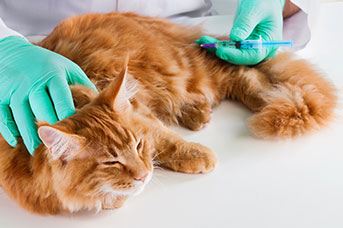 Vaccinations
Prevention is the best medicine. Kitten and puppy vaccinations (injections) and adult pet vaccinations prevent disease. Get your pet's vaccinations up-to-date.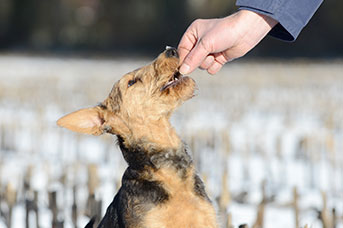 Heartworm Prevention
Heartworm can be hard to detect, but it needn't be hard to prevent. Greencross Vets recommends year round heartworm prevention. Ask your vet about prevention today.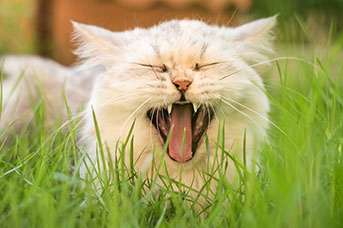 Dentistry
Greencross Vets offer a range of dentistry services like cat and dog teeth cleaning. Consider us your pet's veterinarian and dentist combined.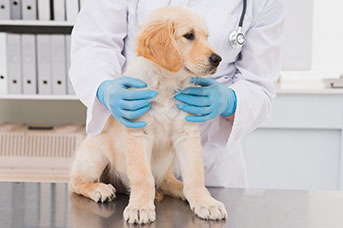 X-ray/Radiology
Greencross Vets clinics are equipped with high-quality radiograph equipment including X-ray machines, automatic processors, and X-ray view equipment.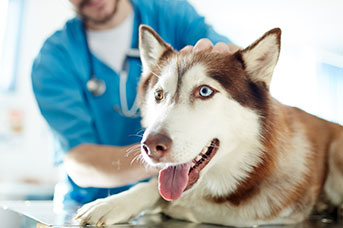 Laboratory Testing
The latest in-house laboratory equipment allows our vets to perform a range of diagnostic tests to achieve accurate, rapid diagnosis of your pets' health status.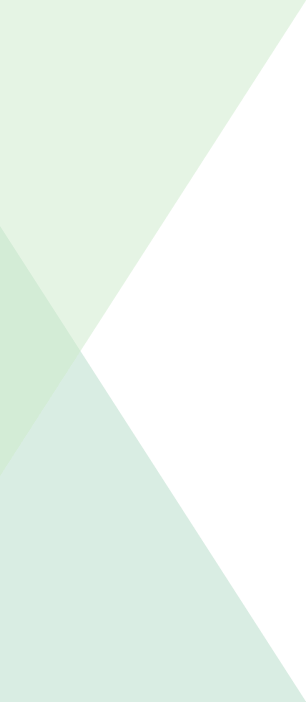 Chloe Horsburgh
Chloe Horsburgh
Chloe has been with Greencross since 2016 starting out as a student studying Certificate IV in Veterinary Nursing. She is now qualified, working at the Bayswater and Glen Eira clinics. She has a strong passion for rehabilitating humans and animals alike. Prior to becoming a veterinary nurse, Chloe was a community services worker specialising in alcohol and other drug work. She is currently studying to become a canine hydrotherapist to further her rehabilitation knowledge. She has a menagerie at home, all of which are rescue animals, consisting of 4 dogs, 2 cats, fish and multiple foster animals including guinea pigs, kittens and rabbits. Passionate about arctic breed dogs, she owns huskies and malamutes and works closely with Arctic Rescue Victoria. In her spare time, Chloe likes to spend time with her partner, 2 children and pets. As a family they do lots of gardening, hiking and participate in dryland dog sledding- in other words they are always outdoors!
Dr Kate Phillips BVSc (Hons)
Dr Kate Phillips BVSc (Hons)
Kate graduated with a Bachelor of Veterinary Science (Honours) from the University of Melbourne in 2012. Kate spent the past few years working at Greencross North Ringwood before accepting the role as Vet Director at Bayswater in 2017. Kate
loves working as a veterinarian; she meets so many wonderful and enthusiastic owners who are just as passionate about animals as she is. Her main interests are soft tissue and orthopaedic surgery. Kate spent the past two years undertaking
further surgical study, and after a series of difficult written and oral examinations, successfully passed her Surgical Memberships in July 2018, and is now a member of the Australian and New Zealand College of Veterinary Scientists
(Surgery Chapter) which is an excellent achievement! Kate also has a particular interest in greyhounds and their welfare; something which is very close to her
heart. Kate has a rescue greyhound named Steffi, who she adopted from the university's greyhound blood bank program when she graduated. In their spare time, Kate and Steffi love to watch the footy, and are mad Essendon supporters.Kate is a bit of a sports addict, and plays basketball twice a week as well as tennis and gym. Kate and the Bayswater team are looking forward meeting you and your pets.
Annabelle Thorne
Annabelle Thorne
Annabelle has been working for Greencross Vets since 2014, starting as a trainee nurse and has since successfully completed her Certificate III and IV to become a fully qualified veterinary nurse. In 2017 she accepted a position with Greencross Bayswater, and has been an integral part of setting up our brand new veterinary clinic. Annabelle enjoys all aspects of nursing, but her particular passions are surgical nursing and emergency work. She has continued her education in this area and undertakes regular shifts at the Animal Emergency Centre to further her knowledge and training. Our patients are in excellent hands with Annabelle caring for them under anaesthetic! Annabelle has 2 pets; a cat named Bailey and a Pomeranian named Caspar (the friendly ghost) who can often be spotted at Greencross Bayswater providing moral support to our hospital patients. Outside of work, Annabelle enjoys socialising, going to gigs,  house renovations and spending time with family and friends.
Inside Petbarn, 183 /225 Canterbury Road, Bayswater North
Opening Hours / Trading Hours
Monday – Friday: 8:30am – 6:00pm
Saturday: 8:30am – 5:00pm
Sunday: Closed
Public Holidays CLOSED
Bayswater
Get Updates
& special offers delievered to your Inbox.