Welcome to Greencross Vets Bedford
February 2022
Please note: For your safety and that of our team, we are currently doing minimal contact consults. Please call us on arrival for your appointment.
If you love your pets… then we're your vets!
Our veterinary clinic located in the Bedford, Inglewood area is run by a local team, who pride themselves on giving the best possible care and attention to our clients – furry and human!
We aim to make your pet feel at ease in our clinic with a caring and gentle approach to treatment and consultations, coupled with the very best veterinary advice and procedures, as well as state-of-the-art equipment and treatments. Come and say hello to our team, we are conveniently located on Beaufort Street just down the road from Coles, next to the 24 hour deli.
When you come to Greencross Vets Bayswater-Bedford, we know that helping our clients starts with providing a good understanding of health care issues and treatment options. With good advice and professional recommendations, you'll be well-equipped to make the best ongoing health care decisions for your pet.
Our extensive range of services includes preventative healthcare through to special services such as arthritis stem cell therapy, in-house endoscopy, cruciate rupture repairs, luxating patella repairs and more.
With fully equipped examination rooms, the latest in diagnostic machines including the fastest Digital X-Ray Developer in Australia and unique Endoscope, and your one-stop-shop for retail items and quality food, we provide on-the-spot assistance for all pet health and medical needs.
We look forward to seeing you and your pet again at your next scheduled visit. If you have any questions about your pet's health and wellbeing,or if you simply want more information about the services that we can provide you and your pets, please call us on 9371 2456.
Our Services.
Greencross Vets Bedford offer a comprehensive range of professional veterinary services to cater for all your pet care needs utilising the latest diagnostic equipment.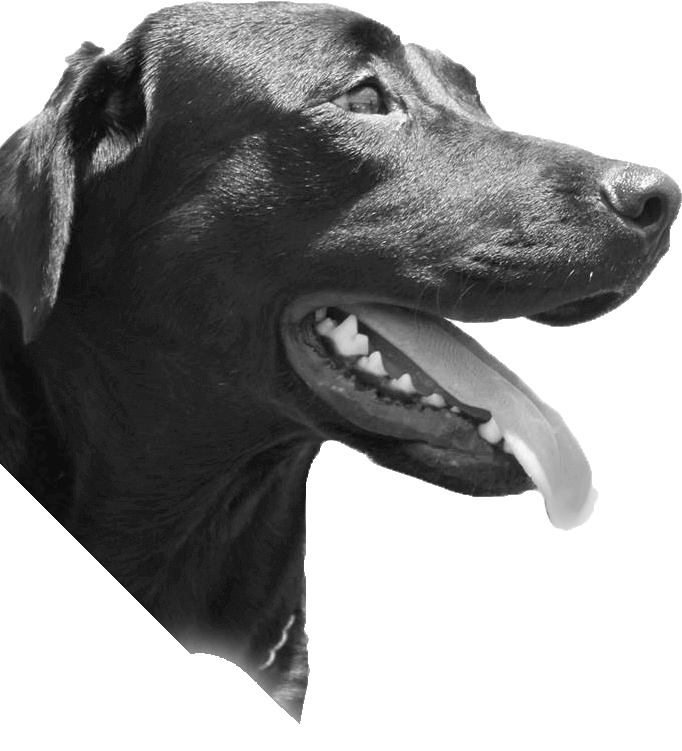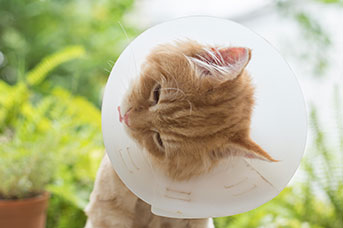 Desexing
Getting your pet desexed (neutered or spayed) is essential to their health. All Greencross Vets facilities are completely sterile and use the latest in surgical equipment.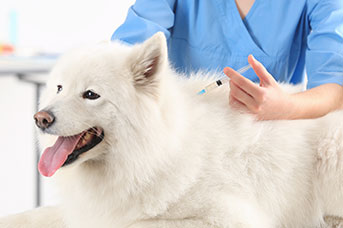 Vaccinations
Prevention is the best medicine. Kitten and puppy vaccinations (injections) and adult pet vaccinations prevent disease. Get your pet's vaccinations up-to-date.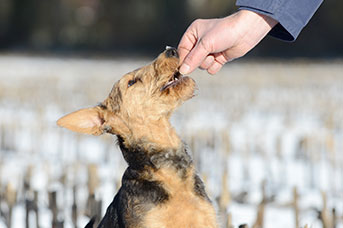 Heartworm Prevention
Heartworm can be hard to detect, but it needn't be hard to prevent. Greencross Vets recommends year round heartworm prevention. Ask your vet about prevention today.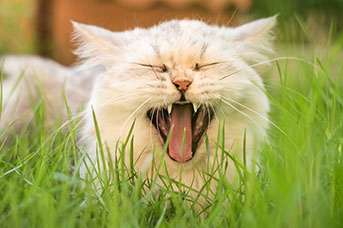 Dentistry
Greencross Vets offer a range of dentistry services like cat and dog teeth cleaning. Consider us your pet's veterinarian and dentist combined.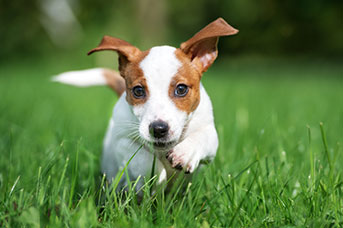 Puppy Pre-School
Greencross Vets Puppy School is an excellent starting point for owners wanting a well-managed and socialised pet. Courses run for four to six weeks. Click to learn more.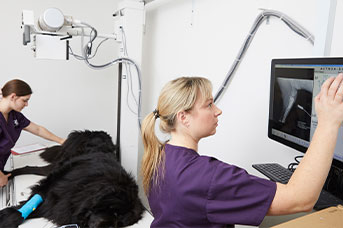 X-ray/Radiology
Greencross Vets clinics are equipped with high-quality radiograph equipment including X-ray machines, automatic processors, and X-ray view equipment.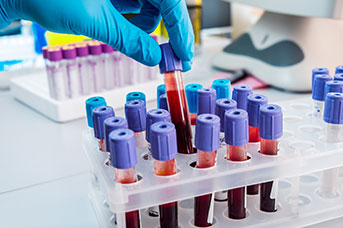 Clinical Pathology
Clinical pathology allows our vets to analyse and diagnose health conditions. Common laboratory tests include blood tests, urinalysis, faecal tests and biopsy examination.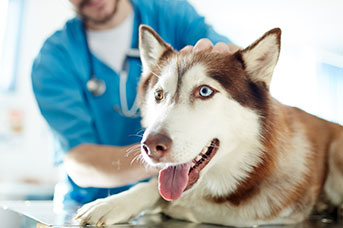 Laboratory Testing
The latest in-house laboratory equipment allows our vets to perform a range of diagnostic tests to achieve accurate, rapid diagnosis of your pets' health status.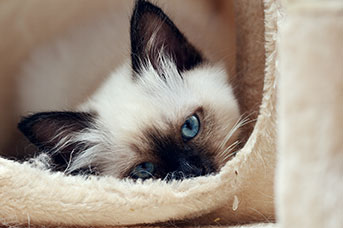 Cat Boarding
We offer premium cat boarding facilities for your pet. Ask us about our cat boarding service today.
2/1010 Beaufort Street, Bedford WA 6052,
Opening Hours / Trading Hours
Monday – Friday: 8:00am – 6:30pm
Saturday: 8:00am – 3:00pm
Sunday: Closed
Public Holidays Closed
2nd April: CLOSED
3rd April: 8:00 AM – 3:00 PM
4th – 5th April: CLOSED
25th – 26th April: CLOSED
Bedford
Get Updates
& special offers delievered to your Inbox.