Welcome to Greencross Vets Beenleigh
We have moved!
Greencross Vets City Road is now known as Greencross Vets Beenleigh and you can find us at our brand new, purpose built clinic inside Petbarn!
Our new address is just a four minute drive from our old location and is at 3/137-141 George St, Beenleigh QLD.
Our brand new clinic features:
– An increased number of consult rooms (now with a total of three!);
– New ultrasound capabilities;
– Brand new, state of the art diagnostic equipment; and
– The same friendly team and familiar faces
Located inside Petbarn, now all your pet care needs are under one roof!
Book an appointment today. We can't wait to welcome you and your pets.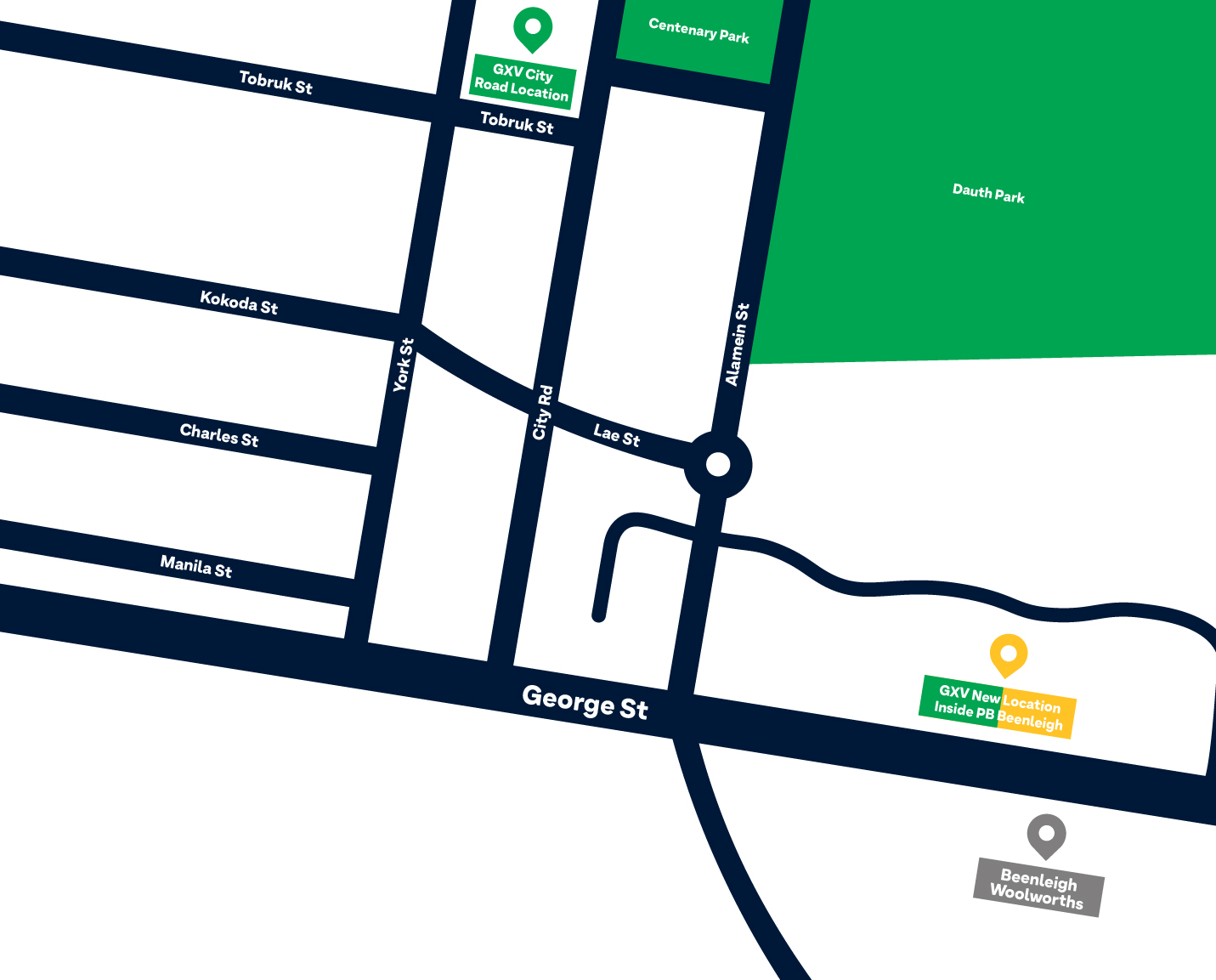 We are your local team of pet care professionals, we are truly 'passionate about pets' and we love what we do. Our team is committed to offering you and your pet's exceptional service, and the very best in veterinary medicine and preventative health care.
Greencross Vets Beenleigh is co-located with Petbarn Beenleigh. We have good parking available and plenty of space in the clinic so you and your pet feel as comfortable as possible.
We consider ourselves as a big family, as nurses have been with our clinic for years and know many of our clients personally, just what you want when you're visiting your vet.
We encourage you to contact us directly should you have any questions about your pet's health and wellbeing or if you simply want more information about the services that we can provide you and your pets.
Our Services.
Greencross Vets Beenleigh offer a comprehensive range of professional veterinary services to cater for all your pet care needs utilising the latest diagnostic equipment. Our Beenleigh vets practice is equipped to help you take care of your pet in order for them to live a long, happy life. From encouraging proper behaviour through our puppy school, to regular check ups to ensure their weight and body generally is being taken care of or providing specialist advice for targeted health concerns, our vet practice in Beenleigh can help you handle it all.
At Greencross Vets Beenleigh our team works like a well oiled machine to take care of your pet and all of their needs. Our team is equally dedicated to helping you as your pet's owner understand what treatment they may need and why to helping your pet remain healthy and happy. Feel free to learn more about our Beenleigh vet team below before you stop by for your appointment.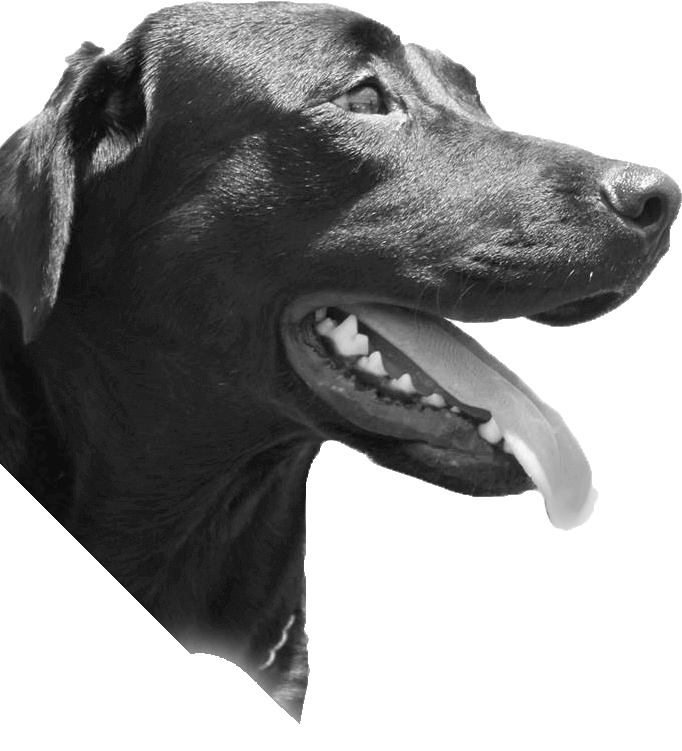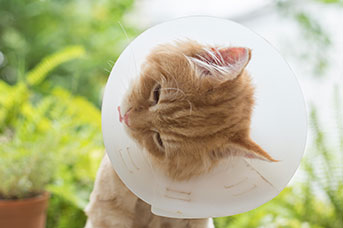 Desexing
Getting your pet desexed (neutered or spayed) is essential to their health. All Greencross Vets facilities are completely sterile and use the latest in surgical equipment.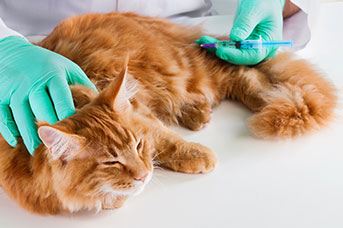 Vaccinations
Prevention is the best medicine. Kitten and puppy vaccinations (injections) and adult pet vaccinations prevent disease. Get your pet's vaccinations up-to-date.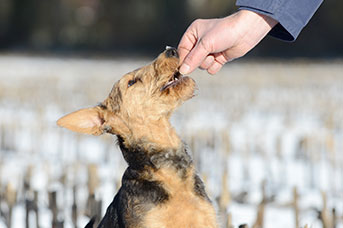 Heartworm Prevention
Heartworm can be hard to detect, but it needn't be hard to prevent. Greencross Vets recommends year round heartworm prevention. Ask your vet about prevention today.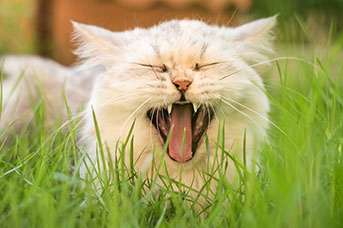 Dentistry
Greencross Vets offer a range of dentistry services like cat and dog teeth cleaning. Consider us your pet's veterinarian and dentist combined.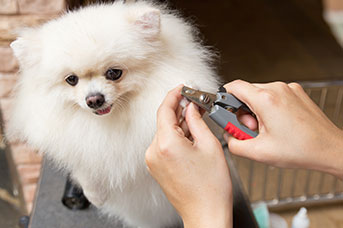 Grooming
Don't have your own clippers? Let us take care of dog grooming for you. Our clinic offers premium dog grooming for your pet.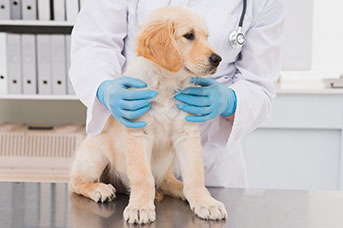 X-ray/Radiology
Greencross Vets clinics are equipped with high-quality radiograph equipment including X-ray machines, automatic processors, and X-ray view equipment.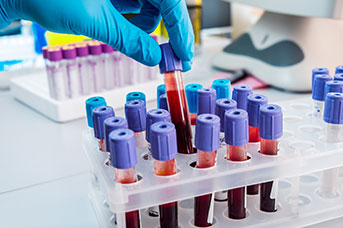 Clinical Pathology
Clinical pathology allows our vets to analyse and diagnose health conditions. Common laboratory tests include blood tests, urinalysis, faecal tests and biopsy examination.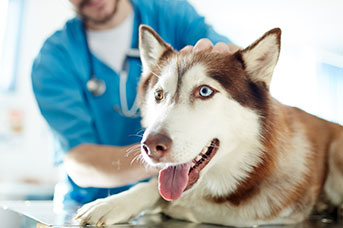 Laboratory Testing
The latest in-house laboratory equipment allows our vets to perform a range of diagnostic tests to achieve accurate, rapid diagnosis of your pets' health status.
3/137-141 George Street, Beenleigh QLD 4207
Opening Hours / Trading Hours
Monday – Friday 8:00am – 6:00pm
Saturday 8:00am – 1:00pm
Sunday Closed
Public holidays Closed
Hours may change during holiday periods. Call ahead to confirm availability.
Book An Appointment At Our Beenleigh Vet Clinic
Make an appointment to come visit us today! Easily book an appointment online or feel free to call 07 3287 2470 to speak to one of our friendly staff. If you're struggling to find an appointment at our Beenleigh veterinary clinic that suits your schedule, you can always try our 24/7 WebVet service too!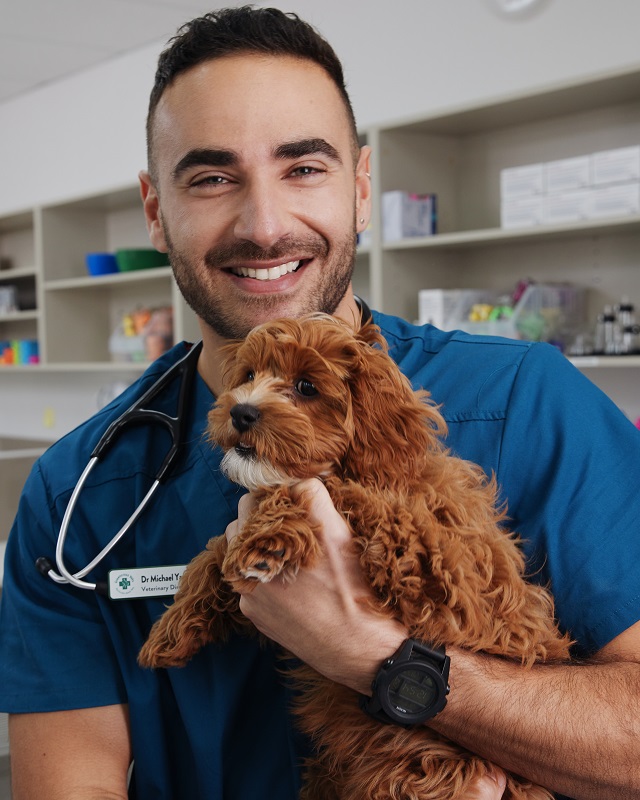 Beenleigh
Get Updates
& special offers delivered to your Inbox.