Welcome to Greencross Vets Booragoon
We are your local team of pet care professionals, we are truly 'passionate about pets' and we love what we do. Greencross Vets Booragoon is conveniently located in City Farmers so that you can find all your pet care needsat the one location!
Veterinary Director Dr Jasmin Phua and her team offer a comprehensive range of professional veterinary services to ensure that your pet is healthy and happy throughout all life stages.
We are committed to offering you and your pet exceptional service and the very best in veterinary medicine and preventative healthcare.
Our combined veterinary services and pet retail offerings available to you and your pets are now more convenient and affordable than ever.
We encourage you to contact us directly on 6500 3014 should you have any questions about your pet's health and wellbeing or if you simply want more information about the services that we can provide you and your pets.
We have an in clinic Mandarin speaking Vet.
And don't forget to ask us about the amazing benefits of becoming a Healthy Pets Plus member!
Our Services.
Greencross Vets Booragoon offer a comprehensive range of professional veterinary services to cater for all your pet care needs utilising the latest diagnostic equipment.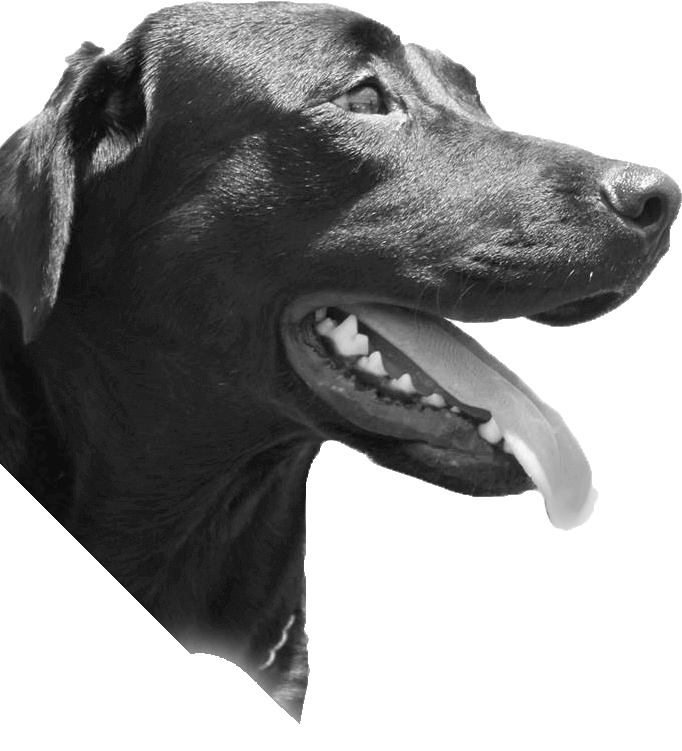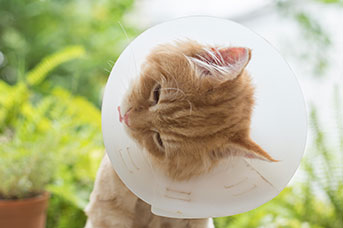 Desexing
Getting your pet desexed (neutered or spayed) is essential to their health. All Greencross Vets facilities are completely sterile and use the latest in surgical equipment.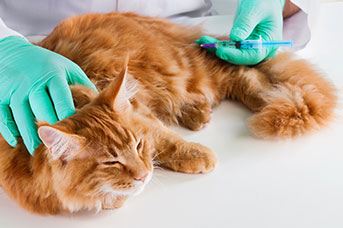 Vaccinations
Prevention is the best medicine. Kitten and puppy vaccinations (injections) and adult pet vaccinations prevent disease. Get your pet's vaccinations up-to-date.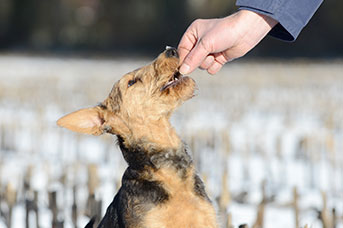 Heartworm Prevention
Heartworm can be hard to detect, but it needn't be hard to prevent. Greencross Vets recommends year round heartworm prevention. Ask your vet about prevention today.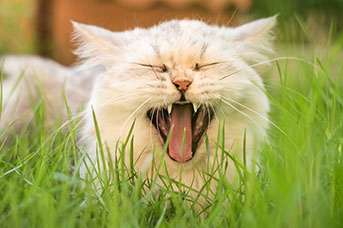 Dentistry
Greencross Vets offer a range of dentistry services like cat and dog teeth cleaning. Consider us your pet's veterinarian and dentist combined.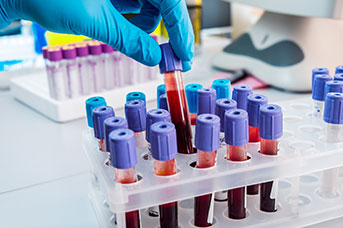 Clinical Pathology
Clinical pathology allows our vets to analyse and diagnose health conditions. Common laboratory tests include blood tests, urinalysis, faecal tests and biopsy examination.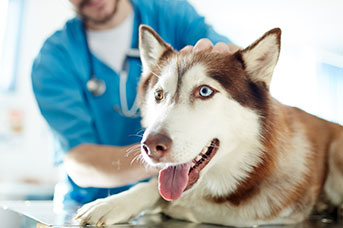 Laboratory Testing
The latest in-house laboratory equipment allows our vets to perform a range of diagnostic tests to achieve accurate, rapid diagnosis of your pets' health status.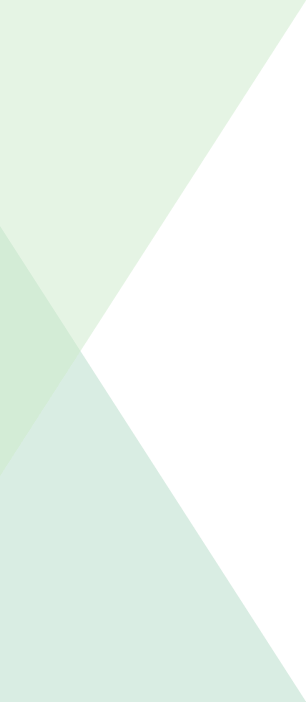 Dr Jasmin Phua
Dr Jasmin Phua
Born and raised in Singapore, I moved to Perth in 2002 to pursue my dream of becoming a veterinarian. After graduating from Murdoch University in 2007, I spent majority of the next 10 years working in a busy, local small animal practice. In 2014, I returned to Singapore for a brief hiatus to be with my family. During this time, I worked in a small animal/exotics veterinary clinic, where I had the opportunity to work with animals such as terrapins and hamsters. I have truly enjoyed my journey as a vet so far. I find it extremely rewarding to be able to help people with their furry family members and nothing makes me happier than seeing the love between a pet and their humans. I believe in working with people to get the best outcome for them and their fur baby. My black pug, Teddy is my best buddy who makes me laugh every day. He is a little trooper who has bravely faced multiple surgeries, including having a knee reconstruction, losing his spleen and bladder stones removal! On my days off, you can find me curled up reading a book, trying to stay active by going to the gym or boxing classes and hanging out with my partner and the pugs. I also speak fluent Mandarin but my nurses don't so please ask for me.
Kat Sidhom
Kat Sidhom
My love of all kinds of animal, furry, feathered or scaly, big or small lead me to becoming a Vet Nurse. I graduated in 2013 and worked in general practice before a stint in emergency. I returned to general practice and have worked in several Greencross clinics. I have a passion for animal rights and welfare and believe in getting the best outcome for your pet. At home I have 3 dogs, Chopper, bella and Lily I love taking them to the beach and catching up with my friends. I also enjoy listening to music and reading
Philippa Cook
Philippa Cook
I didn't become a vet nurse till later in life, I had been looking after my family. But once my son went to high school I decided it was time to connect my love of animals with my work life.  I have now been a nurse for over ten years and I love being there for fur babies and their parents.
I especially love nursing the sick ones that have to stay in hospital, getting them to eat, making them feel better and seeing them go home tails wagging. Another passion is getting to know the parents, helping them through every stage of their fur baby's life. I believe good nutrition is the key to a healthy happy  animal so I spend much of my spare time studying different diets and running the weight clinic.
When I am not at work I am looking after my two beautiful cats, Tao and Emmie and my lovely bird Willow. I also love running and can be seen on my motor bike as long as it's not raining.
498a Marmion Street Booragoon WA 6154
Opening Hours / Trading Hours
Monday – Friday: 8:00am – 6:00pm
Saturday: 8:30am – 3:00pm
Sunday: Closed
Booragoon
Get Updates
& special offers delievered to your Inbox.