Welcome to Greencross Vets Caloundra
Your local Greencross Vets at Caloundra has been offering compassionate pet health care and professional advice in the local community for nearly fifteen years.
We are open Monday to Friday with Saturday by appointment (please call ahead), for all your pet care needs!
Veterinary Director Charlotte Krisanski and her team of qualified veterinary professionals are committed to offering exceptional service and the very best in veterinary medicine.
We offer a comprehensive range of professional veterinary services to ensure that your pet is healthy and happy throughout all life stages, with everything from preventative health care and weight loss programs through to surgical and diagnostic medicine. Greencross Vets Caloundra is part of a national organisation, giving our access to cutting edge technology and services to ensure your pet gets healthy, and stays healthy. Whether you are a proud pet parent of a dog, cat, bird, reptile or pocket pet, Greencross Vets Caloundra can provide everything you need to ensure that your pet lives a long and happy life.
Supporting our local community
We are passionate about supporting our local community and proud sponsors of the Sunshine Coast Animal Refuge, who play an important role in re-homing pets and giving them a second chance.
We encourage you to contact us directly on 5491 5368 should you have any questions about your pet's health and wellbeing or if you simply want more information about the services that we can provide you and your pets.
Our Services.
Greencross Vets Caloundra are well equipped to cater to all of your pet care needs. We offer a comprehensive range of professional veterinary services utilising the latest diagnostic equipment so you and your pet can rest assured you are getting the best care.
From simple needs like grooming and vaccinations, to desexing, dentistry or specialist advice and care for more complicated matters, our Caloundra vets are able to assist you with anything you and your pet need.
If you want to learn more about the team that will be treating your furry friend, read more about them below! Here at Greencross Vets Caloundra we have a team of friendly veterinary professionals who are dedicated to providing you and your pet the best possible care, and want you to feel at ease when you meet us. Read a brief history and some fun facts about each of our Caloundra vets team members here.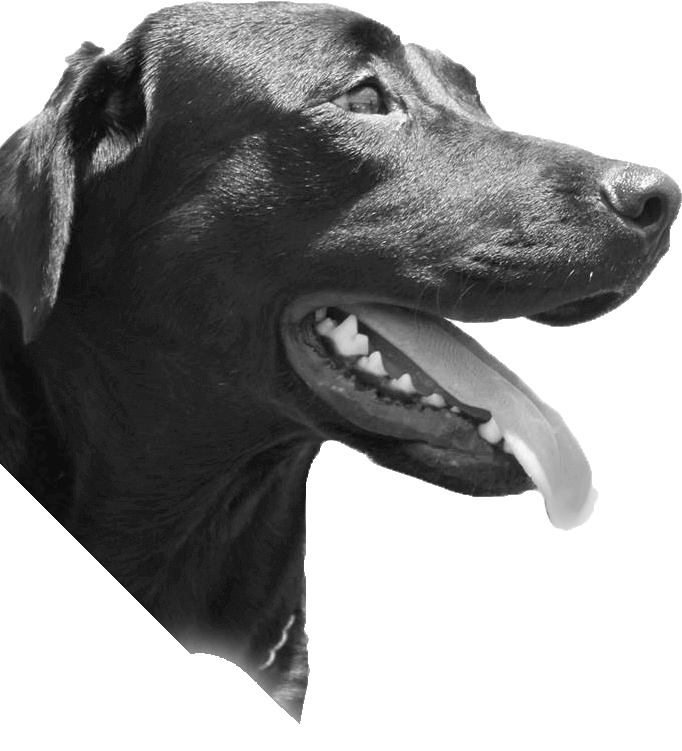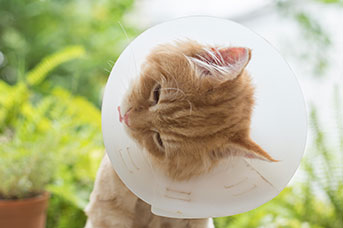 Desexing
Getting your pet desexed (neutered or spayed) is essential to their health. All Greencross Vets facilities are completely sterile and use the latest in surgical equipment.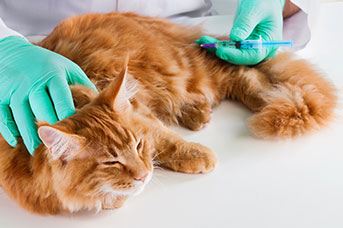 Vaccinations
Prevention is the best medicine. Kitten and puppy vaccinations (injections) and adult pet vaccinations prevent disease. Get your pet's vaccinations up-to-date.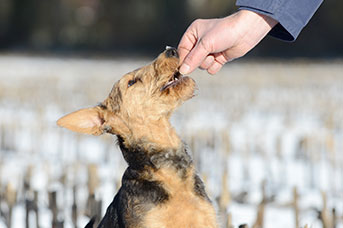 Heartworm Prevention
Heartworm can be hard to detect, but it needn't be hard to prevent. Greencross Vets recommends year round heartworm prevention. Ask your vet about prevention today.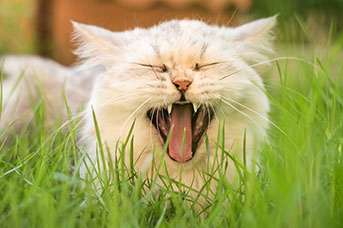 Dentistry
Greencross Vets offer a range of dentistry services like cat and dog teeth cleaning. Consider us your pet's veterinarian and dentist combined.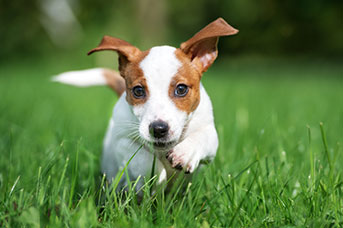 Puppy Pre-School
Greencross Vets Puppy School is an excellent starting point for owners wanting a well-managed and socialised pet. Courses run for four to six weeks. Click to learn more.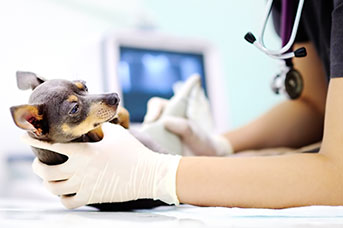 Ultrasound
An ultrasound is a painless diagnostic procedure that allows vets to take a closer look at your pet's health. We only use the latest technology for the most accurate diagnoses.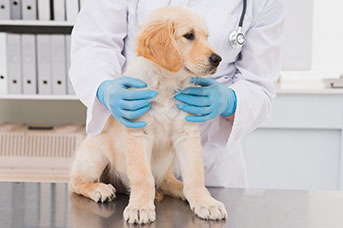 X-ray/Radiology
Greencross Vets clinics are equipped with high-quality radiograph equipment including X-ray machines, automatic processors, and X-ray view equipment.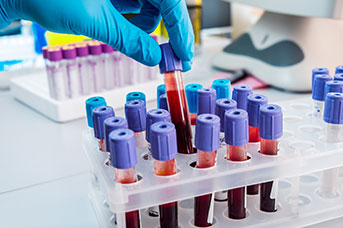 Clinical Pathology
Clinical pathology allows our vets to analyse and diagnose health conditions. Common laboratory tests include blood tests, urinalysis, faecal tests and biopsy examination.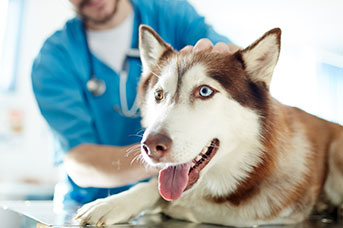 Laboratory Testing
The latest in-house laboratory equipment allows our vets to perform a range of diagnostic tests to achieve accurate, rapid diagnosis of your pets' health status.
Bowman Road & West Terrace, Caloundra QLD 4551
Opening Hours / Trading Hours
Monday – Friday 8:00am – 6:00pm
Saturday – Please call to confirm
Sunday – Closed
Public Holidays Closed
Make An Appointment With Our Caloundra Vets
If you want your pet to see one of our vets, you can easily book an appointment online now! Alternatively, if you'd prefer to talk to one of our friendly vets first that's completely fine – just give us a call on 07 5491 5368.
If you're struggling to find an appointment at our Caloundra veterinary clinic that suits your calendar you can always try our 24/7 WebVet service now.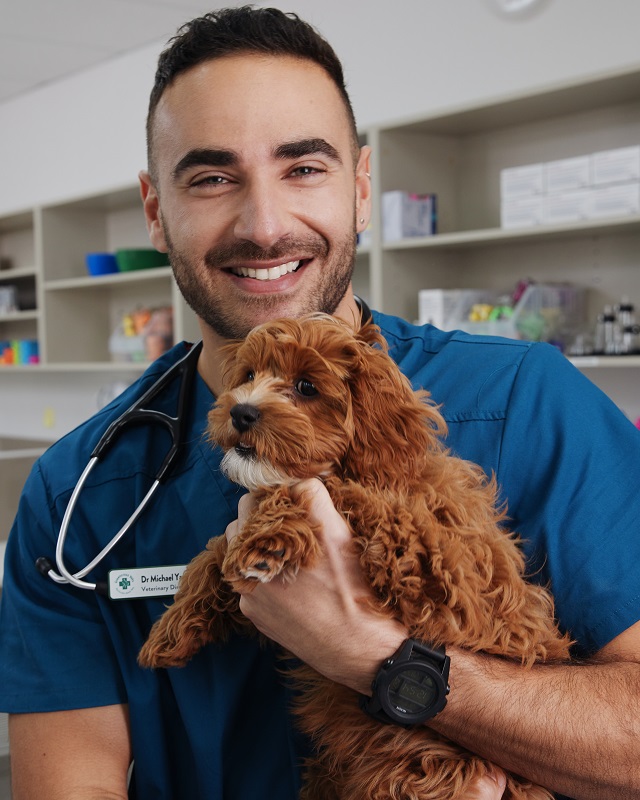 Caloundra
Get Updates
& special offers delivered to your Inbox.