Welcome to Greencross Vets Chandlers
We are your local team of pet care professionals, we are truly 'passionate about pets' and we love what we do.Here at Greencross Vets Chandlers we offer a comprehensive range of professional veterinary services to cater for all your pet needs, ranging from preventative health care to weight loss programs through to surgery and diagnostic medicine.
Although Greencross Vets is part of a national organization, our practice is run and managed by a team of dedicated vets, nurses and support staff who understand and value the bond between you and your pet. Our team is committed to offering you and your pet exceptional service, and the very best in veterinary medicine and preventative health care.
We encourage you to contact us directly should you have any questions about your pets' health and wellbeing or if you simply want more information about the services that we can provide you and your pets.
1. Our Team
Here at Greencross Vets Chandlers we have a friendly and engaged team of highly qualified vets and nurses dedicated to providing you and your pet with all the care and attention needed. Our clinic offers nurse consultations for things such as routine preventatives, weight loss programs and nail clips. Our team of experienced Vets understand that every pet has different needs and are dedicated to tailoring an individual health care plan for your pet's requirements. Our team is also regularly involved in community events such as the Million Paws Walk and RSPCA cupcake day, and we support several local and national animal charities and rescue organisations.
2. Our Hospital and Services
Greencross Vets Chandlers is a purpose-built veterinary hospital. Our facilities allow us to perform a wide range of surgical services, from routine desexing to soft tissue and dental surgeries. We also have an extensive range of diagnostic and laboratory equipment designed to aid in making an informed and accurate diagnosis when it comes to your pet's health. We offer cat grooming, nurse consultations and Veterinary care for injured wildlife. We can see a range of pets including birds and pocket pets such as guinea pigs and pet rats.
3. Healthy Pets Plus and Friends For Life
Having a healthy, happy pet just got easier through the Healthy Pets Plus membership offered exclusively to Greencross clients. This wellness program includes free vaccinations, unlimited free consultations and a range of discounts, including on parasite prevention and food. Through our partnership with Petbarn, you can also join for free our Friends For Life program which allows you to earn points through Petbarn stores and Greencross clinics.
Our Services.
Greencross Vets Chandlers offer a comprehensive range of professional veterinary services to cater for all your pet care needs utilising the latest diagnostic equipment.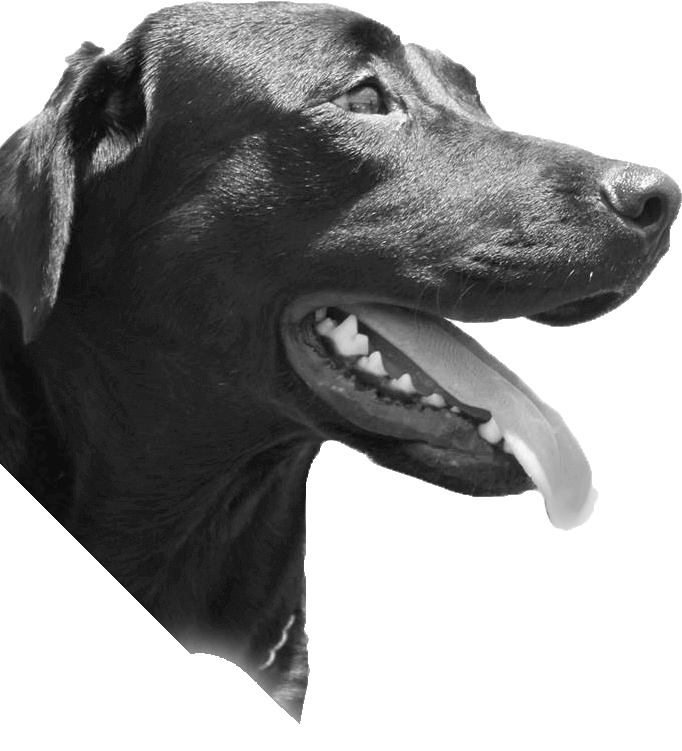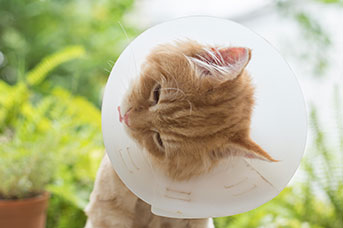 Desexing
Getting your pet desexed (neutered or spayed) is essential to their health. All Greencross Vets facilities are completely sterile and use the latest in surgical equipment.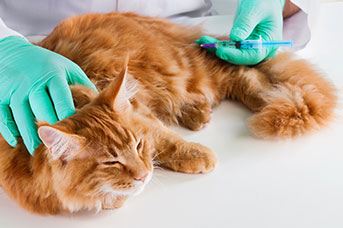 Vaccinations
Prevention is the best medicine. Kitten and puppy vaccinations (injections) and adult pet vaccinations prevent disease. Get your pet's vaccinations up-to-date.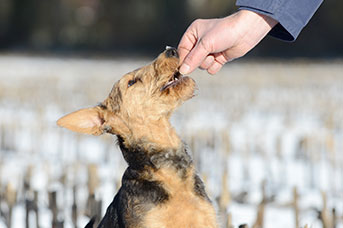 Heartworm Prevention
Heartworm can be hard to detect, but it needn't be hard to prevent. Greencross Vets recommends year round heartworm prevention. Ask your vet about prevention today.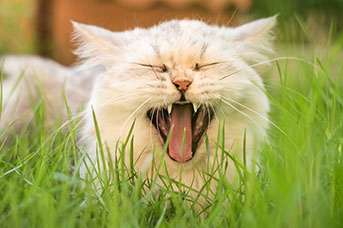 Dentistry
Greencross Vets offer a range of dentistry services like cat and dog teeth cleaning. Consider us your pet's veterinarian and dentist combined.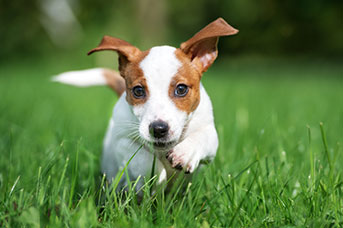 Puppy Pre-School
Greencross Vets Puppy School is an excellent starting point for owners wanting a well-managed and socialised pet. Courses run for four to six weeks. Click to learn more.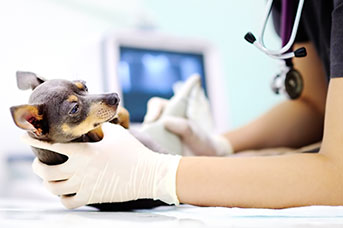 Ultrasound
An ultrasound is a painless diagnostic procedure that allows vets to take a closer look at your pet's health. We only use the latest technology for the most accurate diagnoses.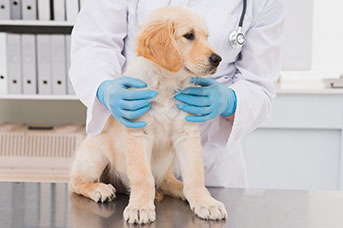 X-ray/Radiology
Greencross Vets clinics are equipped with high-quality radiograph equipment including X-ray machines, automatic processors, and X-ray view equipment.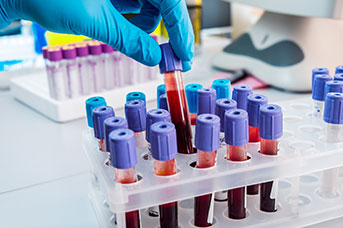 Clinical Pathology
Clinical pathology allows our vets to analyse and diagnose health conditions. Common laboratory tests include blood tests, urinalysis, faecal tests and biopsy examination.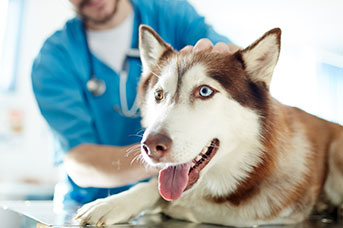 Laboratory Testing
The latest in-house laboratory equipment allows our vets to perform a range of diagnostic tests to achieve accurate, rapid diagnosis of your pets' health status.
224 Alderley Street, Toowoomba QLD 4350
Opening Hours / Trading Hours
Monday – Friday: 7am – 6pm
Saturday: 8am – 5pm
Sunday: Closed
Public Holidays Closed
AFTERHOURS CALL UQ VETS, SMALL ANIMAL HOSPITAL
5460 1788
Chandlers
Get Updates
& special offers delievered to your Inbox.