Welcome to Greencross Vets Chatswood
We are your local team of pet care professionals, we are truly 'passionate about pets' and we love what we do.
Greencross Vets Chatswood is a state of the art veterinary clinic featuring the most advanced medical, diagnostics and surgical equipment.The veterinary clinic is also conveniently located within the Petbarn store so you can obtain all your pet care needs, including grooming, all under the one roof.
We offer a comprehensive range of professional veterinary services ensure that your pet is healthy and happy throughout all life stages, ranging from preventative health care to weight loss programs through to surgery and diagnostic medicine.
Pet owners will experience a high level of care and service for their pets delivered by our Chatswood veterinary team of highly skilled and dedicated vets and nurses.
We encourage you to contact us directly should you have any questions about your pet's health and wellbeing or if you simply want more information about the services that we can provide you and your pets.
Our Services.
Greencross Vets Chatswood offer a comprehensive range of professional veterinary services to cater for all your pet care needs utilising the latest diagnostic equipment.
No matter what the requirements are for your pet care, you can rest assured that our highly qualified team are here to help. Our Chatswood vets are capable of assisting your pet with any of their needs. From early life stage care like vaccinations and desexing, to general check-ups, diagnostics, surgery and so much more.
Our Chatswood vets understand that you see your pets as family members too, so you want them to receive the best care possible from the best team. To do that it's understandable you'd want to know more about your vets team the same way you would research a doctor before your first appointment, so we have put together profiles on our team members for you to learn more about them before your first visit. Read them below!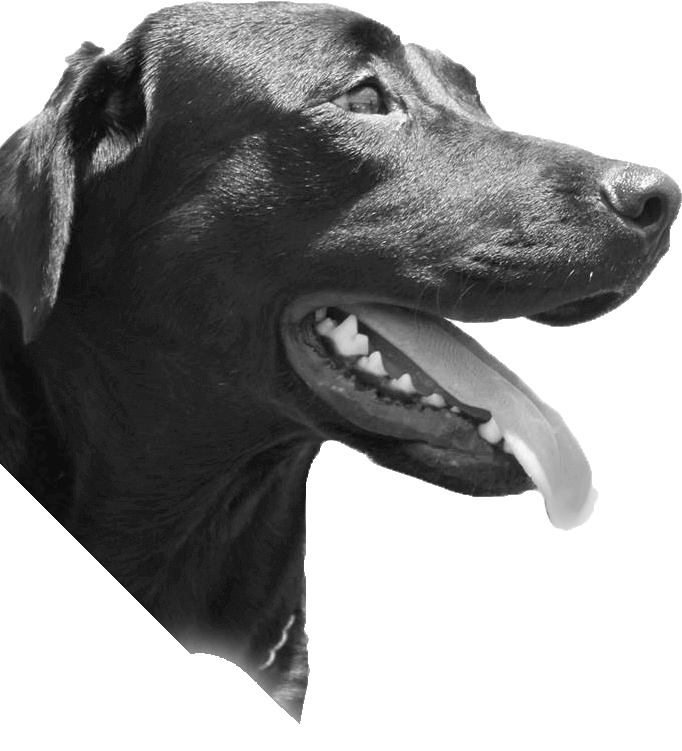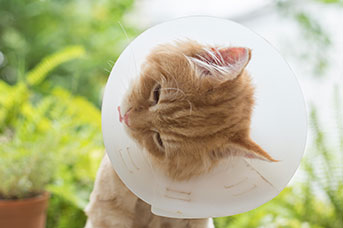 Desexing
Getting your pet desexed (neutered or spayed) is essential to their health. All Greencross Vets facilities are completely sterile and use the latest in surgical equipment.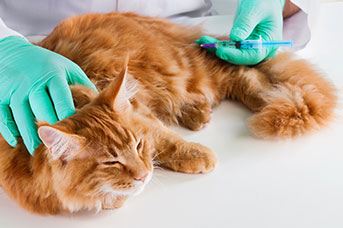 Vaccinations
Prevention is the best medicine. Kitten and puppy vaccinations (injections) and adult pet vaccinations prevent disease. Get your pet's vaccinations up-to-date.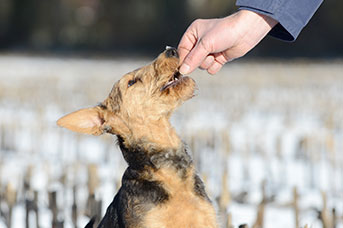 Heartworm Prevention
Heartworm can be hard to detect, but it needn't be hard to prevent. Greencross Vets recommends year round heartworm prevention. Ask your vet about prevention today.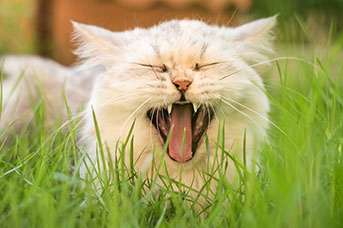 Dentistry
Greencross Vets offer a range of dentistry services like cat and dog teeth cleaning. Consider us your pet's veterinarian and dentist combined.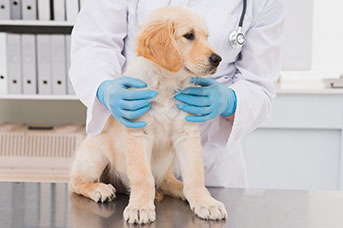 X-ray/Radiology
Greencross Vets clinics are equipped with high-quality radiograph equipment including X-ray machines, automatic processors, and X-ray view equipment.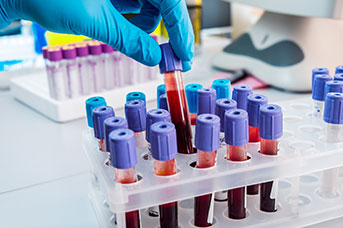 Clinical Pathology
Clinical pathology allows our vets to analyse and diagnose health conditions. Common laboratory tests include blood tests, urinalysis, faecal tests and biopsy examination.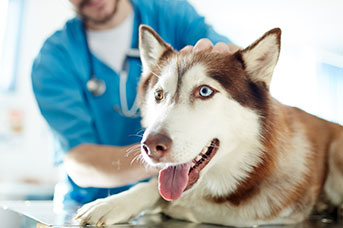 Laboratory Testing
The latest in-house laboratory equipment allows our vets to perform a range of diagnostic tests to achieve accurate, rapid diagnosis of your pets' health status.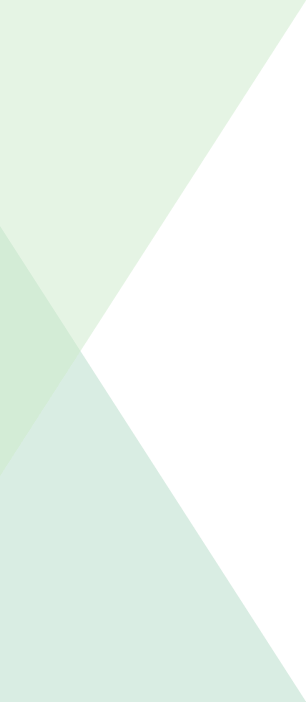 Meet The Greencross Chatswood Vets Team
Dr. Mirko Spidalieri
Dr. Mirko Spidalieri
Veterinarian
Mirko has always had a love for animals of all shapes and sizes; having spent time as a wildlife tracker and game ranger in South Africa and Namibia. Mirko initially planned on becoming a child psychologist but fortunately after completing his psychology degree, saw the light and realized that his true calling was to be a veterinarian and thus he completed a bachelor of science and then the Doctor of Veterinary Medicine. While Mirko loves all animals, he has a special affinity for dogs on either end of the spectrum (soft natured Cavaliers or boisterous boxers and Labradors).
Outside of the veterinary profession, Mirko enjoys making the most of his time off whether it be napping at the beach, camping or going to the pub with mates. Mirko is also an avid fan of rugby union (being a staunch Springbok fan) and mixed martial arts. He loves a chat and will happily get to know you in the consult, so come say hi!
Dr Michelle Jelley
Dr Michelle Jelley
Michelle started her life and career in Perth, graduating from Murdoch University in 2008, and starting her first job as a veterinarian in a small animal general practice within the week. She moved to Sydney in 2010, and has worked here in a combination of general practice and emergency roles, before focusing predominantly on an emergency and critical care role at the Animal Referral Hospital. She took a break from 2015 to 2016, spending some time traveling with her husband and working around the UK in small animal veterinary clinics around the country, before making her way back to Sydney and emergency work. She has recently decided to focus back on general practice work and is looking forward to working with pet owners to keep their pets as healthy as possible.
Michelle enjoys soft tissue surgeries and dental procedures, as well as cuddling puppies and kittens and educating owners on their care and training. Michelle also enjoys working with owners who have a pet with chronic or recurring conditions, such as skin and ear disease. In particular, she wants to be able to educate these owners on their pet's disease process, and work with them to create a tailored long-term treatment plan that works for them. Michelle works some weekends, Tuesdays and Fridays at Greencross Chatswood.
4/372 Eastern Valley Way, Chatswood NSW 2067
Opening Hours / Trading Hours
Monday – Friday 8:30am – 6pm
Saturday 8:30am-5:30pm
Sunday CLOSED
Public Holidays CLOSED
Book An Appointment At Our Chatswood Vets Clinic
To come and visit our friendly Chatswood vets, book an appointment online now. Or, if you'd like to talk to one of our staff, call us on 02 9146 1162. Alternatively, we now have our 24/7 WebVet service available for expert vet advice through video calls.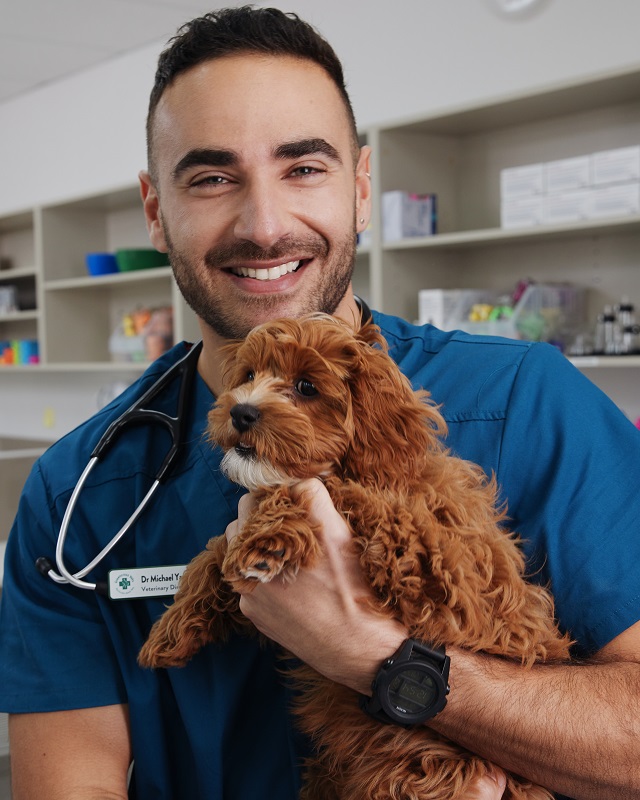 Chatswood
Get Updates
& special offers delievered to your Inbox.