Welcome to Greencross Vets Coogee-Maroubra
Welcome to Greencross Vets Coogee-Maroubra
We are your local team of pet care professionals, we are truly 'passionate about pets' and we love what we do.
We offer a comprehensive range of professional veterinary services to cater for all your pet needs, ranging from preventative health care to weight loss programs through to surgery and diagnostic medicine.
Our practice is run and managed by a team of dedicated vets, nurses and support staff who understand and value the bond between you and your pet. Our team is committed to offering you and your pet's exceptional service, and the very best in veterinary medicine and preventative health care.
We encourage you to contact us directly should you have any questions about your pet's health and wellbeing or if you simply want more information about the services that we can provide you and your pets.
Our Services.
Greencross Vets Coogee-Maroubra offer a comprehensive range of professional veterinary services to cater for all your pet care needs utilising the latest diagnostic equipment.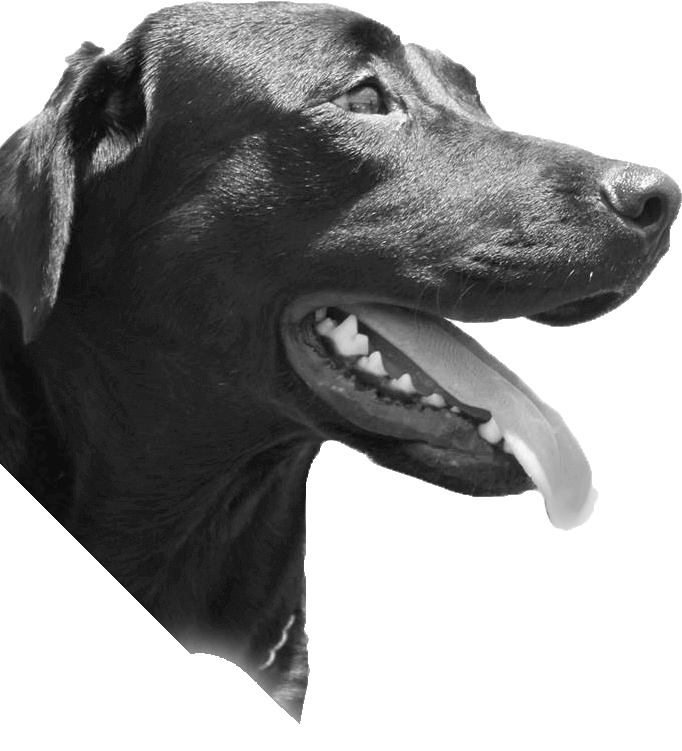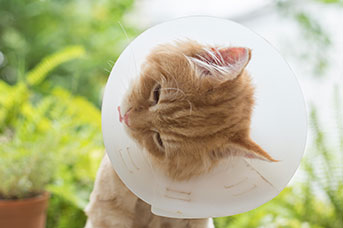 Desexing
Getting your pet desexed (neutered or spayed) is essential to their health. All Greencross Vets facilities are completely sterile and use the latest in surgical equipment.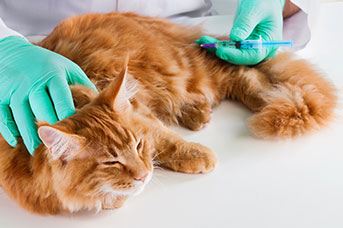 Vaccinations
Prevention is the best medicine. Kitten and puppy vaccinations (injections) and adult pet vaccinations prevent disease. Get your pet's vaccinations up-to-date.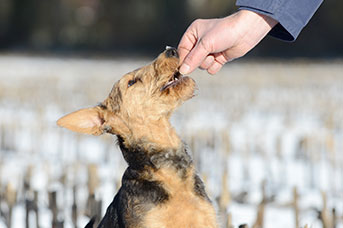 Heartworm Prevention
Heartworm can be hard to detect, but it needn't be hard to prevent. Greencross Vets recommends year round heartworm prevention. Ask your vet about prevention today.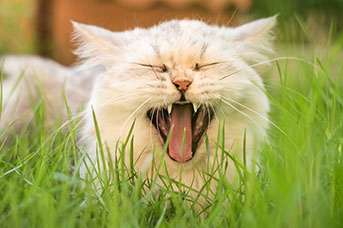 Dentistry
Greencross Vets offer a range of dentistry services like cat and dog teeth cleaning. Consider us your pet's veterinarian and dentist combined.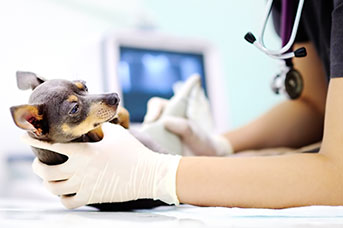 Ultrasound
An ultrasound is a painless diagnostic procedure that allows vets to take a closer look at your pet's health. We only use the latest technology for the most accurate diagnoses.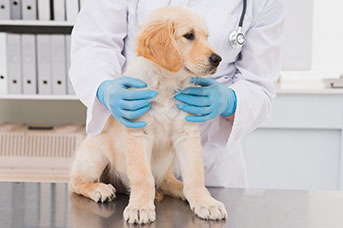 X-ray/Radiology
Greencross Vets clinics are equipped with high-quality radiograph equipment including X-ray machines, automatic processors, and X-ray view equipment.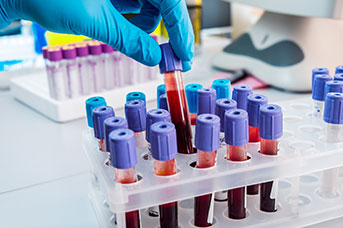 Clinical Pathology
Clinical pathology allows our vets to analyse and diagnose health conditions. Common laboratory tests include blood tests, urinalysis, faecal tests and biopsy examination.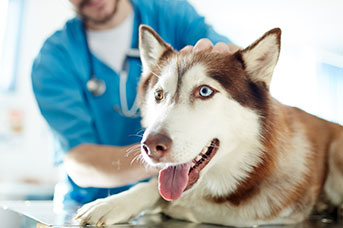 Laboratory Testing
The latest in-house laboratory equipment allows our vets to perform a range of diagnostic tests to achieve accurate, rapid diagnosis of your pets' health status.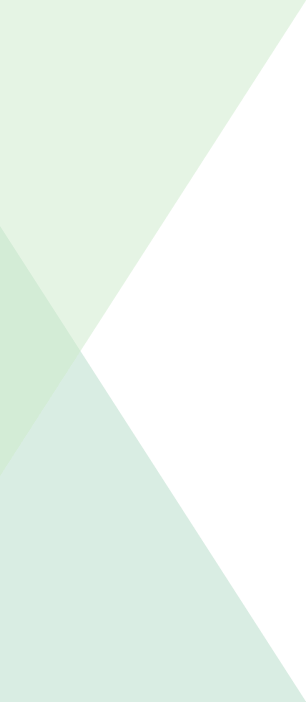 Laura Anderson
Laura Anderson
Hi, I am Laura and this is my gorgeous puppy Mylo. I am originally from Scotland but have proudly called Australia home for the past 8 years. Since I can remember, I have always had a passion for animals so the decision to make a career out of it was an easy one. GreenCross has given me the opportunity not only to work alongside extremely talented people but to also meet some great animals and their owners. When I am not in the clinic, you will usually find me at the beach or the boxing gym where I like to pretend I can box.
Cesar Ascanio
Cesar Ascanio
"Cesar has been a certified nurse since 2015. We were lucky to welcome Cesar to our Greencross Coogee- Maroubra clinic in October 2016. He is originally from Columbia where he graduated as a Veterinarian. He has been living in Australia for 5 years. His goal is to eventually get Veterinary certification in Australia. Cesar loves to cooperate and work as a united team. He has a strong passion for animal welfare and strives to provide a supportive, helpful and welcoming environment to our clients.
In his past time Cesar loves to play soccer. You will also find him on the dance floor where he is a very skilled salsa dancer."
Anna Morris
Anna Morris
I graduated from The University of Queensland in 2017 with a Bachelor of Veterinary Science (hons). I moved down to Sydney with my partner and started working with Greencross in January. I decided to become a vet because of my love for my two border collies but since commencing my degree I have definitely become a cat lady! I am really enjoying meeting all the lovely clients that come into the clinic and being able to help their pets. This clinic is a great place to work, with a wonderful caring and genuine team.
633 Anzac Parade, Maroubra,
Opening Hours / Trading Hours
Monday – Friday 8:00am – 6:00pm
Saturday 9:00am – 2:00pm
Sunday Closed
Public Holidays CLOSED
Coogee-Maroubra
Get Updates
& special offers delievered to your Inbox.