Welcome to Greencross Vets Diamond Creek
We are your local team of pet care professionals, we are truly 'passionate about pets' and we love what we do. Here at Greencross Vets Diamond Creek we aim to set ourselves apart. We know your pet's well-being means a lot to you. Our depth of experience in caring for your pet means that we deliver a high level of personalised yet professional service.
We offer a comprehensive range of professional veterinary services to cater for all your pet needs, ranging from preventative health care to weight loss programs through to surgery and diagnostic medicine.
Our practice is run and managed by a team of dedicated vets, nurses and support staff who understand and value the bond between you and your pet. Our Diamond Creek Veterinary team is committed to offering you and your pet's exceptional service, and the very best in veterinary medicine and preventative health care.
We encourage you to contact us directly should you have any questions about your pet's health and wellbeing or if you simply want more information about the services that we can provide you and your pets. We value our reputation and only want the best for your pet. If for any reason the service or experience you have with us is something other than great, please get in touch with us.
Our Services.
Greencross Vets Diamond Creek offer a comprehensive range of professional veterinary services to cater for all your pet care needs utilising the latest diagnostic equipment.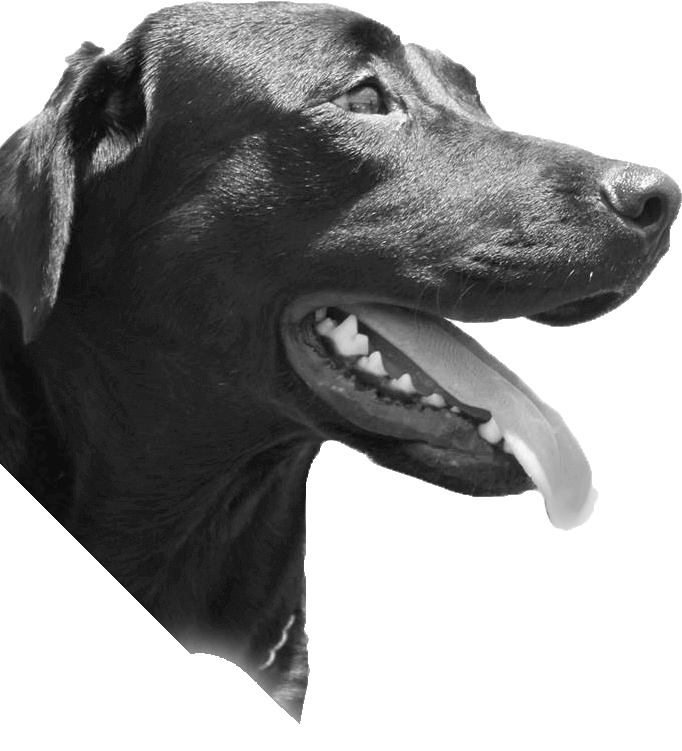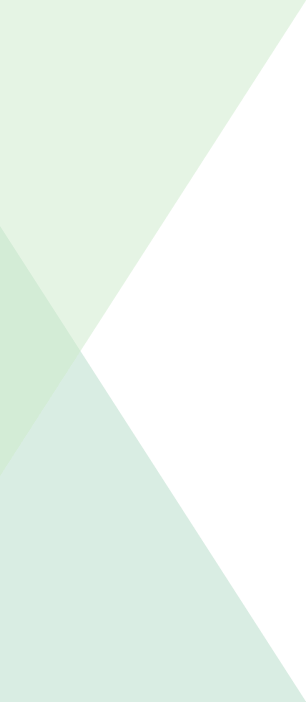 Zoe Rumble
Zoe Rumble
Zoe joined the Greencross Vets team in January 2021. She enjoys all aspects of veterinary nursing, from consultations to surgery to assisting the vet in simple and complex procedures. Zoe is passionate about all pets, and comes to the clinic with a focus on the fact that all animals have a unique history and deserve compassionate care that understands their individual behaviours and needs. Her greatest passion lies with dogs, primarily their rescue, rehabilitation, and training. When she isn't in the clinic, Zoe spends her time in the great outdoors with her treasured pups Jack and Jamie, and tutors VCE students in English and Psychology.
Erin Moore
Erin Moore
Veterinary Nurse
In 2016 Erin traded in her career as a property manager to re-tool as a vet nurse, completing her Certificate IV in Veterinary Nursing. With a love for animals and fierce determination to achieve her goals, Erin's ambitious nature paid off and she has since become a valuable member of our practice.
She has an ongoing thirst for knowledge, continuing to advance her skills and interest in small animal surgery. She has an interest in our Australian wildlife but also enjoys dealing with our furry domestic species. Living locally with her family, Erin leads a very civilised life riding her horse, Holly and camping at various locations in Victoria's wilderness with her family and their 2 dogs, Razor and Shadow.
110 Main Hurstbridge Rd, Diamond Creek VIC 3089
Opening Hours / Trading Hours
Monday – Friday: 8:00am – 6:30pm
Saturday: 8:30am – 5:00pm
Sunday: Closed
Public Holidays CLOSED
Diamond Creek
Get Updates
& special offers delievered to your Inbox.