Welcome to Greencross Vets Eastwood House
We are your local team of pet care professionals, we are truly 'passionate about pets' and we love what we do.
Your local Greencross Vet at Eastwood House has been offering compassionate pet health care and professional advice in the local community for years. Since joining the Greencross team, our clinic has undergone a number of upgrades and internal renovations to provide the highest standards of veterinary care.
We understand the bond between you and your pet and are committed to offering exceptional service and the very best in veterinary medicine. Our clinic offers a comprehensive range of professional veterinary services to cater for all your pet needs, ranging from preventative health care to weight loss programs through to surgery and diagnostic medicine.
We encourage you to contact one of our three dedicated veterinarians or friendly pet care team members directly should you have any questions about your pet's health and wellbeing or if you simply want more information about the services that we can provide you and your pets.
Our teams are committed to providing the local community and their pets with the highest standard of veterinary care and disease prevention. We invest ourselves emotionally as well as professionally so you can be assured that your pet is in the best of hands.
Our purpose is to share our love and passion for animals through the pursuit of veterinary excellence.
Our Services.
Greencross Vets Eastwood House offer a comprehensive range of professional veterinary services to cater for all your pet care needs utilising the latest diagnostic equipment.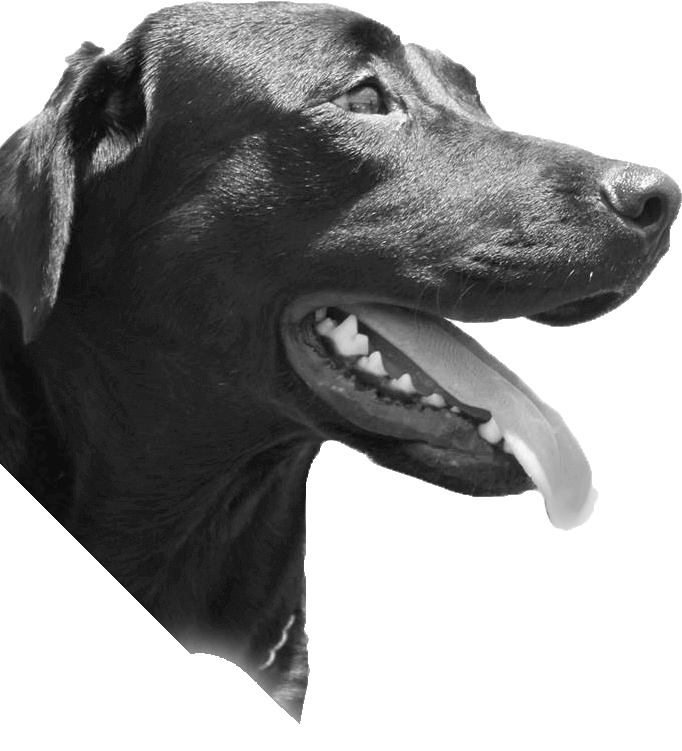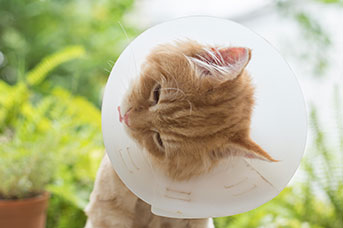 Desexing
Getting your pet desexed (neutered or spayed) is essential to their health. All Greencross Vets facilities are completely sterile and use the latest in surgical equipment.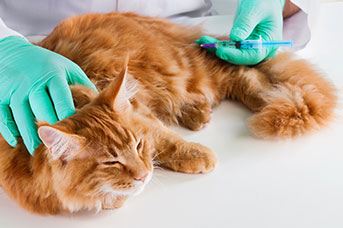 Vaccinations
Prevention is the best medicine. Kitten and puppy vaccinations (injections) and adult pet vaccinations prevent disease. Get your pet's vaccinations up-to-date.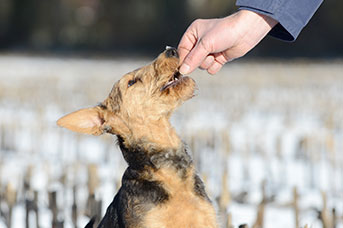 Heartworm Prevention
Heartworm can be hard to detect, but it needn't be hard to prevent. Greencross Vets recommends year round heartworm prevention. Ask your vet about prevention today.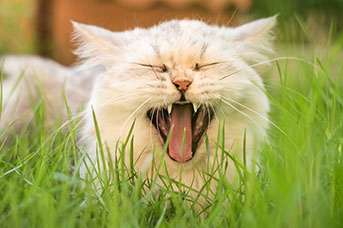 Dentistry
Greencross Vets offer a range of dentistry services like cat and dog teeth cleaning. Consider us your pet's veterinarian and dentist combined.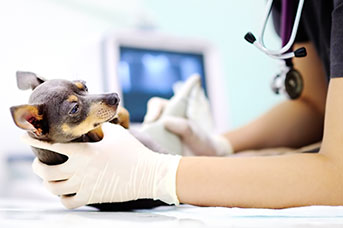 Ultrasound
An ultrasound is a painless diagnostic procedure that allows vets to take a closer look at your pet's health. We only use the latest technology for the most accurate diagnoses.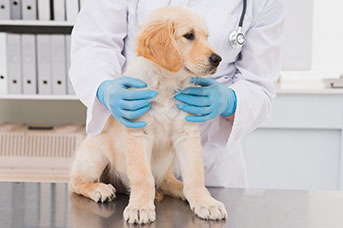 X-ray/Radiology
Greencross Vets clinics are equipped with high-quality radiograph equipment including X-ray machines, automatic processors, and X-ray view equipment.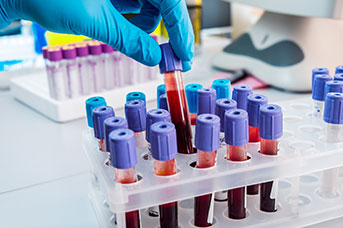 Clinical Pathology
Clinical pathology allows our vets to analyse and diagnose health conditions. Common laboratory tests include blood tests, urinalysis, faecal tests and biopsy examination.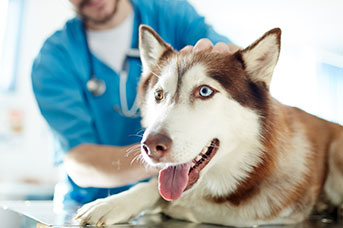 Laboratory Testing
The latest in-house laboratory equipment allows our vets to perform a range of diagnostic tests to achieve accurate, rapid diagnosis of your pets' health status.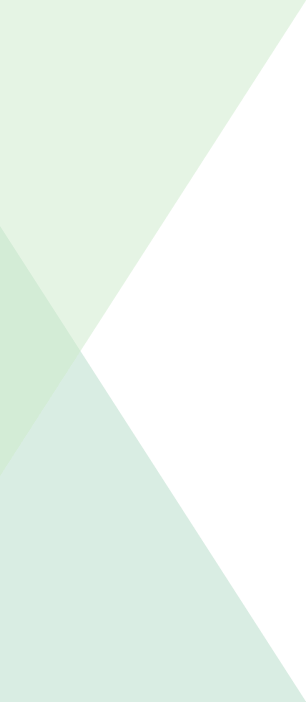 Dr Shirley Lee
Dr Shirley Lee
Dr Shirley graduated from the University of Queensland with Honours. She joined the Greencross Vets team in February 2017. In the past, she has helped in community animal health projects in Hong Kong and in Australia's Aboriginal community. She is passionate in helping animals via practicing good medicine and surgery. In her spare time, she enjoys making art work with her cat Kit Cat by her side.
Kayla Mckenna
Kayla Mckenna
I am a passionate animal lover that grew up on a grain farm in Jandowae. Having grown up around animals I've wanted to be a veterinary nurse for as long as I can remember. After high school I went on to complete a Certificate II in Animal Studies and am currently completing a Certificate IV in Veterinary Nursing. I am a proud mum of my fur child, a Beagle named Benson.
Paige Caswell
Paige Caswell
Paige grew up on a small property in Central NSW with a passion for pets, large animals and for the land, especially horse riding.
She gained her Certificate IV at a local clinic where she learnt general, emergency and surgical nursing, artificial breeding and some embryology. Moving to Toowoomba in 2015, Paige joined the team at Greencross Eastwood House Vets and since then, has become Practice Manager.
In her spare time, Paige likes to go fishing and camping as well as spend time with her fur babies; Koyju (Neapolitan Mastiff) and Catori (Catahoula).
51 Margaret Street, , Toowoomba QLD 4350
Opening Hours / Trading Hours
Monday – Friday 8:00am – 6:00pm
Saturday 8:00am – 1:00pm
Sunday – Closed
Public Holidays CLOSED
AFTERHOURS CALL UQ VETS, SMALL ANIMAL HOSPITAL
5460 1788
Eastwood House
Get Updates
& special offers delievered to your Inbox.