Welcome to Greencross Vets Fairy Meadow
Important Update – January 2022
Please note, due to changing circumstances surrounding Covid-19:
– We are currently conducting minimal contact consults for the safety of our clients and team. Please call on arrival for your appointment.
– If you have a pet emergency but are in isolation, we do have measures in place to treat these patients but please call ahead to inform us
– Due to Covid-19 related staffing shortages and closures across the industry, we are seeing unusually high numbers of cases
– Due to changing staff availability, we may have to change your appointment at short notice. We sincerely apologise for any inconvenience caused and will do our best to reschedule you at another convenient time.
Please continue to book appointments in advance and note that you can speak with a Greencross WebVet 24/7 via video call. Free for Healthy Pets Plus members. Learn more.
We thank you for your patience and understanding during this time. We are doing our best to see as many pet patients as possible.
The team at Greencross Vets Fairy Meadow
_______________________________________________________________________________________________________________________________
Welcome to Greencross Vets Fairy Meadow!
Please call 02 4283 2333 to make an appointment.
Important Update – June 2021: We have an important update for our pet rabbit owners. Local Council is releasing a virus to control wild rabbit populations. This is harmful to rabbits and it is important to vaccinate your pet rabbit. Contact us for more information or learn more about rabbit vaccinations here .
Greencross Vets Fairy Meadow Opening Hours:
Mon- Fri: 8am – 7pm
Sat: 8am – 4pm
Sun: 8.30am – 1pm
Public Holidays: Closed
Animal Referral Hospital Wollongong is also located on site and is available for after hours emergencies.
ARH Wollongong Pet Emergency Opening Hours:
Mon-Fri: 6pm – 8am
Weekends & Public Holidays: Open 24 hours
Please note: Due to veterinary shortages nationwide, ARH Wollongong 24 hour service may not always be available. Call ahead on 02 4283 8432 to confirm availability.
__________________________________________________________________________________________
We have been established for over 70 years. We have 12 highly skilled, veterinarians with a combined experience of over 100 years and over 30 staff members. We are all dedicated to providing the highest quality in Veterinary care for our patients.
We aim to provide the highest standard of patient care in diagnosis and treatment in all cases of illness and injury, where the welfare of our patient is always our first consideration. We pride ourselves one friendly and helpful advice at any time on all aspects of animal health to make sure that the special member of your family is happy and healthy for a long time.
– State of the art Greencross Vets Fairy Meadow is located on the Princes Highway in Fairy Meadow in between Amber Tiles and the Anglican Church. Fairy Meadow Veterinary Hospital is over 700m2 and offers the following facilities:
– Ample off street parking
– Expansive reception, waiting and merchandise area with multiple waiting areas
– 4 large consultation rooms including a private room for patient visits
– Open plan treatment area which includes separate dog and cat ICU/recovery areas
– Large operating theatre with 2 operating tables and piped O2 gas, suction and medical air delivery systems to compliment the large array of surgical equipment
– Digital x-ray and high powered x-ray unit
– 5 general anaesthetic machines with Isotec vaporisers all connected to piped O2 system from our own in house O2 production plant
– IDEXX in house pathology suite
– Dental suite
– Endoscocopy
– Ultrasound
– Chemotherapy suite
– Isolation
– Puppy Preschool
– Adolescent and mature dog behaviour classes
– Grooming
We are excited to welcome Liz to our clinic as our professional groomer. Liz has over 25 years of experience grooming, she was previously based in southern Sydney and has just moved down to Wollongong. She is very experienced and enjoys grooming both large and small dogs. The grooming salon is located inside our clinic reception area. To learn more about our grooming services or to make a booking, please call 4283 2333.
All our clients – old and new – are more than welcome to come in for a tour of our clinic. Please just ask one of our friendly team.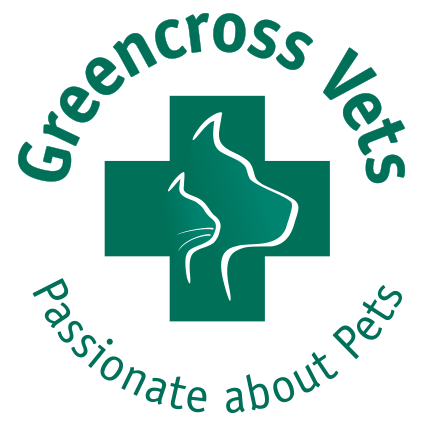 Our Services.
Greencross Vets Fairy Meadow offer a comprehensive range of professional veterinary services to cater for all your pet care needs utilising the latest diagnostic equipment.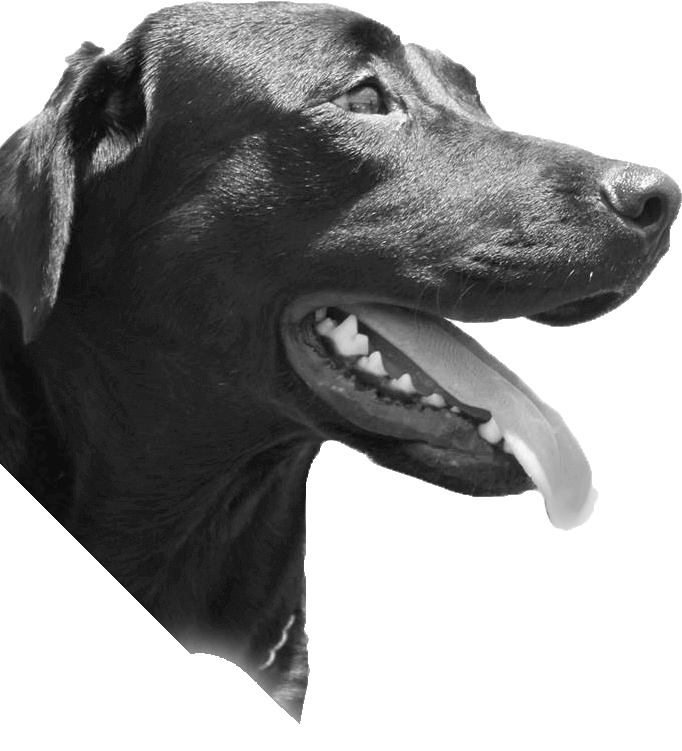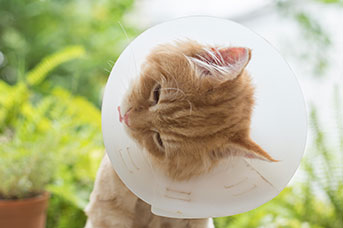 Desexing
Getting your pet desexed (neutered or spayed) is essential to their health. All Greencross Vets facilities are completely sterile and use the latest in surgical equipment.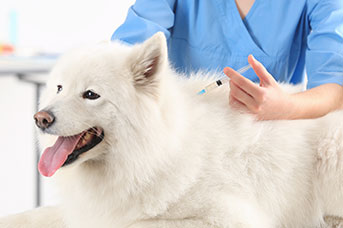 Vaccinations
Prevention is the best medicine. Kitten and puppy vaccinations (injections) and adult pet vaccinations prevent disease. Get your pet's vaccinations up-to-date.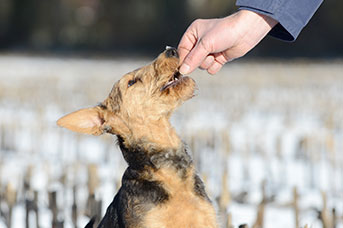 Heartworm Prevention
Heartworm can be hard to detect, but it needn't be hard to prevent. Greencross Vets recommends year round heartworm prevention. Ask your vet about prevention today.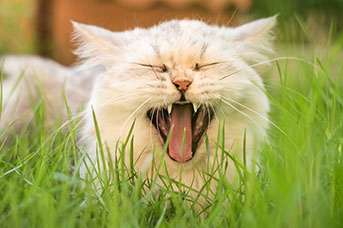 Dentistry
Greencross Vets offer a range of dentistry services like cat and dog teeth cleaning. Consider us your pet's veterinarian and dentist combined.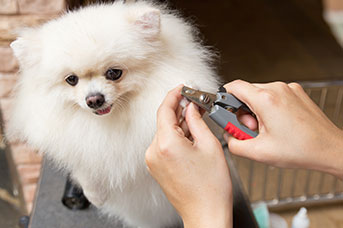 Grooming
Don't have your own clippers? Let us take care of dog grooming for you. Our clinic offers premium dog grooming for your pet.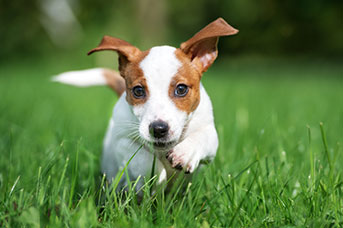 Puppy Pre-School
Greencross Vets Puppy School is an excellent starting point for owners wanting a well-managed and socialised pet. Courses run for four to six weeks. Click to learn more.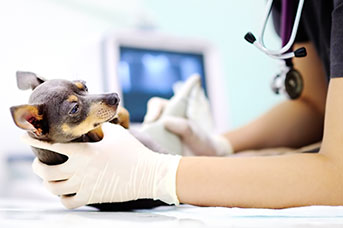 Ultrasound
An ultrasound is a painless diagnostic procedure that allows vets to take a closer look at your pet's health. We only use the latest technology for the most accurate diagnoses.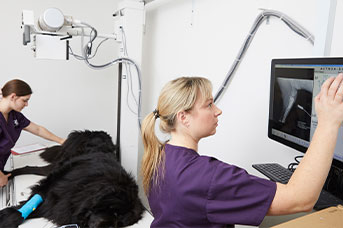 X-ray/Radiology
Greencross Vets clinics are equipped with high-quality radiograph equipment including X-ray machines, automatic processors, and X-ray view equipment.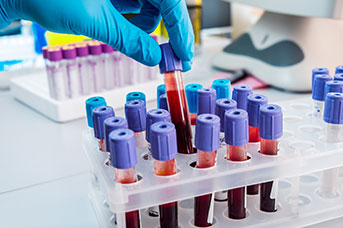 Clinical Pathology
Clinical pathology allows our vets to analyse and diagnose health conditions. Common laboratory tests include blood tests, urinalysis, faecal tests and biopsy examination.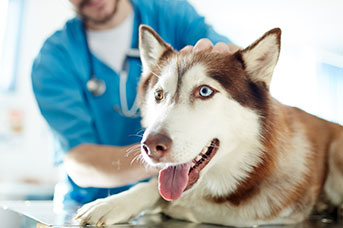 Laboratory Testing
The latest in-house laboratory equipment allows our vets to perform a range of diagnostic tests to achieve accurate, rapid diagnosis of your pets' health status.
1-3 Princes Highway (Cnr Jardine Street), Fairy Meadow, NSW 2519
Opening Hours / Trading Hours
Monday – Friday 8:00am – 7:00pm
Saturday 8:00am – 4:00pm
Sunday 8:30am – 1:00pm
Public holidays: Closed
Appointments recommended, please call to book an appointment.
Animal Referral Hospital is located on site and is open after hours for pet emergencies.
Fairy Meadow
Get Updates
& special offers delivered to your Inbox.