Welcome to our clinic
Greencross Vets Forest Lake Village are your local team of pet care professionals, we are truly 'passionate about pets' and we love what we do. We offer a comprehensive range of professional veterinary services to cater for all your pet needs, ranging from preventative health care to weight loss programs through to surgery and diagnostic medicine.
Our teams are committed to providing the local community and their pets with the highest standard of veterinary care and disease prevention. We invest ourselves emotionally as well as professionally so you can be assured that your pet is in the best of hands. Our purpose is to share our love and passion for animals through the pursuit of veterinary excellence.
Our Services.
Greencross Vets Forest Lake Village offer a comprehensive range of professional veterinary services to cater for all your pet care needs utilising the latest diagnostic equipment.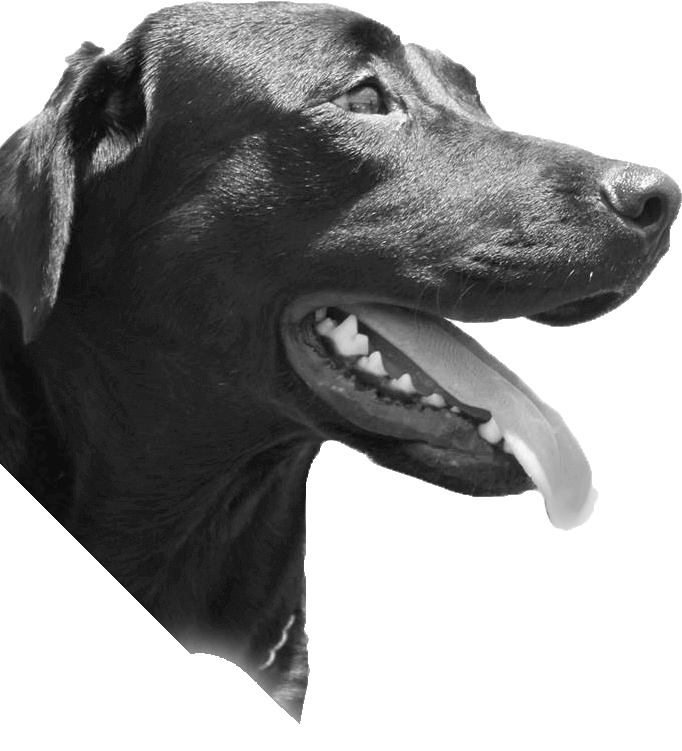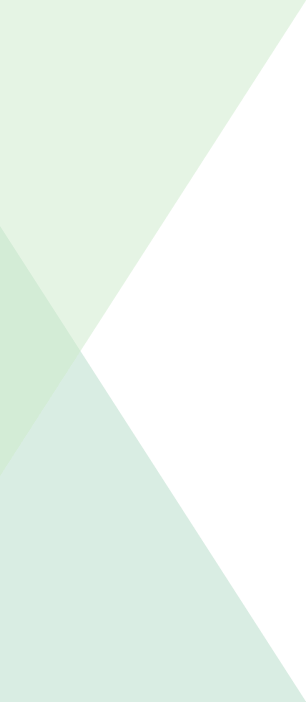 Tea Strekozov
Tea Strekozov
Téa graduated with honours from the University of Queensland in 2015 and has been with the Greencross team since completing her degree. During her studies she worked as a veterinary nurse in a busy bird and exotics
specialist clinic, before moving into a veterinarian role with Greencross. Téa has a strong commitment towards working with her clients to provide the highest standards of care for their pets. She loves all aspects of medicine and surgery, but has a strong interest in emergency and critical care medicine, as
well as soft tissue surgery. When not in the clinic, she is being kept busy by her handsome cockatiel Moe, and her goofy, boisterous Rottweiler Hugo. 
Kimberley Truloff
Kimberley Truloff
Kimberley started her Greencross journey in 2010 when she completed a vet nursing school-based traineeship. Dreaming of being a vet since she was a child, she went on to complete a Bachelor of Veterinary Science at The University of Queensland. Her interests lie in general practice veterinary medicine; especially all things feline! She lives at home with her husband and their two cats; Tilly and Archie. Kimberley enjoys going on cruise holidays and weekend drives.
Rachel Bryce
Rachel Bryce
Rachel completed her Certificate II in Veterinary Nursing through a School-based traineeship at Greencross Vet Jindalee in 2015. She now works as a full-time Veterinary Nurse at Greencross Vet Forest Lake Village. "My life for as long as I can remember has been all about animals". When I was in primary school, I use to pretend to be a Vet and practice on stuffed animals. I have a Ginger Cat named Tiger and a Pomeranian X Shih Tzu named Bella, who are my whole world and I love to bits. When I'm not work, I'm looking for ways to better myself and further my career. I have also recently started Puppy Preschool Classes in clinic.
Shop N 255 Forest Lake Blvd, Forest Lake QLD 4078
Opening Hours / Trading Hours
Monday 8:30am – 6:00pm
Tuesday 8:30am – 6:30pm
Wednesday 8:30am – 6:30pm
Thursday 8:30am – 6:00pm
Friday 8:30am – 6:30pm
Saturday 8:30am – 12:00pm
Sunday closed
Forest Lake Village
Get Updates
& special offers delievered to your Inbox.