Welcome to Greencross Vet Hospital at the University of Melbourne  - Now open!
Our purpose built veterinary hospital is located in Werribee at the University of Melbourne.
The spacious, 3000sqm hospital features 14 modern consultation rooms, 4 state-of-the-art surgical theatres, a dedicated Emergency & Critical Care ward and advanced diagnostic equipment.
At Greencross Vet Hospital, our highly qualified, experienced and community-minded teams are passionate about pets and are committed to providing the very best in veterinary care with exceptional client service.
We provide a wide range of veterinary services to our local community, and our hospital consists of a General Practice (GP) Vet Clinic, Emergency Service, and Specialist Vets via referral.
From routine appointments to emergency and tailored care, we are here for all your pet care needs.
Learn more about our services below.
GP Veterinary Clinic
Our General Practice veterinary clinic within the Greencross Vet Hospital offers a comprehensive range of services to provide for all your pet wellness needs.
Our experienced, community-minded professionals provide the very best in veterinary medicine combined with exceptional client and patient care.
Services include:
• Complete health checks
• Vaccinations
• Desexing
• Dentistry
• Senior Health
• Surgical Procedures
• Diagnostic Imaging
• In-house Laboratory
• And much more!

Emergency Care 24/7
Pet emergencies happen at unexpected times, that's why we're open 24 hours a day, 365 days a year, to support you and your pets.
At Greencross Vet Hospital, our experienced and talented Emergency and Critical Care team ensures the best possible care is given to sick and injured patients when you need us the most.
Our hospital is equipped to provide advanced emergency care to pets with severe illness, injury or trauma and includes a dedicated Intensive Care Unit to care for critical patients.
Our diagnostic imaging suite also features advanced equipment including a High Field (3.0T) MRI, CT, Fluoroscopy, Digital Radiography (X-ray) and Ultrasound.
In case of emergency, please call us on 03 8721 1414 so our team can best assist.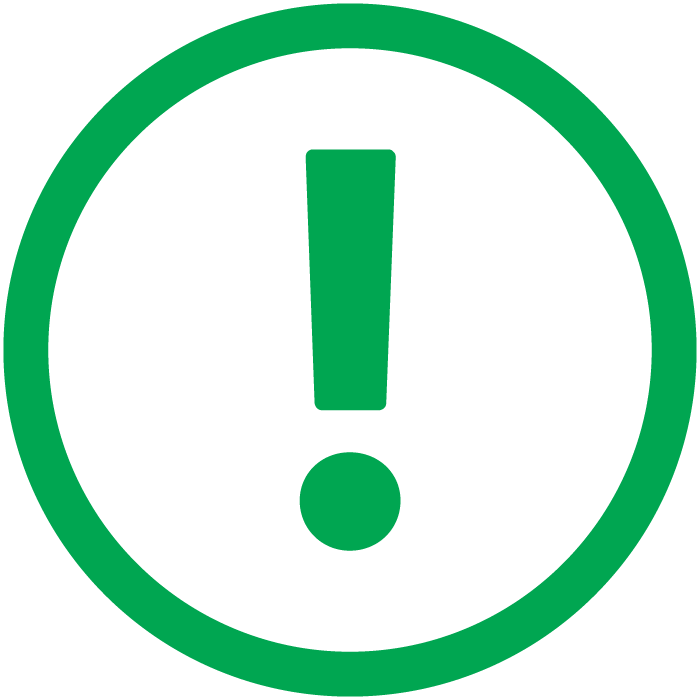 Specialist Referrals
GVH has referral veterinary departments that can be accessed through a referral from your regular GP vet.
Our highly qualified veterinarians work closely with your regular vet to ensure seamless care for your fur family.
Our current referral services include Internal Medicine, Surgery, Neurology, Oncology, Cardiology and Dentistry.
Below, see our Meet The Team section to learn more about our referral clinicians, as well as referral contact details if you are a referring GP.
How To Refer
Medicine – Dr Adrian Witham and Dr Hannah Lobegeier. Referral consults can be made by calling (03) 8721 1400 OR by emailing GVH.Medicine@greencrossvet.com.au
Surgery – Dr Tesh Smalle and Dr Phanuel Mponda. Referral consults can be made by calling (03) 8721 1400 OR by emailing GVH.Surgery@greencrossvet.com.au
Neurology – Dr Sam Long, Dr Alex Hamilton and Dr Kylie Grant. Referral consults can be made by calling (03) 8721 1400 OR by emailing GVH.Neurology@greencrossvet.com.au
Oncology – Dr CLaire Cannon. Referral consults can be made by calling (03) 8721 1400 OR by emailing GVH.Oncology@greencrossvet.com.au
Cardiology – Dr Richard Woolley- Referral consults can be organised through Cardiorespiratory Pet Referrals via email at bookings@cprvictoria.com.au
Dentistry – Dr Robert Menzies – Referral consults can be booked through his website https://anidos.com.au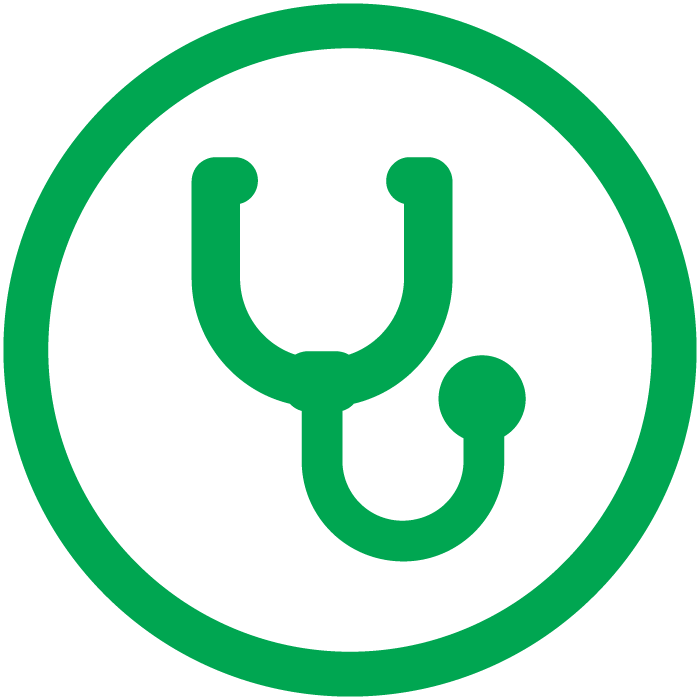 Teaching Hospital
Greencross Vet Hospital also provides embedded clinical teaching and placement opportunities for University of Melbourne Doctor of Veterinary Medicine students.
We are proud to help educate the next generation of world class vets here in Melbourne.
To learn more about career opportunities with us, speak with our Talent Team today.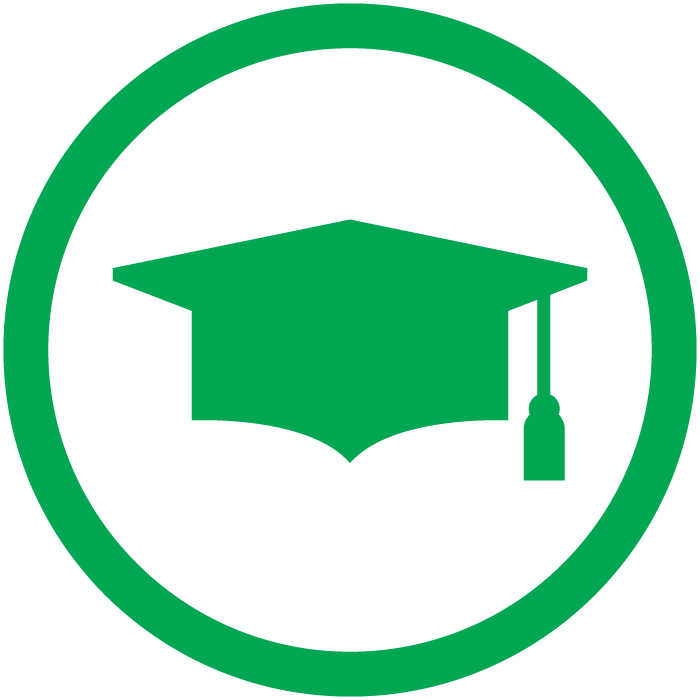 250 Princes Hwy, Werribee VIC 3030
Opening Hours / Trading Hours
Vet Clinic & Specialist Appointments
Monday-Friday: 8am – 6pm
Saturday-Sunday: Closed
Pet Emergencies
Open 24/7, 365 days a year