Welcome to Greencross Vets Ipswich
Greencross Vets Ipswich is a newly built, state of the art veterinary clinic conveniently located within the Petbarn Ipswich store, so you can obtain all your pet care needs under the one roof. It is situated in the Riverlink Shopping Centre, easily acessible off The Terrace and Pine Street. The combined veterinary services and pet retail offerings available to you and your pets are now more convenient and affordable than ever.
Our Services.
All Greencross Vet practices offer a comprehensive range of professional veterinary services to cater for all your pet care needs utilising the latest diagnostic equipment.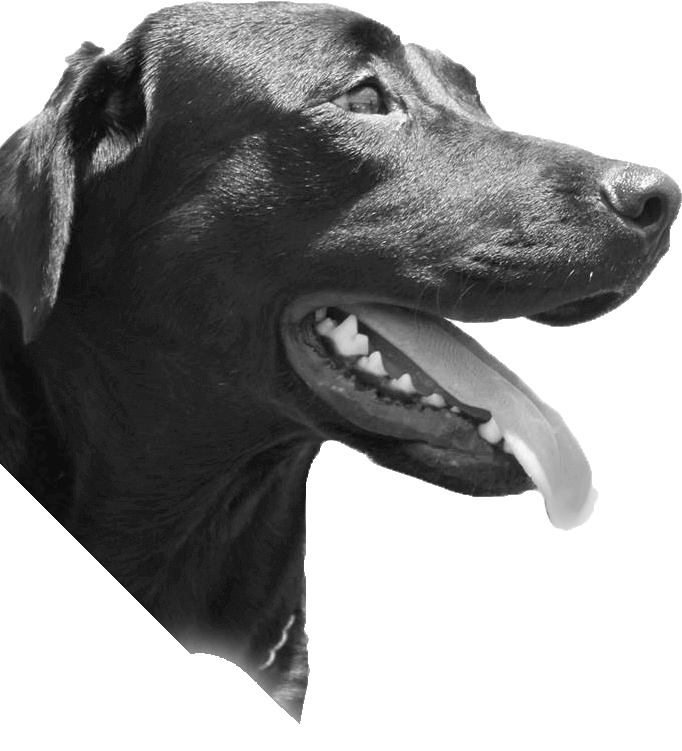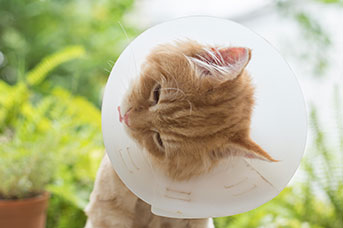 Desexing
Getting your pet desexed (neutered or spayed) is essential to their health. All Greencross Vets facilities are completely sterile and use the latest in surgical equipment.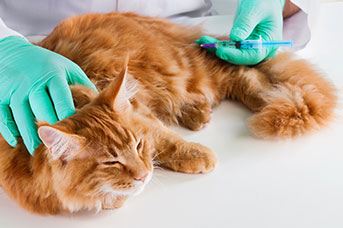 Vaccinations
Prevention is the best medicine. Kitten and puppy vaccinations (injections) and adult pet vaccinations prevent disease. Get your pet's vaccinations up-to-date.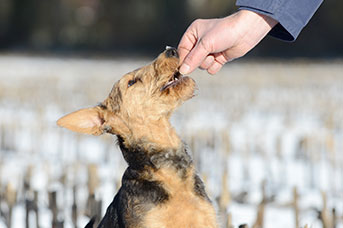 Heartworm Prevention
Heartworm can be hard to detect, but it needn't be hard to prevent. Greencross Vets recommends year round heartworm prevention. Ask your vet about prevention today.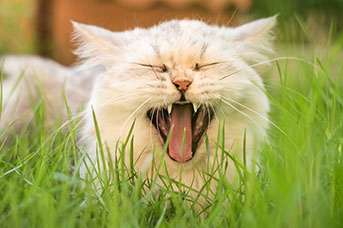 Dentistry
Greencross Vets offer a range of dentistry services like cat and dog teeth cleaning. Consider us your pet's veterinarian and dentist combined.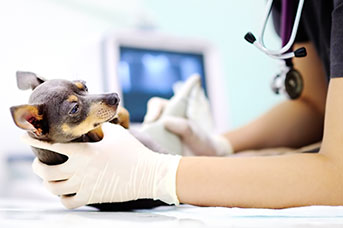 Ultrasound
An ultrasound is a painless diagnostic procedure that allows vets to take a closer look at your pet's health. We only use the latest technology for the most accurate diagnoses.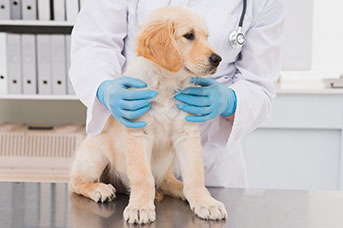 X-ray/Radiology
Greencross Vets clinics are equipped with high-quality radiograph equipment including X-ray machines, automatic processors, and X-ray view equipment.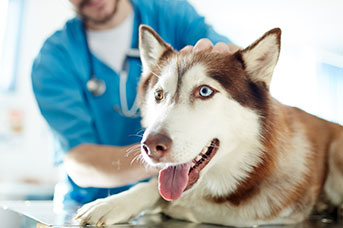 Laboratory Testing
The latest in-house laboratory equipment allows our vets to perform a range of diagnostic tests to achieve accurate, rapid diagnosis of your pets' health status.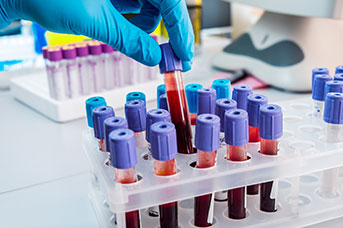 Clinical Pathology
Clinical pathology allows our vets to analyse and diagnose health conditions. Common laboratory tests include blood tests, urinalysis, faecal tests and biopsy examination.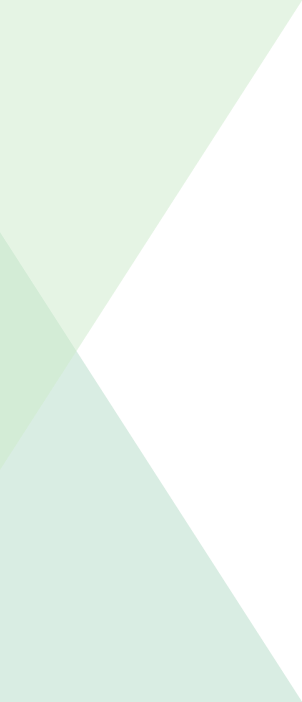 Dr Emma Gumz
Dr Emma Gumz
Dr Emma has been working as a veterinarian at Greencross since she graduated from the University of Queensland in 2015. Prior to that, she worked as a nurse at Greencross Kessels Rd for 2 years. She is very passionate about her role and takes great pride in providing the best care she can to her patients and their families. She has a particular interest in anaesthesia and internal medicine and is currently enjoying learning new skills in ultrasound.
At home she has three dogs, Bella, Stanley and Bailey, and a three-legged cat with a lot of attitude named Daisy. Her favourite breed of dog is the boxer! When Emma isn't at work she likes baking and cooking. Dr Emma loves meeting new clients and their pets and is always working hard to provide the best care and support possible.
Belynda Henry
Belynda Henry
Belynda has been with Greencross Since 2016 starting out as a Tafe student at Silkstone completing her Certificate IV in Veterinary Nursing. Since then she became 2IC Practice Manager for Silkstone and has recently accepted Practice Manager at Ipswich to help flourish our brand new clinic.
Belynda has a passion for ensuring her workplace is a fun and professional environment, providing the best care for all creatures big and small. She particularly loves our larger friends including cattle, horses and sheep. Belynda throughout school participated in Cattle Showing which lead her to multiple agricultural shows including, The Ekka, Beef Week in Rockhampton and other local shows. Belynda's responsibilities were leading the cattle in the show ring, washing and grooming and taking care of their everyday needs.
She has multiple loved ones at home including Smudge the Horse, Roxy the Maltese x, Lemmy the Border Collie x, Squirt the Turtle and Blue the Budgie.
Don't be afraid to come in and say Hi to the Team.
Shop BG2, Ipswich Riverlink The Terrace, Ipswich, QLD 4305
Opening Hours / Trading Hours
Monday-Friday: 8:30am – 6:00pm
Saturday: 8:30am – 5:00pm
Sunday: CLOSED
Christmas and New Years hours
23/12/19 MON 8:30AM – 6:00PM
24/12/19 TUE 8:30AM – 6:00PM
25/12/19 WED CLOSED
26/12/19 THU CLOSED
31/12/19 TUE 8:30AM – 6:00PM
01/01/20 WED CLOSED
Ipswich
Get Updates
& special offers delievered to your Inbox.