Welcome to Greencross Vets Ipswich
Greencross Vets Ipswich has now reopened!
Our passionate team is so excited to welcome clients and pet patients back to our clinic.
If your pet is due their annual vaccinations, you have a specific health concern, or if it's time for a complete vet wellness check – book online or call us on 07 3073 6709!
We can't wait to welcome you and your pets,
The team at Greencross Vets Ipswich

Greencross Vets Ipswich is a newly built, state of the art veterinary clinic conveniently located within the Petbarn Ipswich store, so you can obtain all your pet care needs under the one roof. It is situated in the Riverlink Shopping Centre, easily accessible off The Terrace and Pine Street. The combined veterinary services and pet retail offerings available to you and your pets are now more convenient and affordable than ever.
Our Services.
All Greencross Vet practices offer a comprehensive range of professional veterinary services to cater for all your pet care needs utilising the latest diagnostic equipment.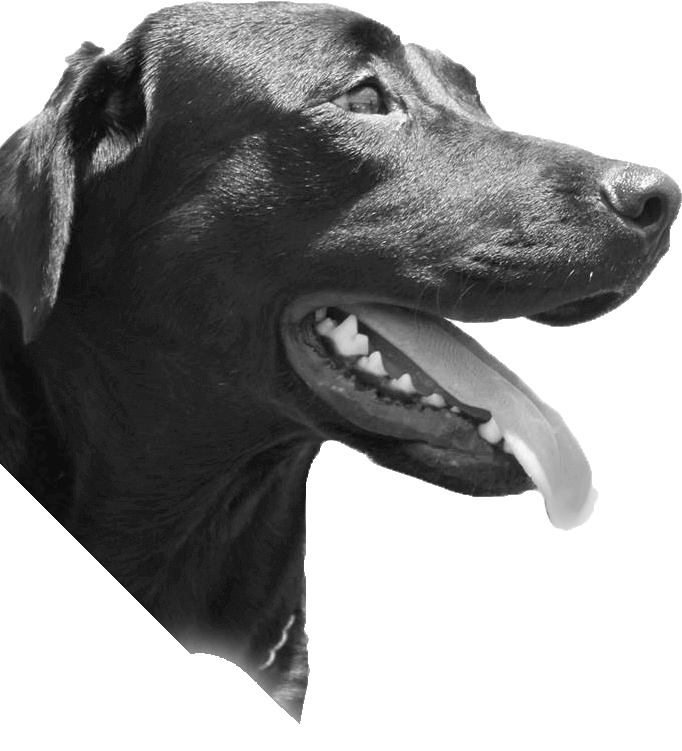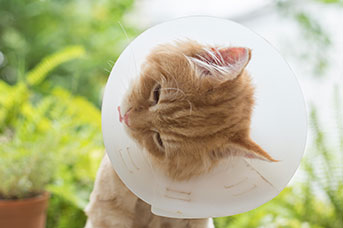 Desexing
Getting your pet desexed (neutered or spayed) is essential to their health. All Greencross Vets facilities are completely sterile and use the latest in surgical equipment.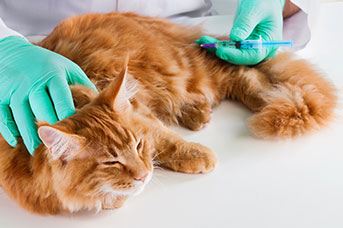 Vaccinations
Prevention is the best medicine. Kitten and puppy vaccinations (injections) and adult pet vaccinations prevent disease. Get your pet's vaccinations up-to-date.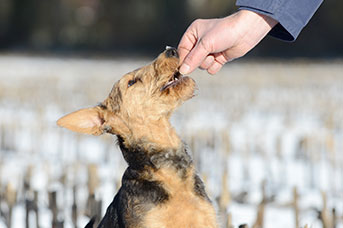 Heartworm Prevention
Heartworm can be hard to detect, but it needn't be hard to prevent. Greencross Vets recommends year round heartworm prevention. Ask your vet about prevention today.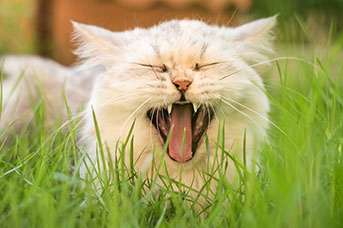 Dentistry
Greencross Vets offer a range of dentistry services like cat and dog teeth cleaning. Consider us your pet's veterinarian and dentist combined.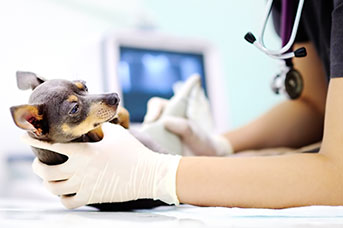 Ultrasound
An ultrasound is a painless diagnostic procedure that allows vets to take a closer look at your pet's health. We only use the latest technology for the most accurate diagnoses.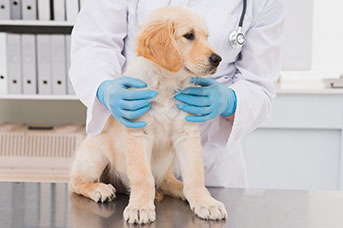 X-ray/Radiology
Greencross Vets clinics are equipped with high-quality radiograph equipment including X-ray machines, automatic processors, and X-ray view equipment.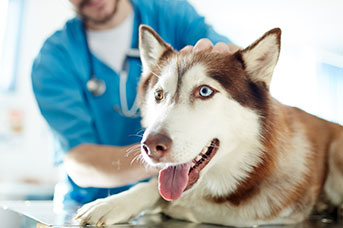 Laboratory Testing
The latest in-house laboratory equipment allows our vets to perform a range of diagnostic tests to achieve accurate, rapid diagnosis of your pets' health status.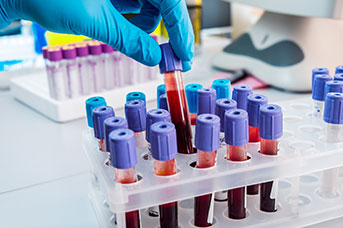 Clinical Pathology
Clinical pathology allows our vets to analyse and diagnose health conditions. Common laboratory tests include blood tests, urinalysis, faecal tests and biopsy examination.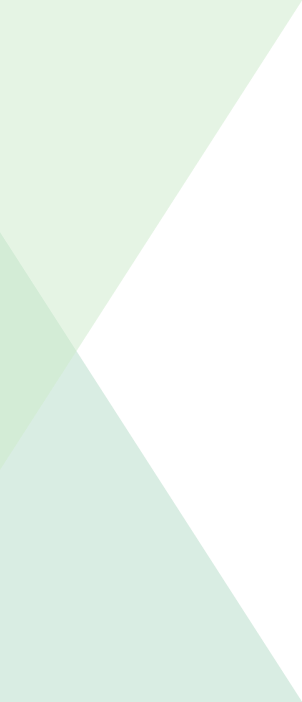 Jessica Wieland
Jessica Wieland
Jessica joined the Greencross Vets family recently and has been a veterinary nurse for six years. She grew up just outside of Ipswich on her family's farm, growing a passion for all animals big and small. Prior to working at Greencross Vets Jess worked along side a vet specialist and developed an interest in anesthetics. Jess enjoys working with wildlife and in her spare time has been known to hand raise some wildlife animals.
At home she has two dachshunds and their best friend a cat. She has a lorikeet and some large pets on the farm. Jess spends most of her spare time enjoying the outdoors and fresh air. Jessica is thrilled to be apart of the Greencross Ipswich team looking forward to meeting and caring for you and your pets needs.
Charlotte Newell
Charlotte Newell
Veterinary Nurse
Charlotte started working part time at Greencross Silkstone in 2017 whilst completing her studies and stepped into a full-time veterinary nurse role at Greencross Vets Ipswich in November 2019. She has lived in the Ipswich area since moving to Australia from the UK. She loves all animals, great and small, but has a soft spot for our feline friends. Charlotte enjoys the variety and challenges that nursing brings. She has taken a keen interest in anaesthesia and making sure your pets get the best care during surgery. She is the parent of a senior cat, Riley, who is very much the king of the castle! When she isn't at work, Charlotte enjoys CrossFit, trivia nights and going to the cinema. She cannot wait to meet you and your furry, feathery or scaly friends.
Jenny Poon
Jenny Poon
Veterinary Nurse & Receptionist
Jenny has been a member of staff at Greencross Vets Stud Park for over a decade. Throughout this time, she has completed a Certificate IV in Veterinary Nursing, together with modules on emergency and critical care and surgical nursing. In her spare time Jenny volunteers for Wildlife Victoria, rescuing and transporting our precious wildlife. She has 2 cats, cockatiels, canaries and budgies and when possible, enjoys 4WDriving, camping and the outback.
Shop BG2, Ipswich Riverlink Shopping Centre, Corner Pine St & The Terrace, North Ipswich QLD 4305
Opening Hours / Trading Hours
Monday-Friday: 8am-6pm
Saturday-Sunday: Closed
Public Holidays Closed
Please note: Clinic hours may change during holiday periods. Call ahead to confirm availability.
Ipswich
Get Updates
& special offers delivered to your Inbox.