Welcome to Greencross Vets Ku-Ring-Gai
We're Moving!
We are excited to announce that we are moving! From December 14th, you can find us at our new home, just a few doors down the road, at 276 Bobbin Head Road, North Turramurra. You will be pleased to know that Dr Gareth and our entire team are moving too, so you will be welcomed by our same friendly faces!
We're easy to find and there is plenty of parking at the rear, turn into Valley Park Crescent to access the carpark. With this new clinic space we will have spacious consult rooms and new hospital surgical theatres so we can provide the best care for your pet. Whilst we will no longer have on-site boarding facilities, we are happy to recommend some alternate options. Come in and say hello at our new location from December 14!
We look forward to seeing you and your pets soon!
——
Greencross Vets Ku-Ring-Gai located on Sydney's North Shore has been providing exceptional veterinary medicine, animal surgery and pet care to dogs, cats and other small animals for over 60 years. You'll find the finest veterinary clinic and hospital facilities and a skilled vet that can help your pet at our animal hospital.
Greencross Vets Ku-Ring-Gai remains one of Australia's largest and most progressive veterinary clinics whilst providing a highly personalised service.
This is a purpose built veterinary clinic with a complete range of medical and animal surgery facilities, including Digital Radiology, Animal CT Scanning, Ultrasonography, In-house pathology.
Our extensive practice offers the latest and most up-to-date animal treatments with the peace of mind that our veterinarians are constantly updating their veterinary qualifications.
In helping to provide your pet with the very best care, Greencross Vets Ku-Ring-Gai provides an extensive range of services. From a simple nail clip and a soothing bath through to the most advanced tertiary referral services, we have the skills and expertise to ensure that your pet is well looked after.
We pride ourselves on our Gold level accreditation for being 'Feline Friendly'from the International Society for Feline Medicine. Our clinic is amongst a select few in the country to attain the Gold level status due to our sophisticated practice design, equipment, facilities and exceptional standards of care. Your feline friend can enjoy a separate cat waiting area, cat-only consultation rooms featuring calming diffusers and larger enclosures for their stay.
We look forward to meeting you and your pet.
Our Services.
Greencross Vets Ku-Ring-Gai offer a comprehensive range of professional veterinary services to cater for all your pet care needs utilising the latest diagnostic equipment.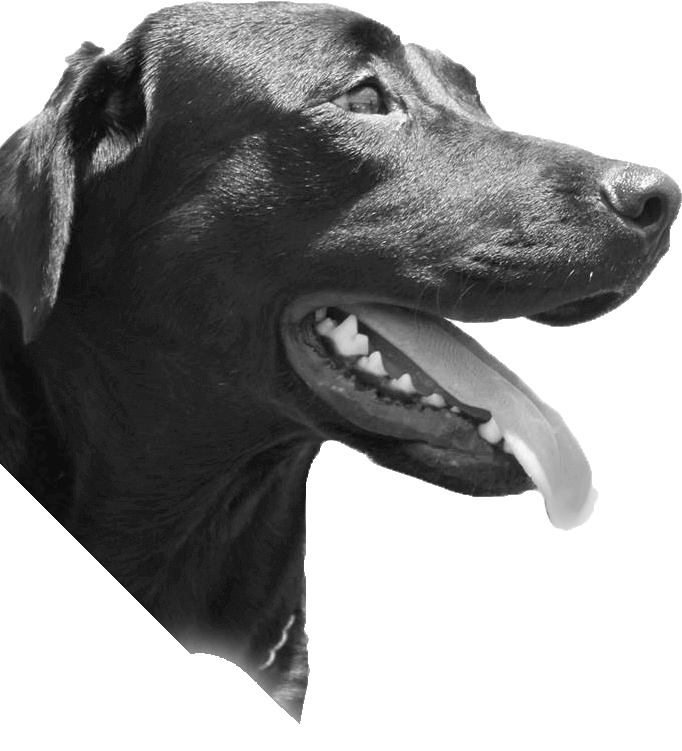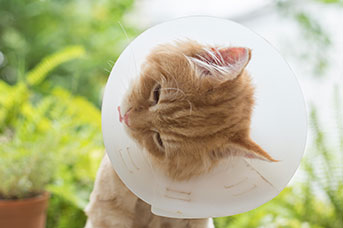 Desexing
Getting your pet desexed (neutered or spayed) is essential to their health. All Greencross Vets facilities are completely sterile and use the latest in surgical equipment.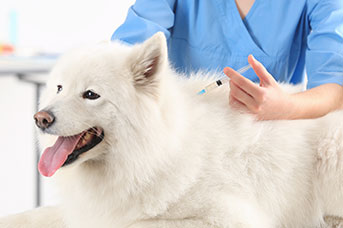 Vaccinations
Prevention is the best medicine. Kitten and puppy vaccinations (injections) and adult pet vaccinations prevent disease. Get your pet's vaccinations up-to-date.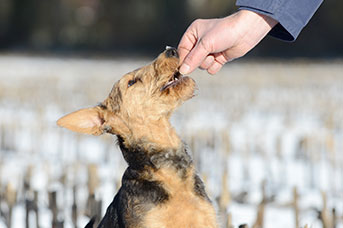 Heartworm Prevention
Heartworm can be hard to detect, but it needn't be hard to prevent. Greencross Vets recommends year round heartworm prevention. Ask your vet about prevention today.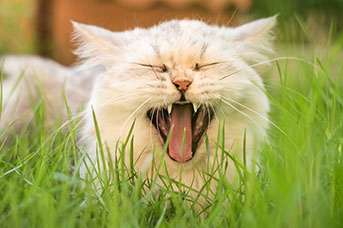 Dentistry
Greencross Vets offer a range of dentistry services like cat and dog teeth cleaning. Consider us your pet's veterinarian and dentist combined.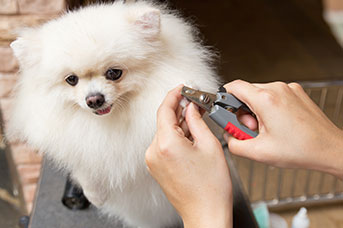 Grooming
Don't have your own clippers? Let us take care of dog grooming for you. Our clinic offers premium dog grooming for your pet.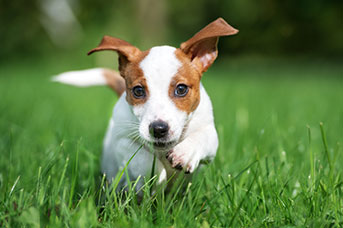 Puppy Pre-School
Greencross Vets Puppy School is an excellent starting point for owners wanting a well-managed and socialised pet. Courses run for four to six weeks. Click to learn more.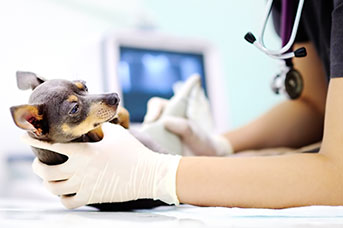 Ultrasound
An ultrasound is a painless diagnostic procedure that allows vets to take a closer look at your pet's health. We only use the latest technology for the most accurate diagnoses.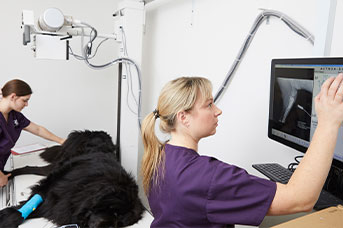 X-ray/Radiology
Greencross Vets clinics are equipped with high-quality radiograph equipment including X-ray machines, automatic processors, and X-ray view equipment.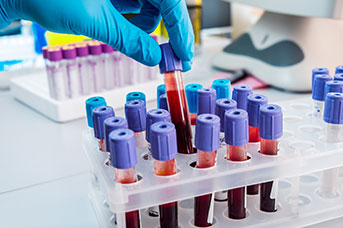 Clinical Pathology
Clinical pathology allows our vets to analyse and diagnose health conditions. Common laboratory tests include blood tests, urinalysis, faecal tests and biopsy examination.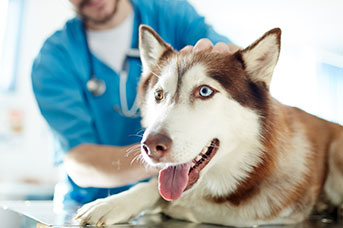 Laboratory Testing
The latest in-house laboratory equipment allows our vets to perform a range of diagnostic tests to achieve accurate, rapid diagnosis of your pets' health status.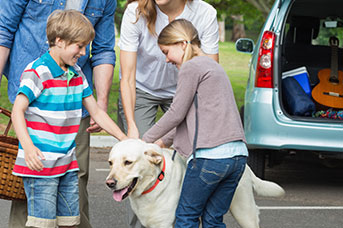 Dog Boarding
We offer premium dog boarding facilities for your pet. Ask us about our dog boarding service today.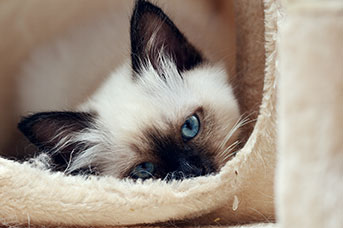 Cat Boarding
We offer premium cat boarding facilities for your pet. Ask us about our cat boarding service today.
276 Bobbin Head Road, North Turramurra, NSW
Opening Hours / Trading Hours
Monday – Friday 8:00am – 7:00pm
Saturday 8:30am – 5:00pm
Sunday Closed
Public Holidays – Closed
December 24: 8:00 AM – 5:30 PM
December 25 – 28: CLOSED
December 31: 8:00 AM – 5:30 PM
January 1: CLOSED
January 26: CLOSED
Ku-Ring-Gai
Get Updates
& special offers delievered to your Inbox.