Welcome to Greencross Vets Ku-ring-gai
Greencross Vets Kuringgai is located on Sydney's North Shore and has been providing exceptional veterinary medicine, animal surgery and pet care to dogs, cats and other small animals for over 60 years.
Greencross Vets Kuringgai is a progressive veterinary clinic and provides a highly personalised service. Led by Vet Directors Dr Gareth Moss and Dr Jonathan Lewis, this purpose-built veterinary clinic offers a complete range of medical and animal surgery facilities, including Digital Radiology, Ultrasonography, and In-house Pathology.
In helping to provide your pet with the very best care, Greencross Vets Kuringgai provides an extensive range of services, from a simple nail clip through to the most advanced tertiary referral services. Our experienced team have the skills and expertise to ensure that your pet's care is of the highest possible standard. Our extensive practice offers the latest and most up-to-date animal treatments with the peace of mind that our veterinarians are constantly committed to their continuous education.
Located in the heart of North Turramurra shopping village, the clinic offers client parking at the rear of the building, which is accessible from Valley Park Crescent. Our spacious consult rooms and renovated hospital surgical theatres enable us to provide the best care for your pet.
We pride ourselves on our Gold Level Accreditation for being 'Feline Friendly' from the International Society for Feline Medicine. Our clinic is amongst a select few in the country to attain the Gold Level status due to our sophisticated practice design, equipment, facilities and exceptional standards of care. Your feline friend can enjoy a separate cat waiting area, cat-only consultation rooms featuring calming diffusers and larger enclosures for their stay.
We look forward to meeting you and your pet soon!
Our Services.
Greencross Vets Ku-ring-gai offer a comprehensive range of professional veterinary services to cater for all your pet care needs utilising the latest diagnostic equipment.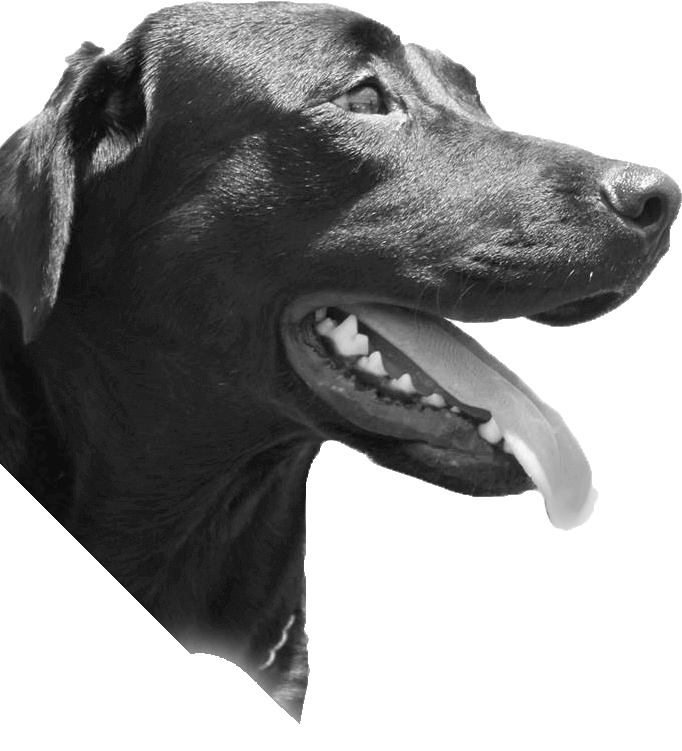 276 Bobbin Head Road, North Turramurra NSW 2074
Opening Hours / Trading Hours
Monday – Friday 8:00am – 7:00pm
Saturday 8:00 am- 5:00pm
Sunday Closed
Public Holidays – Closed
Ku-ring-gai
Get Updates
& special offers delievered to your Inbox.