Welcome to Greencross Vets Lambton
Have you heard? Our opening hours have changed to Monday – Saturday.
We are your local team of pet care professionals, we are truly 'passionate about pets' and we love what we do. Here at Greencross Vets Lambton, we offer a comprehensive range of professional veterinary services to cater for all your pet needs, ranging from preventative health care to weight loss programs through to surgery and diagnostic medicine.
After identifying a need for quality veterinary services in the Lambton, New Lambton, Jesmond and surrounding suburbs, Lambton Veterinary Clinic was established on Valentine's Day.
Our core values
Care and Compassionwith Experience and Technology.
Providing personal, professional and high quality pet care.
Unique Services
Greencross Vets Lambton offers a wide range of services including entropion, orthopaedics, soft tissue surgery and preventative health care programs just to name a few.Weare committed to offering you the very best in veterinary medicine. Some unique services that are offered at our practice include:
Radiology
We are the first clinic in the Hunter area to use digital X-Ray and ultrasound technology. This technology produces better and faster diagnostic images, with less radiation, and no harmful chemicals to pollute the environment.
We have the abilty to email you x-ray and ultrasound images to your work or home.
Our Services.
Greencross Vets Lambton offer a comprehensive range of professional veterinary services to cater for all your pet care needs utilising the latest diagnostic equipment.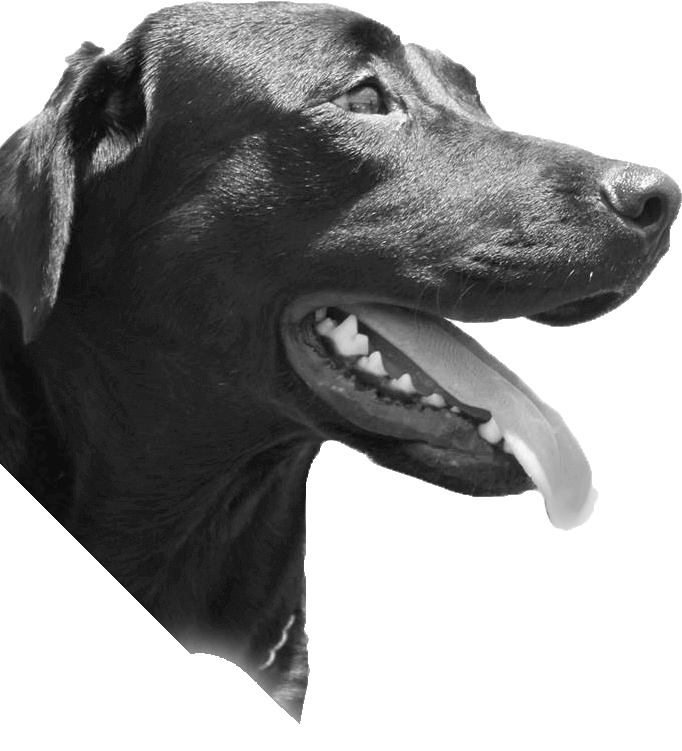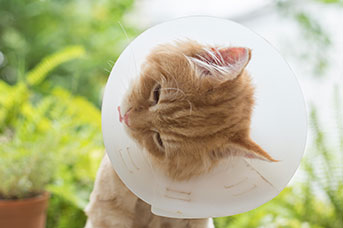 Desexing
Getting your pet desexed (neutered or spayed) is essential to their health. All Greencross Vets facilities are completely sterile and use the latest in surgical equipment.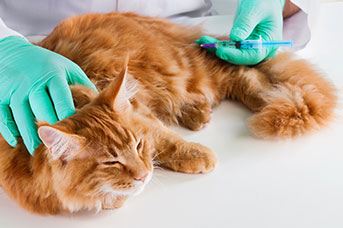 Vaccinations
Prevention is the best medicine. Kitten and puppy vaccinations (injections) and adult pet vaccinations prevent disease. Get your pet's vaccinations up-to-date.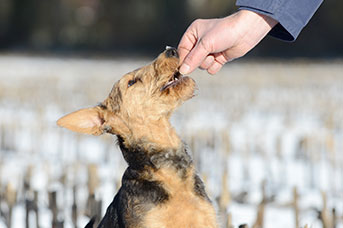 Heartworm Prevention
Heartworm can be hard to detect, but it needn't be hard to prevent. Greencross Vets recommends year round heartworm prevention. Ask your vet about prevention today.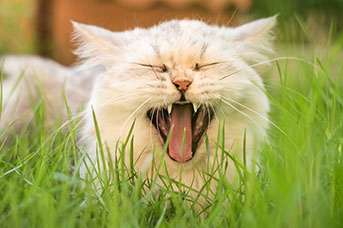 Dentistry
Greencross Vets offer a range of dentistry services like cat and dog teeth cleaning. Consider us your pet's veterinarian and dentist combined.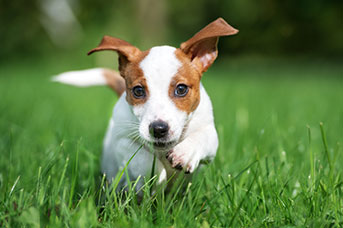 Puppy Pre-School
Greencross Vets Puppy School is an excellent starting point for owners wanting a well-managed and socialised pet. Courses run for four to six weeks. Click to learn more.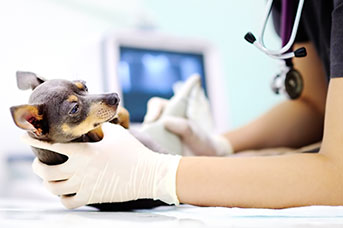 Ultrasound
An ultrasound is a painless diagnostic procedure that allows vets to take a closer look at your pet's health. We only use the latest technology for the most accurate diagnoses.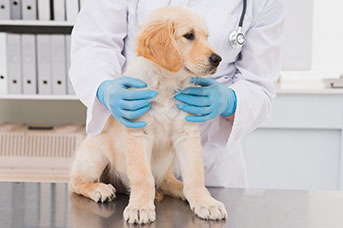 X-ray/Radiology
Greencross Vets clinics are equipped with high-quality radiograph equipment including X-ray machines, automatic processors, and X-ray view equipment.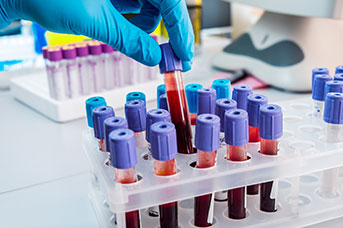 Clinical Pathology
Clinical pathology allows our vets to analyse and diagnose health conditions. Common laboratory tests include blood tests, urinalysis, faecal tests and biopsy examination.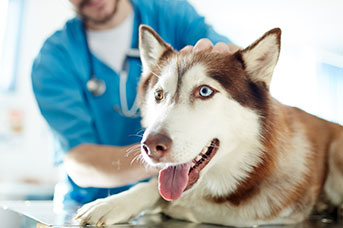 Laboratory Testing
The latest in-house laboratory equipment allows our vets to perform a range of diagnostic tests to achieve accurate, rapid diagnosis of your pets' health status.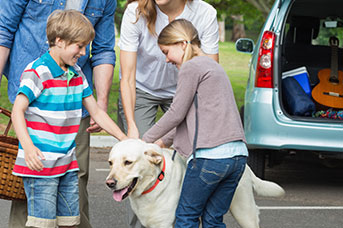 Dog Boarding
We offer premium dog boarding facilities for your pet. Ask us about our dog boarding service today.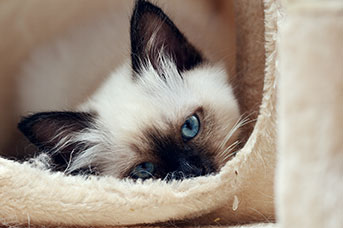 Cat Boarding
We offer premium cat boarding facilities for your pet. Ask us about our cat boarding service today.
124 - 126 Elder Street , Lambton NSW 2299
Opening Hours / Trading Hours
Monday-Friday 8:00am – 6:00pm
Saturday 9:00am – 2:00pm
Sunday Closed
Public Holidays CLOSED
Lambton
Get Updates
& special offers delievered to your Inbox.