Welcome to Greencross Vets Livingstone Rd
At Greencross Vets Livingstone Road we understand that our pets are our family, so they deserve the very best of care. We pride ourselves on delivering the highest standards of veterinary practice with a focus on achieving the best outcomes for our patients and their humans.
Our veterinary team shares a wealth of clinical experience with an emphasis on continuing education to ensure that we remain at the forefront of general practice veterinary care. We offer a comprehensive range of professional veterinary services, including dentistry, surgery, x-rays and diagnostic medicine through to preventative health care and weight loss programs. We also offer a specialist ultrasound service.
For those with cats, we understand the stress that a visit to the vet can cause our feline friends. To minimise the stress, we have a dedicated cat waiting area away from the hustle and bustle of the front entrance and a dedicated cat ward to help them feel safe during their hospital stay. We also offer luxurious cat boarding facilities and have Feliway diffusers that dispense a cat-calming pheromone throughout the hospital.
Our Services.
Greencross Vets Livingstone Rd offer a comprehensive range of professional veterinary services to cater for all your pet care needs utilising the latest diagnostic equipment.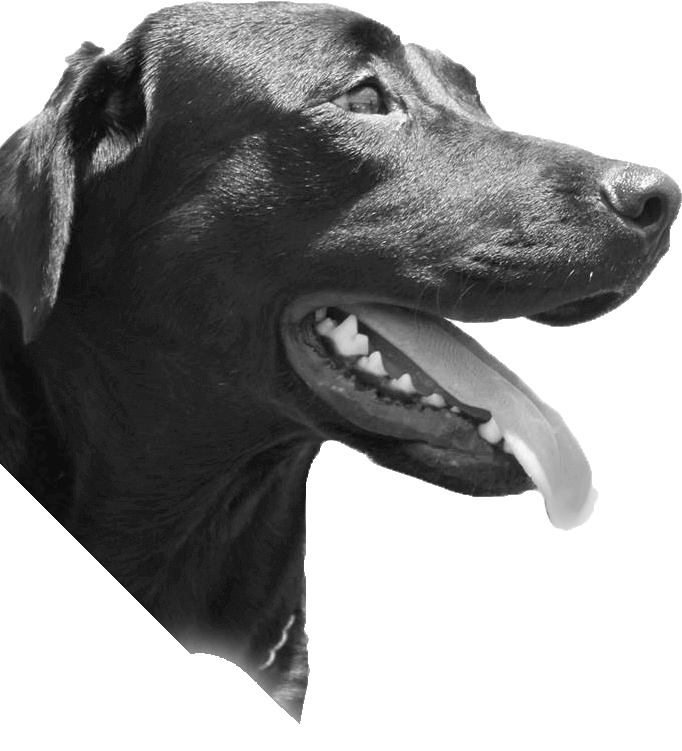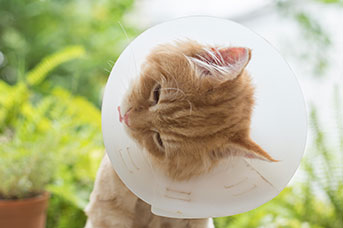 Desexing
Getting your pet desexed (neutered or spayed) is essential to their health. All Greencross Vets facilities are completely sterile and use the latest in surgical equipment.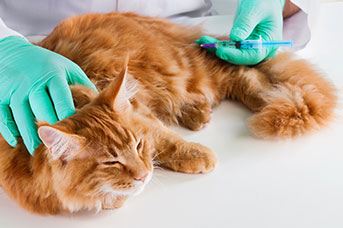 Vaccinations
Prevention is the best medicine. Kitten and puppy vaccinations (injections) and adult pet vaccinations prevent disease. Get your pet's vaccinations up-to-date.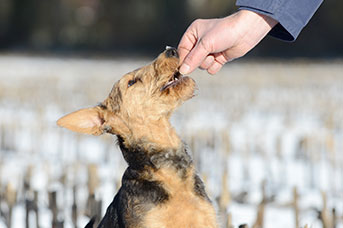 Heartworm Prevention
Heartworm can be hard to detect, but it needn't be hard to prevent. Greencross Vets recommends year round heartworm prevention. Ask your vet about prevention today.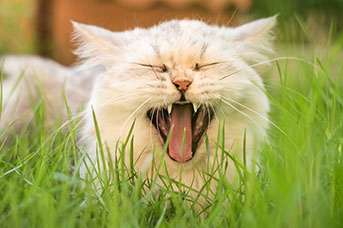 Dentistry
Greencross Vets offer a range of dentistry services like cat and dog teeth cleaning. Consider us your pet's veterinarian and dentist combined.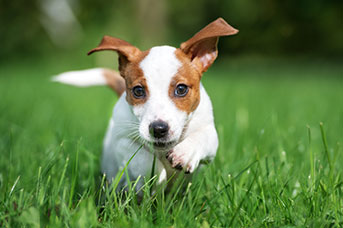 Puppy Pre-School
Greencross Vets Puppy School is an excellent starting point for owners wanting a well-managed and socialised pet. Courses run for four to six weeks. Click to learn more.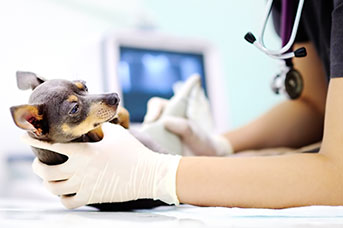 Ultrasound
An ultrasound is a painless diagnostic procedure that allows vets to take a closer look at your pet's health. We only use the latest technology for the most accurate diagnoses.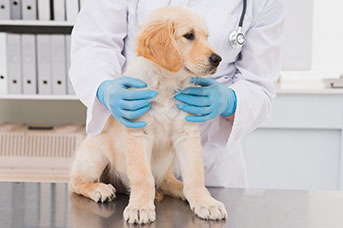 X-ray/Radiology
Greencross Vets clinics are equipped with high-quality radiograph equipment including X-ray machines, automatic processors, and X-ray view equipment.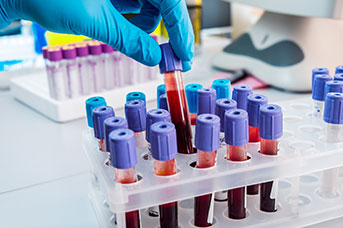 Clinical Pathology
Clinical pathology allows our vets to analyse and diagnose health conditions. Common laboratory tests include blood tests, urinalysis, faecal tests and biopsy examination.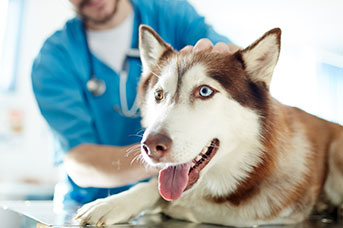 Laboratory Testing
The latest in-house laboratory equipment allows our vets to perform a range of diagnostic tests to achieve accurate, rapid diagnosis of your pets' health status.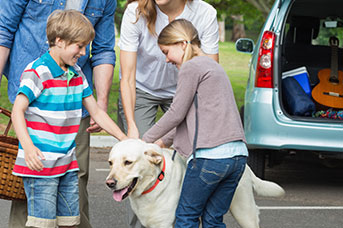 Dog Boarding
We offer premium dog boarding facilities for your pet. Ask us about our dog boarding service today.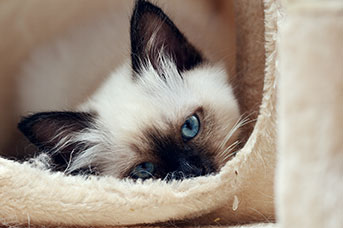 Cat Boarding
We offer premium cat boarding facilities for your pet. Ask us about our cat boarding service today.
25/1-9 Livingstone Road, Petersham NSW 2049
Opening Hours / Trading Hours
Monday – Friday: 8am – 8pm
Saturday: 9am – 6pm
Sunday: 9am – 5pm
Public Holidays 9am – 5pm
Livingstone Rd
Get Updates
& special offers delievered to your Inbox.