Welcome to Greencross Vets Mandurah
Greencross Vets is an in store veterinary clinic at City Farmers Mandurah store. We offers friendly and comprehensive veterinary care while also putting both our clients and pets at ease.
Our staff, both vets and nurses are not only passionate about animals and their care, they are also highly trained to look after your pets and are always expanding their knowledge through both internal and external seminars and courses.
Our Services.
Greencross Vets Mandurah offer a comprehensive range of professional veterinary services to cater for all your pet care needs utilising the latest diagnostic equipment.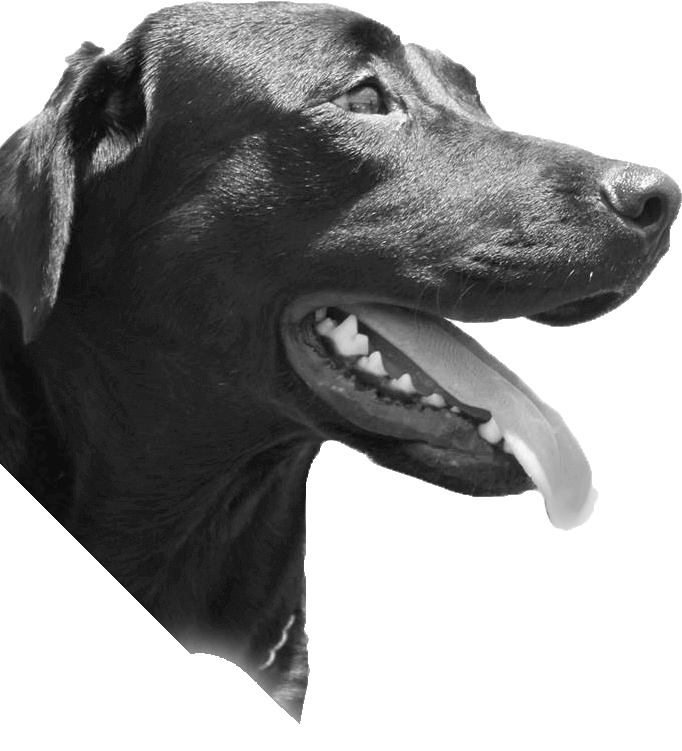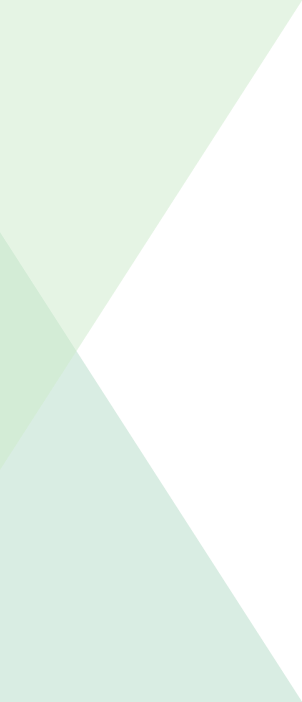 Dr Micah
Dr Micah
Dr Micah was born in Singapore and migrated with his family to Perth in the 1980's. After attending High School at Applecross Senior High School, he graduated from Murdoch University Vet School in 2004.
Micah started practicing in Hong Kong for 9 years before coming back to Perth to get married and settle down.
He has worked in many practices across Perth and Mandurah as a locum Veterinarian then worked full time for years in a well known Veterinary hospital in Mandurah before joining Greencross to serve the local community.
Micah believes in honest and straight forward communication, outstanding service and best practice Veterinary care custom made to each individual patient needs and situation.
Outside of hospital, he spends most of his time with his wife and young daughter and loves to travel, eat, laugh and play video games.
Kristy Carlos
Kristy Carlos
I am a qualified and registered veterinary nurse and have been employed in the veterinary industry since 2010.
I began my career in a small rural clinic in Exmouth, Western Australia.
I have proudly been a part of the Greencross team since 2017. I am passionate about providing the highest level of care to our patients and creating meaningful bonds with their owners.
My interests include animal behavior and low stress handling. Creating a fear free environment for our patients is something I strive to achieve. When I'm away from the clinic, I enjoy spending time with my family and 2 beautiful staffies. We love being outdoors, going to the beach and camping.
Mandurah home city (inside City Farmers), Corner Lakes Road & Pinjarra Road, Mandurah 6210
Opening Hours / Trading Hours
Monday – Friday 8:30am – 6:00pm
Saturday: 8:30am – 1:00pm
Sunday: Closed
Mandurah
Get Updates
& special offers delivered to your Inbox.