Welcome to Greencross Vets Mandurah
We are your local team of pet care professionals, we are truly 'passionate about pets' and we love what we do! Greencross Vets Mandurah are conveniently located next to City Farmers so that you can find all your pet care needs in the one location!
Greencross Vets Mandurah offer a comprehensive range of professional veterinary services to ensure that your pet is healthy and happy throughout all life stages. Our staff, both vets and nurses are not only passionate about animals and their care, they are also highly trained to look after your pets and are always expanding their knowledge through both internal and external seminars and courses.
We are committed to offering you and your pet exceptional service and the very best in veterinary medicine and preventative healthcare. Our combined veterinary services and pet retail offerings available to you and your pets are now more convenient and affordable than ever.
We encourage you to contact us directly on 6500 3013 should you have any questions about your pet's health and wellbeing or if you simply want more information about the services that we can provide you and your pets.
And don't forget to ask us about the amazing benefits of becoming a Healthy Pets Plus member!
Our Services.
Greencross Vets Mandurah offer a comprehensive range of professional veterinary services to cater for all your pet care needs utilising the latest diagnostic equipment.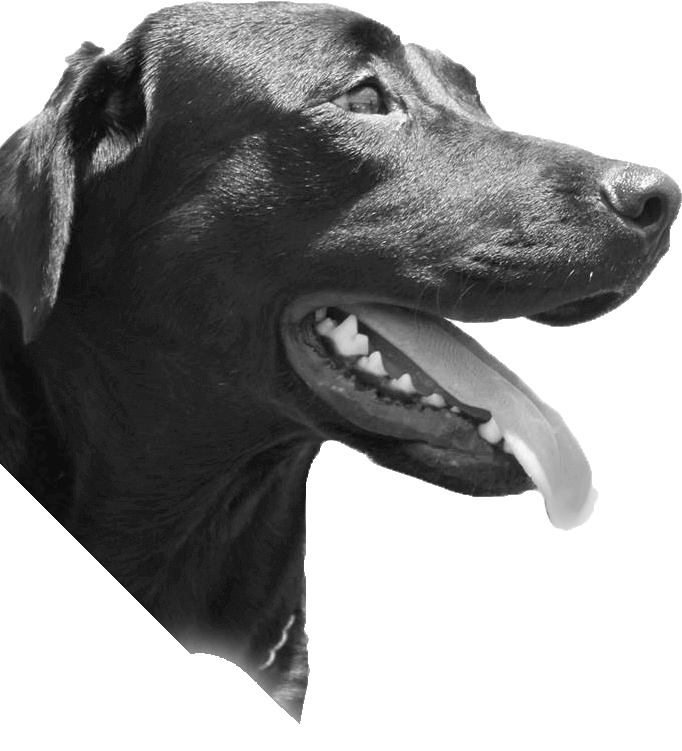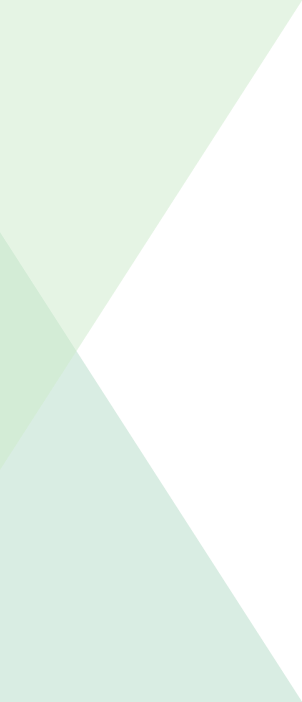 Liss Dennis
Liss Dennis
Liss is a Registered Veterinary Nurse, having completed my Certificate IV qualification in 2019. She has always been very passionate about all living creatures and being able to give each and every one a chance at living a healthy and happy life. Working in the animal industry, being able to be the voice for those creatures that don't have one, has always been a dream of Liss's.
Having, been surrounded by animals her whole life, growing up on a small hobby farm, working and volunteering in various places such as zoos, rescue centers, rehabilitation places. When asked Liss boasted 'I couldn't imagine a life without animals in it.' We are proud to have her in the Greencross Vets family.
I enjoy living an outdoorsy lifestyle when I'm not at work including camping, hiking, exploring and being at the beach with my two border collies.
Dani Stewart
Dani Stewart
I am a Registered Veterinary Nurse, having completed my Cert IV qualification in 2018. I have loved animals for as long as I can remember and feel so lucky to be in a career where I can indulge this passion daily. I have a special interest in pathology and animal behaviour, and I am a big softy for giant breed dogs. When I'm not at work I love spending quality time with my kids, partner and our 2 big cuddly French Mastiff's, Indi and Hooch.
Kristy Carlos
Kristy Carlos
I am a qualified and registered veterinary nurse and have been employed in the veterinary industry since 2010.
I began my career in a small rural clinic in Exmouth, Western Australia.
I have proudly been a part of the Greencross team since 2017. I am passionate about providing the highest level of care to our patients and creating meaningful bonds with their owners.
My interests include animal behavior and low stress handling. Creating a fear free environment for our patients is something I strive to achieve. When I'm away from the clinic, I enjoy spending time with my family and 2 beautiful staffies. We love being outdoors, going to the beach and camping.
Mandurah home city (inside City Farmers), Corner Lakes Road & Pinjarra Road, Mandurah 6210
Opening Hours / Trading Hours
Mon – Fri: 8:30 AM – 6:00 PM
Sat: 8:30 AM -5:00 PM
Sun: CLOSED
Public Holidays CLOSED
2nd April: CLOSED
3rd April: 8:30 AM – 2:30 PM
4th – 5th April: CLOSED
25th – 26th April: CLOSED
Mandurah
Get Updates
& special offers delivered to your Inbox.