Welcome to Greencross Vets Marsden Park
We are your local team of pet care professionals, we are truly 'passionate about pets' and we love what we do. Greencross Vets Marsden Park is conveniently located in Petbarn so that you can find all your pet care needsat the one location!
Veterinary Director Dr Kathy Lin and her team offer a comprehensive range of professional veterinary services to ensure that your pet is healthy and happy throughout all life stages.
We are committed to offering you and your pet exceptional service and the very best in veterinary medicine and preventative healthcare.
Our combined veterinary services and pet retail offerings available to you and your pets are now more convenient and affordable than ever.
We encourage you to contact us directly on 9134 0899 should you have any questions about your pet's health and wellbeing or if you simply want more information about the services that we can provide you and your pets.
And don't forget to ask us about the amazing benefits of becoming aHealthy Pets Plusmember!
Our Services.
Greencross Vets Marsden Park offer a comprehensive range of professional veterinary services to cater for all your pet care needs utilising the latest diagnostic equipment.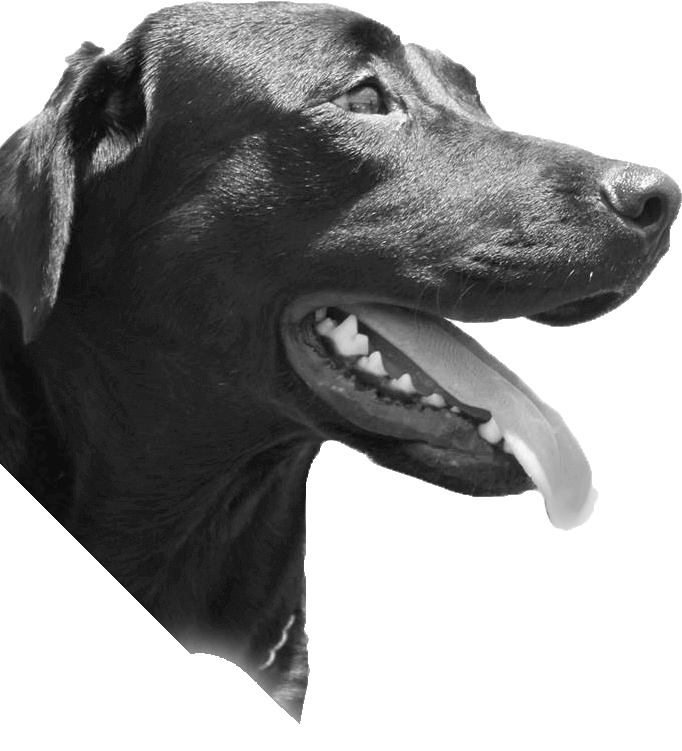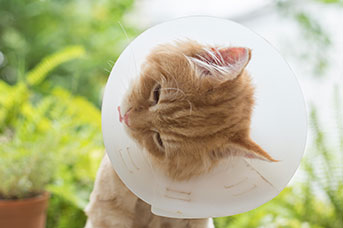 Desexing
Getting your pet desexed (neutered or spayed) is essential to their health. All Greencross Vets facilities are completely sterile and use the latest in surgical equipment.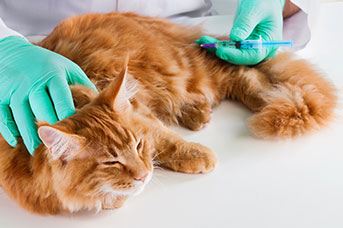 Vaccinations
Prevention is the best medicine. Kitten and puppy vaccinations (injections) and adult pet vaccinations prevent disease. Get your pet's vaccinations up-to-date.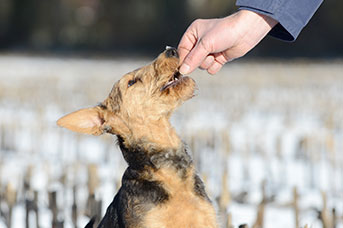 Heartworm Prevention
Heartworm can be hard to detect, but it needn't be hard to prevent. Greencross Vets recommends year round heartworm prevention. Ask your vet about prevention today.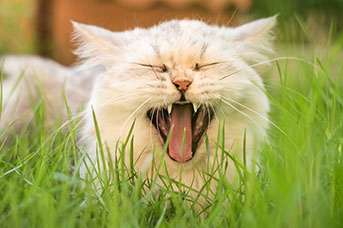 Dentistry
Greencross Vets offer a range of dentistry services like cat and dog teeth cleaning. Consider us your pet's veterinarian and dentist combined.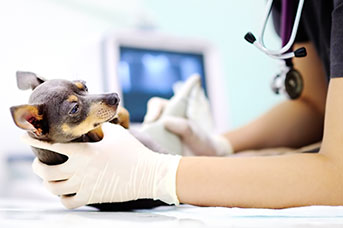 Ultrasound
An ultrasound is a painless diagnostic procedure that allows vets to take a closer look at your pet's health. We only use the latest technology for the most accurate diagnoses.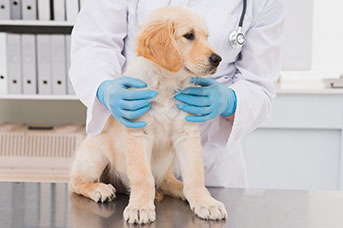 X-ray/Radiology
Greencross Vets clinics are equipped with high-quality radiograph equipment including X-ray machines, automatic processors, and X-ray view equipment.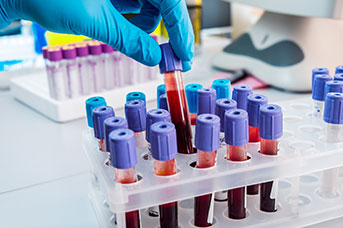 Clinical Pathology
Clinical pathology allows our vets to analyse and diagnose health conditions. Common laboratory tests include blood tests, urinalysis, faecal tests and biopsy examination.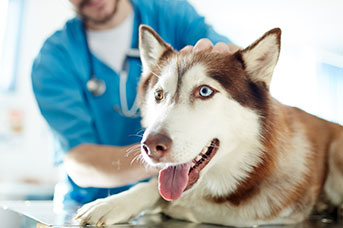 Laboratory Testing
The latest in-house laboratory equipment allows our vets to perform a range of diagnostic tests to achieve accurate, rapid diagnosis of your pets' health status.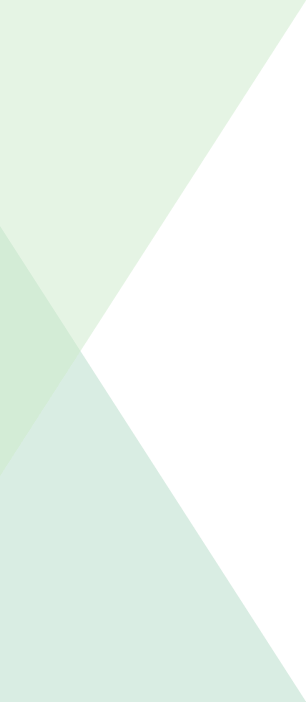 Bonnie Ramonfosse
Bonnie Ramonfosse
Bonnie joined the North Parramatta team in December 2015 and Marsden Park in June 2018. She has 7 years veterinary care experience and is a qualified Veterinary Nurse having completed her Diploma in Veterinary Nursing General Practice. Previously Bonnie worked at a busy 24 hour veterinary hospital, where she gained a broad range of experience and skills in all aspects of nursing. Working with animals is a true passion of Bonnie's and she loves every minute working with animals of all sizes. In particular building a rapport with clients and building relationships with them and their furry family member. At home Bonnie has a cheeky cat named Max who loves taking a nap on anyone's lap, if you let him he will stay there for hours! Getting outdoors in the sun is how Bonnie spends her spare time, especially going to the beach.
Dr Kathy Lin
Dr Kathy Lin
Hi, I am Dr. Kathy, thank you for spending time to read a bit about myself. I am the Vet Director at Greencross Marsden Park. I graduated from the University of Sydney in 2011. I worked full time until I had my lovely three kids. During that time I have been locuming at various general practices and working at emergency hospitals. This helped me to gain a wealth of knowledge and insight in high standards of care in practice. I enjoy working with people and animals. I have a special interest in dental care and soft tissue surgery. I speak fluent Chinese, some Japanese and Korean. When I am not at work, I love spending time with my big family and my menagerie of animals- dogs, cats, turtle, fish, chicken, alpacas, horse and a goat named Chippy. I also enjoy travelling, movies and food with friends. I am an easy going person and love to have a chat anytime about anything, please feel free to pop in and say "Hi".
Katie Kingsley
Katie Kingsley
Katie joined the team at Marsden Park in June 2018, working across both clinics she comes with over 2 1/2 years of veterinary nursing experience. Previously Katie worked at a busy veterinary clinic in Rouse Hill, where she gained a broad range of experience and skills in all aspects of nursing from monitoring, surgery and helping with X-rays, laboratory and general nursing. She has an all-round interest in veterinary medicine, but has a particular interest in Equine, rare and interesting surgical cases and animal welfare. She also donates her spare time once a month to Pets In the Park as a veterinary nurse and also supports animal charity. At home she has a love for Staffordshire Bull terriers; she has 3 of her own. She has grown up with her horse Maddie whom she's had for 20 years, she also has one snake, and a much loved deaf cat Stevo.
6/17-43 Hollinsworth Rd, Marsden Park 2765
Opening Hours / Trading Hours
Mon,Tues,Wed 9:00am – 5:30pm
Thursday: 9:00am – 7:00pm
Friday: 9:00am – 5:30pm
Saturday: 9:00am – 5:00pm
Sunday: Closed
Public Holidays CLOSED
Marsden Park
Get Updates
& special offers delievered to your Inbox.