Welcome to Greencross Vets Moorooka
Our clinic
The Greencross Moorooka team have been operating in Moorooka for more than 35 years. An extensive renovation 5 years ago has transformed the inside of this character home. The clinic has four consultation rooms, temperature controlled, pheromone infused separate dog and cat enclosures with heated cages, purpose built surgical theatre, an imaging room with digital radiography and ultrasonography, an in-house laboratory and a large prep room with dental machinery and an ultrasonic scaler.
Our team of vets and nurses are invested in providing the highest standards of veterinary care and service. We pride ourselves in making you and your pet feel welcome in our clinic – no issue too small. Whilst we are under the banner of Greencross and have the resources and benefits of a large organisation, we want you to feel the care, support and service as if we were a family owned practice.
We are able to provide a comprehensive array of veterinary services. These include routine wellness health checks and vaccinations, advice on raising your puppy, preventative health care to supporting your ageing pet. We can do a range of laboratory testing in-house as well digital imaging and ultrasonography on the day. We can also do most surgical procedures either ourselves or with a surgeon that comes to the clinic.
Our Vet Team:
All our vets are well-equipped and skilled clinicians and surgeons. We have daily rounds and monthly get-togethers to discuss cases. We also attend lectures and seminars throughout the year to keep our finger on the pulse and provide the latest treatments for the care of our pets.
Our Nurse Team:
Our wonderful nurse team are continually training to maintain an exceptionally high standard and provide your pet with the most loving vet visit they could have.
Call us, or come and in see for yourself. We would love to meet you.
Parking – Please note:
We now have designated parking spaces behind the clinic in the Child Care Centre. If you require assistance with your pet to get from your car to the clinic, please call on your arrival and we will gladly help. We also have an emergency drop off zone on Durack St if required.
Our Services.
Greencross Vets Moorooka offer a comprehensive range of professional veterinary services to cater for all your pet care needs utilising the latest diagnostic equipment.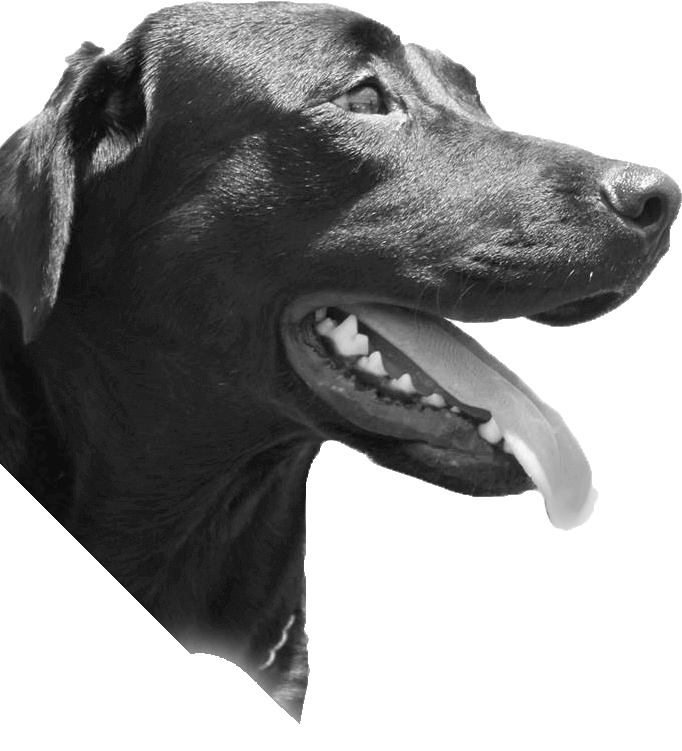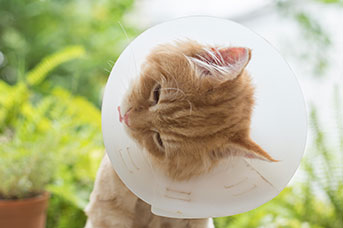 Desexing
Getting your pet desexed (neutered or spayed) is essential to their health. All Greencross Vets facilities are completely sterile and use the latest in surgical equipment.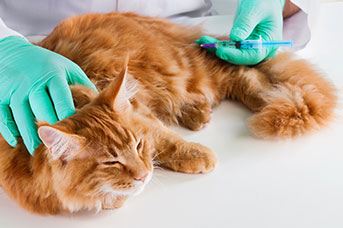 Vaccinations
Prevention is the best medicine. Kitten and puppy vaccinations (injections) and adult pet vaccinations prevent disease. Get your pet's vaccinations up-to-date.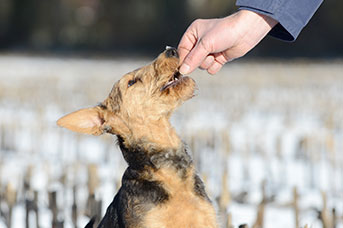 Heartworm Prevention
Heartworm can be hard to detect, but it needn't be hard to prevent. Greencross Vets recommends year round heartworm prevention. Ask your vet about prevention today.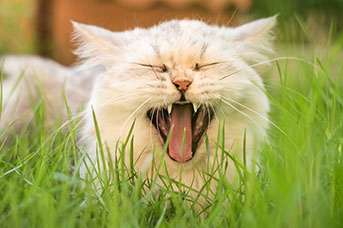 Dentistry
Greencross Vets offer a range of dentistry services like cat and dog teeth cleaning. Consider us your pet's veterinarian and dentist combined.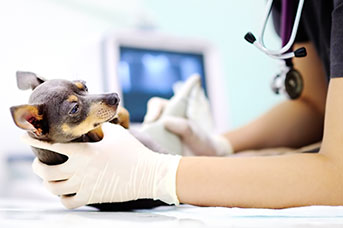 Ultrasound
An ultrasound is a painless diagnostic procedure that allows vets to take a closer look at your pet's health. We only use the latest technology for the most accurate diagnoses.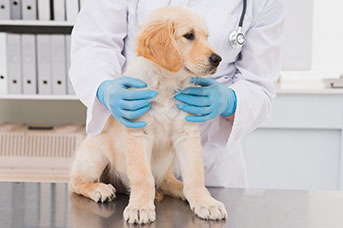 X-ray/Radiology
Greencross Vets clinics are equipped with high-quality radiograph equipment including X-ray machines, automatic processors, and X-ray view equipment.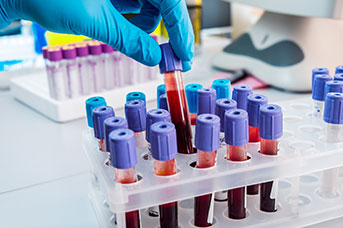 Clinical Pathology
Clinical pathology allows our vets to analyse and diagnose health conditions. Common laboratory tests include blood tests, urinalysis, faecal tests and biopsy examination.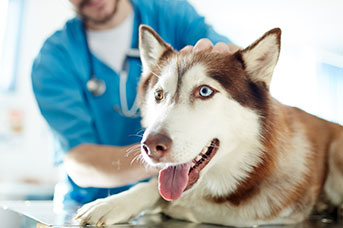 Laboratory Testing
The latest in-house laboratory equipment allows our vets to perform a range of diagnostic tests to achieve accurate, rapid diagnosis of your pets' health status.
111 Beaudesert Road, Moorooka QLD 4105
Opening Hours / Trading Hours
Mon-Fri 8:00am – 6:00pm
Saturday 8:00am – 1:00pm
Sunday closed
Public Holidays CLOSED
2nd – 5th April: CLOSED
25th – 26th April: CLOSED
Moorooka
Get Updates
& special offers delievered to your Inbox.