Welcome to Greencross Vets Morwell
We the team Greencross Vets Morwell are here to support you and your pet. We are located between Morwell and Traralgon, near the Latrobe Regional Hospital, where we have been providing exceptional care to companion animals for over 40 years.
We offer a comprehensive range of professional veterinary services to cater for all your pet needs, ranging from preventative health care to weight loss programs through to diagnostic medicine and surgery including orthopaedic.
Although Greencross Vets is part of a national organisation our practice is run and managed by a team of dedicated vets, nurses and support staff, who understand the importance and value the bond between you and your pet. Our team is committed to offering you and your pet's exceptional service, and the very best in veterinary medicine and preventative health care, whilst also ensuring we treat you and your pets with great care and compassion.
We encourage you to contact us directly should you have any questions about your pet's health and wellbeing or if you simply want more information about the services that we can provide you and your pets.
Appointments are required for all consultations.
Our Services.
Greencross Vets Morwell offer a comprehensive range of professional veterinary services to cater for all your pet care needs utilising the latest diagnostic equipment.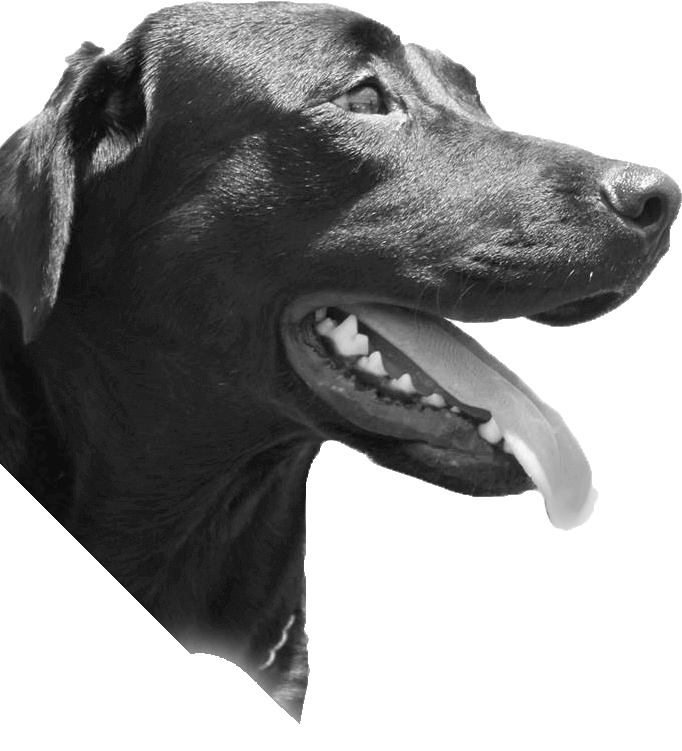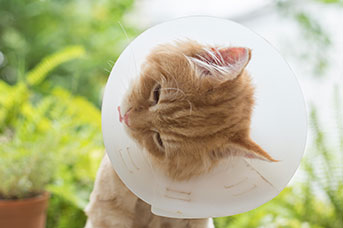 Desexing
Getting your pet desexed (neutered or spayed) is essential to their health. All Greencross Vets facilities are completely sterile and use the latest in surgical equipment.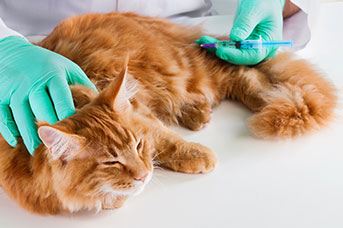 Vaccinations
Prevention is the best medicine. Kitten and puppy vaccinations (injections) and adult pet vaccinations prevent disease. Get your pet's vaccinations up-to-date.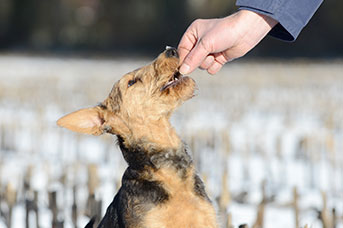 Heartworm Prevention
Heartworm can be hard to detect, but it needn't be hard to prevent. Greencross Vets recommends year round heartworm prevention. Ask your vet about prevention today.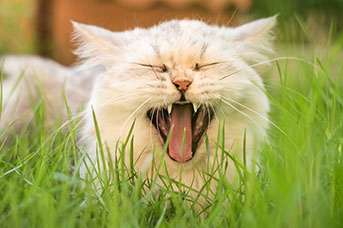 Dentistry
Greencross Vets offer a range of dentistry services like cat and dog teeth cleaning. Consider us your pet's veterinarian and dentist combined.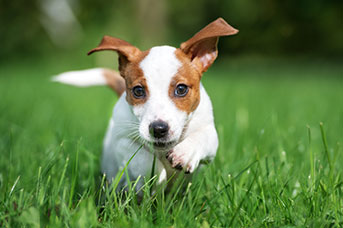 Puppy Pre-School
Greencross Vets Puppy School is an excellent starting point for owners wanting a well-managed and socialised pet. Courses run for four to six weeks. Click to learn more.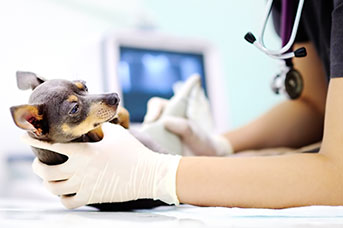 Ultrasound
An ultrasound is a painless diagnostic procedure that allows vets to take a closer look at your pet's health. We only use the latest technology for the most accurate diagnoses.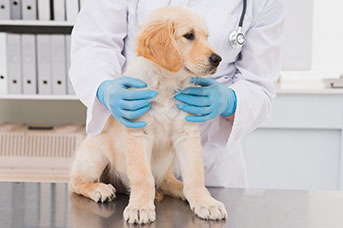 X-ray/Radiology
Greencross Vets clinics are equipped with high-quality radiograph equipment including X-ray machines, automatic processors, and X-ray view equipment.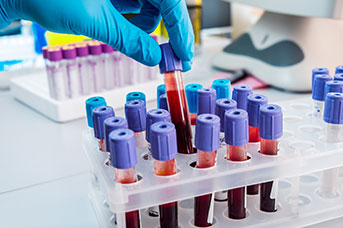 Clinical Pathology
Clinical pathology allows our vets to analyse and diagnose health conditions. Common laboratory tests include blood tests, urinalysis, faecal tests and biopsy examination.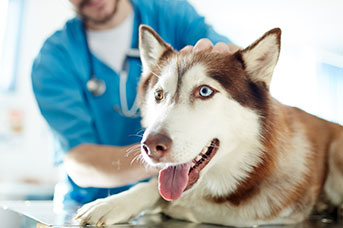 Laboratory Testing
The latest in-house laboratory equipment allows our vets to perform a range of diagnostic tests to achieve accurate, rapid diagnosis of your pets' health status.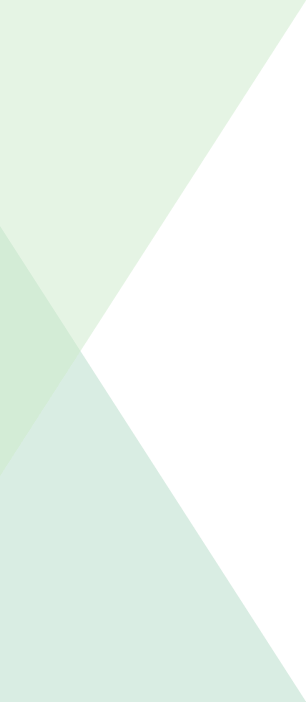 Chloe Steventon
Chloe Steventon
Chloe graduated from Charles Sturt University in 2015 and has worked as a mixed and small animal clinician since. She has worked locally, and locumed in Melbourne and interstate, including recently in the Upper Hunter Valley. Chloe is interested in exotics medicine and enjoys seeing birds, wildlife and pocket pets along with dogs and cats. Outside of work Chloe likes walking her dog Pepper and has a free ranging cockatiel who thinks he is the secret boss of the house.
Pradeep Balaraju
Pradeep Balaraju
After graduating with a degree in Veterinary Science, Pradeep went on to do a Masters degree at IVRI – a premier research institute for Veterinarians in India with a major focus on research. Upon moving to Canada, he pursued a MSc degree in Food Safety at University of Guelph and subsequently worked in different laboratory environments. His Master's thesis research was on Cryptosporidiosis and food allergy. Before relocating to Australia, he completed a rotating internship at Tuskegee University, USA. His professional interests include internal medicine, critical care and dermatology. Outside of his profession he is interested in sports, economy, collecting coins and exploring new places. When not at work, he prefer to spend time with his family, especially his 3 year old son. ?
Sophie Kennedy
Sophie Kennedy
Sophie is the newest Veterinary Nurse member of our Clinic, having completed work experience here in 2011. She recently returned in 2017 to be a part of our Greencross Internship Program, which helped her complete her Certificate II in Animal Studies. Sophie wishes to further her study in Certificate IV Veterinary Nursing. When Sophie isn't working at the clinic she is at home spending time with her two fur babies. Kingsley a black and tan Miniature Dachshund, and his best friend D'artagnan a 60kg Black Cane Corso. Sophie also has a love for her sports, reading, and makeup.
5203 Princes Highway, Morwell 3840,
Opening Hours / Trading Hours
Monday – Friday 8:00am – 7:00pm
Saturday 8:30am – 4:00pm
Sunday Closed
After Hour Emergencies ph: 5134 2868
Morwell
Get Updates
& special offers delievered to your Inbox.