Welcome to Greencross Vets North Lakes
Greencross Vets North Lakes is a new purpose built animal hospital located inside Petbarn seven days a week.
Our team of friendly veterinary clinicians and nurses are committed to providing the highest quality of care for our patients and the very best service for our clients.
Our team of veterinary professionals are constantly undertaking continuing education so you and your pets benefit from the latest advances in veterinary science.
Our Philosophy is to approach the care and wellbeing of your pet as if they were our own. We invest ourselves emotionally as well as professionally so you can be assured that your pet is in the best of hands.
Our Services.
All Greencross Vet practices offer a comprehensive range of professional veterinary services to cater for all your pet care needs utilising the latest diagnostic equipment.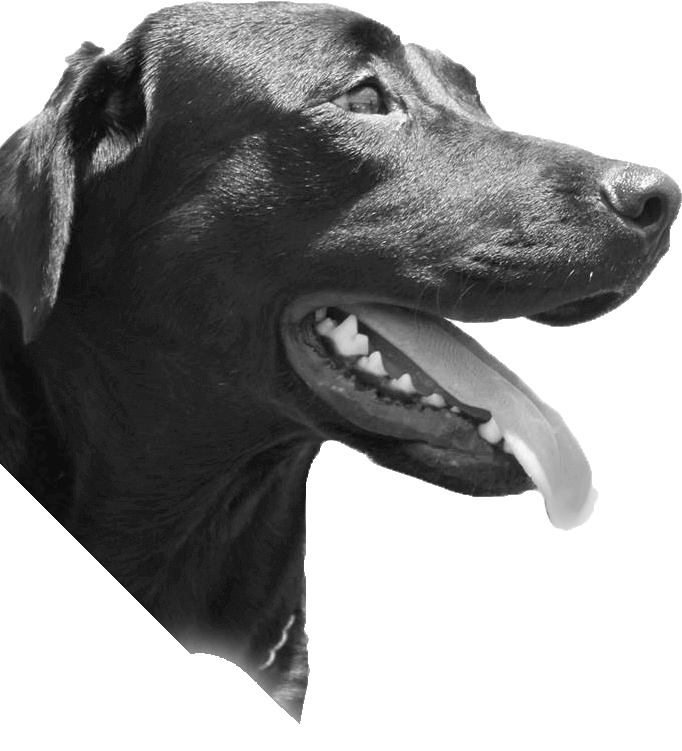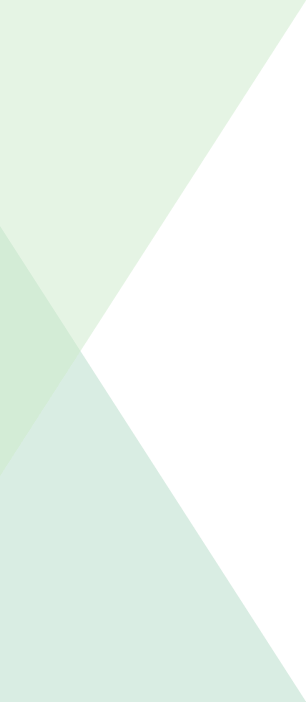 Amy Ward
Amy Ward
Hi my name is Amy. I am a Certificate IV Veterinary Nurse and have been a part of the Wishart Road team since October 2015. I am living a dream come true; I have always wanted to spend my career doing what I love most. A few of the many things I enjoy about my job are providing the best standards of care to all my patients and educating the community on prevention and providing expert care advice for their furry and feathered friends. I am a bird lover and am very interested and eager to educate myself more about them. In my spare time I like to take my two Staffys, Pumpkin and Axel out for a run and a swim and also enjoy spending time with my two talking Rainbow Lorikeets Beau and Birdee.
Ashley
Ashley
Ashley joined us in October 2016 after spending time working at Australia zoo, and at a local veterinary specialist centre. She will soon finish her Cert IV in veterinary nursing, and has a passion for all things feline, as well as caring for wildlife. In her spare time Ashley is kept busy looking after her 3 cats, and enjoys dancing, aerial silks and going to the gym to keep fit.
Dr Bernadette Rowley
Dr Bernadette Rowley
Bernadette graduated from the University of Queensland with a BVSc Hons in 1987 and joined the Greencross Vets family in January 2008. Bernadette has spent her veterinary career working in a range of small animal practices throughout Townsville and enjoys working with her clients to keep their pets healthy and happy. Her interests are preventative medicine and soft tissue surgery. She lives with her husband, three teenage sons and Slippers the cat. In her spare time, Bernadette writes speculative fiction and has just had her first novel published, by Destiny Romance.
Inside Petbarn, 54 Flinders Parade, North Lakes QLD
Opening Hours / Trading Hours
Monday – Friday 8:30am – 5:00pm
Saturday 8:30am – 4:00pm
Sunday 9:30am – 3:00pm
North Lakes
Get Updates
& special offers delivered to your Inbox.