Welcome to Greencross Vets North Ringwood
We have a special understanding of the bond you have developed with your pet. We will do everything we can to be caring, friendly and informative. We aspire to provide the highest standards of veterinary practice.
Please feel free to have a look around our extensive site – sign up for our monthly newsletter, meet the team, learn how to share the good times with your pet and explore the pet info pages to find an answer to that troublesome pet problem.The North Ringwood team members are focused on ensuring the best health outcome for your pet.
Consultations
These are longer than usual to allow us to establish a clear understanding of your pet's health issues and your concerns. Together we can arrange the most suitable plan for your particular situation. Our experienced diagnosticians utilise in-house and external laboratory services, use established relationships with referring specialists when necessary and attend continuing professional development to keep current with the latest medical and clinical innovations.
Diagnostics
We use our in-house laboratory equipment to check for parasites, fungus and yeasts, and perform urine analysis, bloodwork and cell examination. Other samples are submitted to Gribbles Veterinary Pathology for more extensive testing and analysis. The North Ringwood team encourage you to have regular blood screens taken for your pets. This allows a "normal" to be documented and may highlight any emerging problems that have yet to exhibit recognisable symptoms. Kidney, liver and other organ function can be assessed prior to anaesthetic to allow the most appropriate anaesthesia to be administered.
Surgery and Treatments
Orthopaedic and soft-tissue surgery is performed in our theatre utilising a range of contemporary surgical, anaesthetic and monitoring instruments and equipment. The experienced surgical team members work closely together to give constant attention to your pet through all anaesthetic stages and into the recovery period. Patients are kept warm and comfortable throughout and peri-operative pain management and intravenous fluid therapy is initiated for each surgical case. Dental and non-surgical procedures are performed using the latest equipment and trained empathetic personnel.
We have an extensive range of support initiatives so that together with you, we can surmount those significant periods in your pet's life:
Puppy socialisation
Environmental enrichment toys and advice
Senior and palliative care programs
Weight loss programs
Premium and prescription pet foods
Hydro-bathing facilities
Our Services.
Greencross Vets North Ringwood offer a comprehensive range of professional veterinary services to cater for all your pet care needs utilising the latest diagnostic equipment.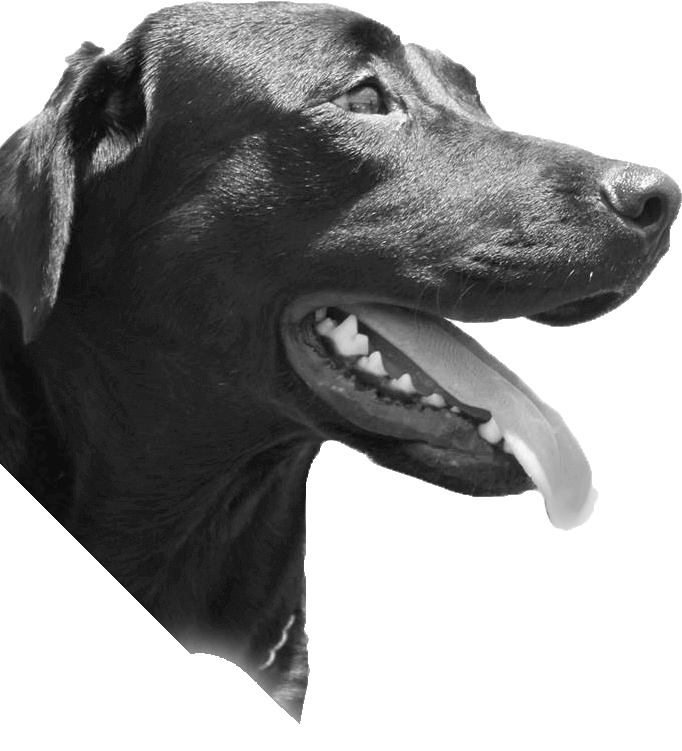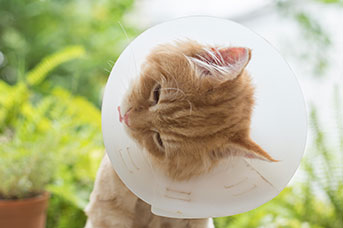 Desexing
Getting your pet desexed (neutered or spayed) is essential to their health. All Greencross Vets facilities are completely sterile and use the latest in surgical equipment.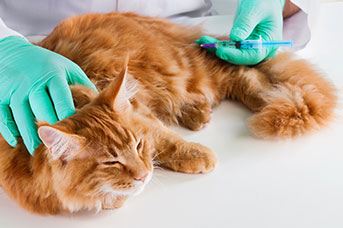 Vaccinations
Prevention is the best medicine. Kitten and puppy vaccinations (injections) and adult pet vaccinations prevent disease. Get your pet's vaccinations up-to-date.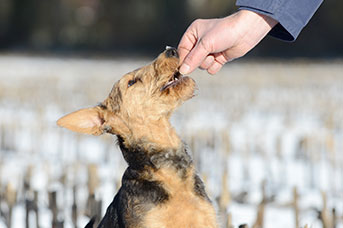 Heartworm Prevention
Heartworm can be hard to detect, but it needn't be hard to prevent. Greencross Vets recommends year round heartworm prevention. Ask your vet about prevention today.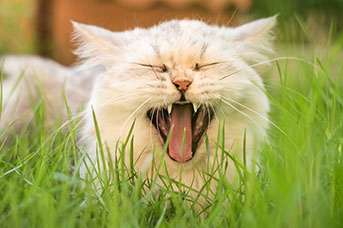 Dentistry
Greencross Vets offer a range of dentistry services like cat and dog teeth cleaning. Consider us your pet's veterinarian and dentist combined.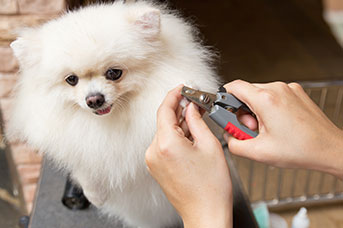 Grooming
Don't have your own clippers? Let us take care of dog grooming for you. Our clinic offers premium dog grooming for your pet.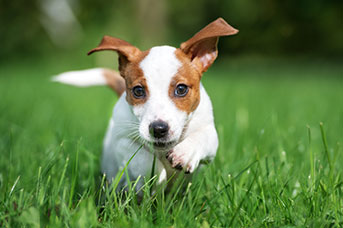 Puppy Pre-School
Greencross Vets Puppy School is an excellent starting point for owners wanting a well-managed and socialised pet. Courses run for four to six weeks. Click to learn more.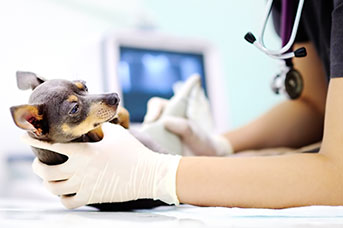 Ultrasound
An ultrasound is a painless diagnostic procedure that allows vets to take a closer look at your pet's health. We only use the latest technology for the most accurate diagnoses.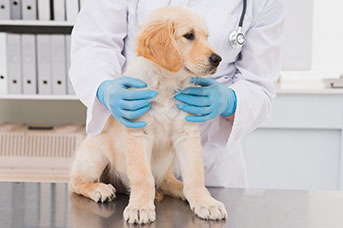 X-ray/Radiology
Greencross Vets clinics are equipped with high-quality radiograph equipment including X-ray machines, automatic processors, and X-ray view equipment.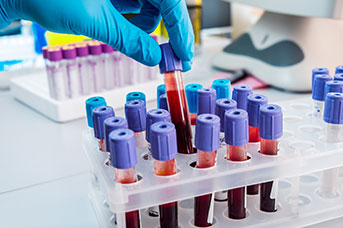 Clinical Pathology
Clinical pathology allows our vets to analyse and diagnose health conditions. Common laboratory tests include blood tests, urinalysis, faecal tests and biopsy examination.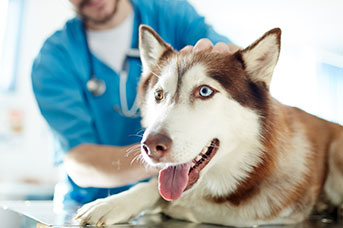 Laboratory Testing
The latest in-house laboratory equipment allows our vets to perform a range of diagnostic tests to achieve accurate, rapid diagnosis of your pets' health status.
173 Warrandyte Road, North Ringwood Vic 3134
Opening Hours / Trading Hours
Monday – Friday 8:00am – 7:00pm
Saturday 8:30am – 5:00pm
Sunday Closed
Public Holidays CLOSED
North Ringwood
Get Updates
& special offers delievered to your Inbox.