Welcome to Greencross Vets Punchbowl
Our Punchbowl clinic will be closed until further notice. To book further appointments please visit the Mortdale clinic on 02 9580 6910.
Rest assured your pets files can be accessed from any of our Greencross Vets clinics.
Greencross Vets Punchbowl is an in store veterinary clinic at Petbarn Punchbowl. We offer friendly and comprehensive veterinary care while also putting both our clients and pets at ease.
Our staff, both vets and nurses are not only passionate about animals and their care, they are also highly trained to look after your pets and are always expanding their knowledge through both internal and external seminars and courses.
Our Services.
Greencross Vets Punchbowl offer a comprehensive range of professional veterinary services to cater for all your pet care needs utilising the latest diagnostic equipment.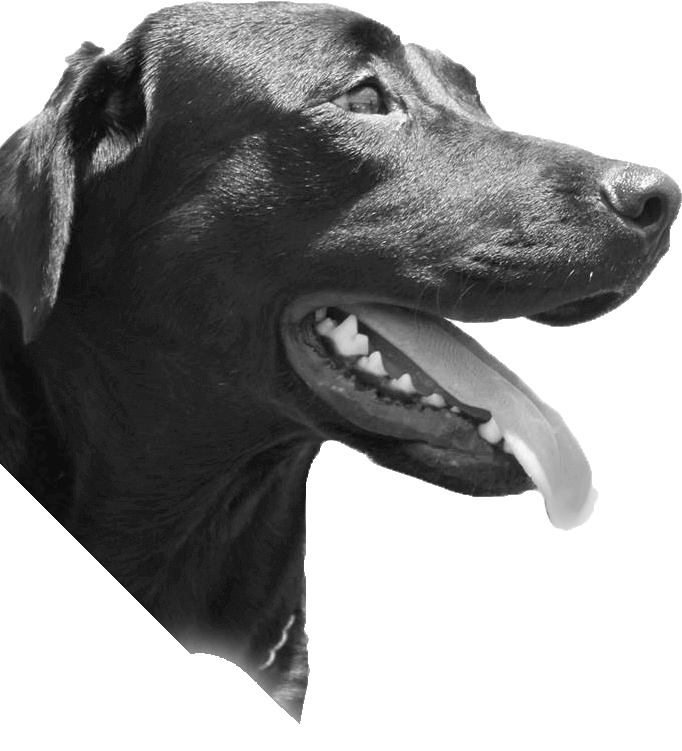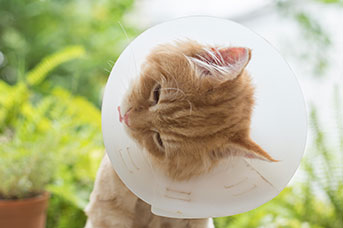 Desexing
Getting your pet desexed (neutered or spayed) is essential to their health. All Greencross Vets facilities are completely sterile and use the latest in surgical equipment.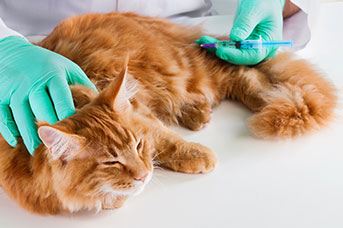 Vaccinations
Prevention is the best medicine. Kitten and puppy vaccinations (injections) and adult pet vaccinations prevent disease. Get your pet's vaccinations up-to-date.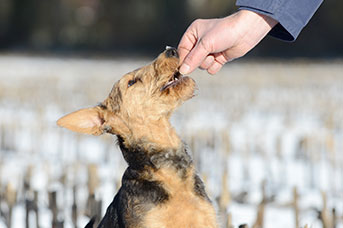 Heartworm Prevention
Heartworm can be hard to detect, but it needn't be hard to prevent. Greencross Vets recommends year round heartworm prevention. Ask your vet about prevention today.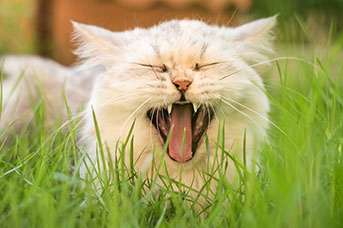 Dentistry
Greencross Vets offer a range of dentistry services like cat and dog teeth cleaning. Consider us your pet's veterinarian and dentist combined.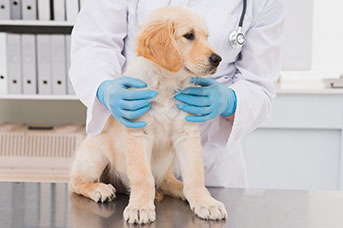 X-ray/Radiology
Greencross Vets clinics are equipped with high-quality radiograph equipment including X-ray machines, automatic processors, and X-ray view equipment.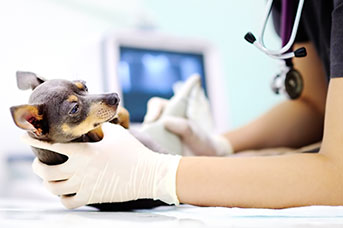 Ultrasound
An ultrasound is a painless diagnostic procedure that allows vets to take a closer look at your pet's health. We only use the latest technology for the most accurate diagnoses.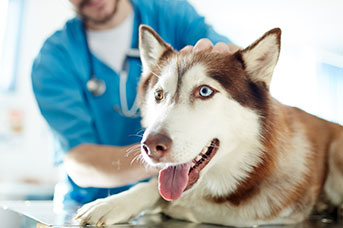 Laboratory Testing
The latest in-house laboratory equipment allows our vets to perform a range of diagnostic tests to achieve accurate, rapid diagnosis of your pets' health status.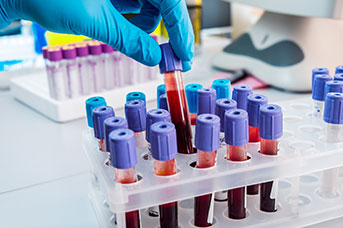 Clinical Pathology
Clinical pathology allows our vets to analyse and diagnose health conditions. Common laboratory tests include blood tests, urinalysis, faecal tests and biopsy examination.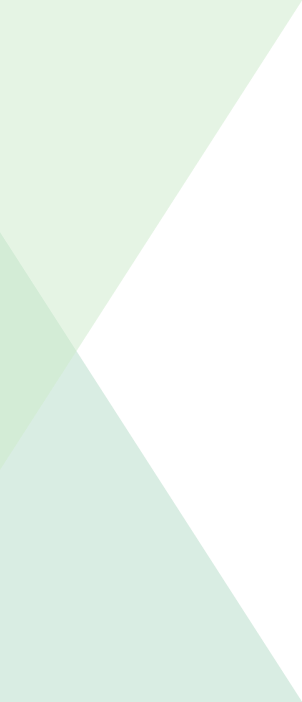 Dr Aivee Huynh
Dr Aivee Huynh
Aivee graduated in 2017 with a Bachelor of Veterinary Science (BVSc) at the University of Sydney. She enjoys surgery, dermatology and emergency, and aquatic medicine (yes, she treats fish!). Aivee treats her patients like they were her own and will always prescribe a dose of cuddles and treats. In her spare time, she volunteers at Pets in the Park (PITP) and Southern Cross Wildlife Care (SCWC) and enjoys coastal walks, hikes and kayaking. She is passionate about taking naps, Kmart and getting fit so that she can eat more and be able to run fast enough to pat all the dogs.
Sarah Dilger
Sarah Dilger
Sarah is the Practice Manager as well as a certificate 4 qualified veterinary nurse and she has been working as a veterinary nurse for the passed 8 yrs. She has a keen interest in surgical nursing and is currently studying the Diploma of Veterinary Nursing in General Practice. She is a dedicated nurse and takes pride in ensuring that patients under her supervision receive the highest quality of care possible. Sarah is also one of our Puppy School trainers and she has a cheeky 9yr old cat named "Alaska".
4/1618 Canterbury Road, Punchbowl 2196
Opening Hours / Trading Hours
**TEMPORARILY CLOSED**
Monday – Friday: 9:00am – 6:00pm
Saturday: 9:00am- 5:00pm
Sunday: 10:00am – 4:00pm
Public Holidays 10:00am – 4:00pm
Punchbowl
Get Updates
& special offers delivered to your Inbox.