Welcome to Greencross Vets Punchbowl
We are re opening!
After 12 months, Greencross Vets Punchbowl is reopening and from Tuesday 16 November, will be open for clients in the same handy location here at Petbarn Punchbowl.
We are excited to welcome both new and familiar faces, and if you've been a client of ours before or have been attending a nearby Greencross Vets, all of your pet's records will be on file.
Our team of experienced vets and nurses are passionate about providing friendly and comprehensive care to your fur family. We are highly trained in what we do, and always looking to expand our knowledge so we can provide the most professional advice to our clients.
To make a booking, please call us on 8397 7905 or book online, and we look forward to welcoming you and your pets for a check up soon.
Our Services.
Greencross Vets Punchbowl offer a comprehensive range of professional veterinary services to cater for all your pet care needs utilising the latest diagnostic equipment.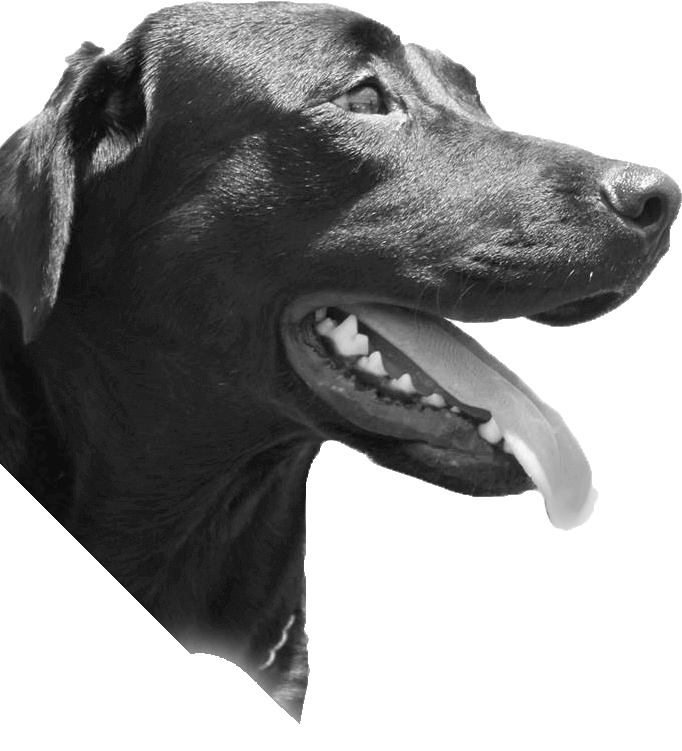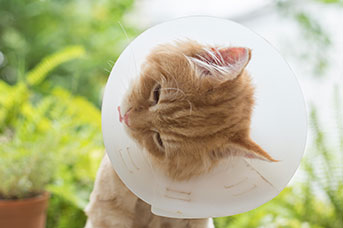 Desexing
Getting your pet desexed (neutered or spayed) is essential to their health. All Greencross Vets facilities are completely sterile and use the latest in surgical equipment.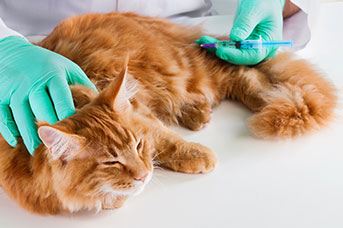 Vaccinations
Prevention is the best medicine. Kitten and puppy vaccinations (injections) and adult pet vaccinations prevent disease. Get your pet's vaccinations up-to-date.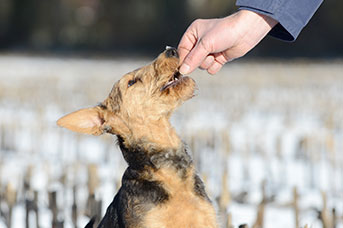 Heartworm Prevention
Heartworm can be hard to detect, but it needn't be hard to prevent. Greencross Vets recommends year round heartworm prevention. Ask your vet about prevention today.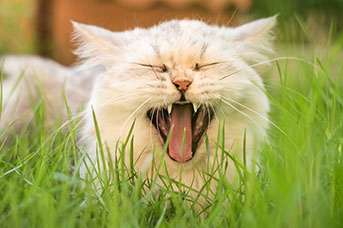 Dentistry
Greencross Vets offer a range of dentistry services like cat and dog teeth cleaning. Consider us your pet's veterinarian and dentist combined.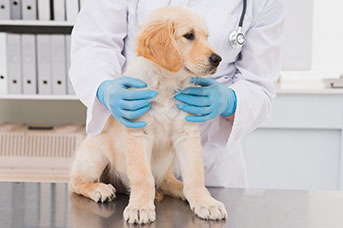 X-ray/Radiology
Greencross Vets clinics are equipped with high-quality radiograph equipment including X-ray machines, automatic processors, and X-ray view equipment.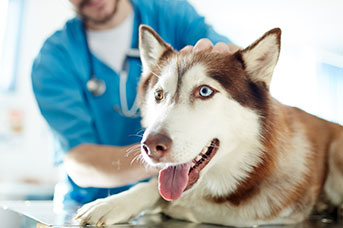 Laboratory Testing
The latest in-house laboratory equipment allows our vets to perform a range of diagnostic tests to achieve accurate, rapid diagnosis of your pets' health status.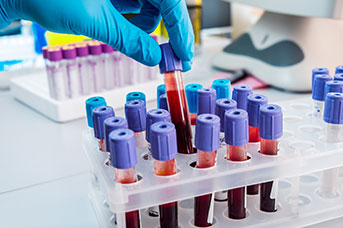 Clinical Pathology
Clinical pathology allows our vets to analyse and diagnose health conditions. Common laboratory tests include blood tests, urinalysis, faecal tests and biopsy examination.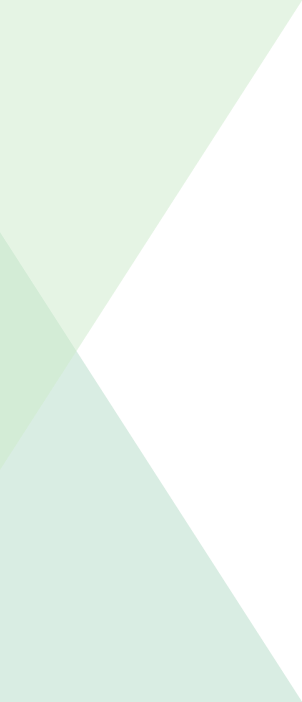 Melissa Jeffcoat
Melissa Jeffcoat
Melissa joined the Greencross Vets team in 2015 as Practice Manager at our Mortdale, and now Punchbowl, clinics. Melissa is also a qualified Nurse of 12 years. She enjoys managing the day of day running of the business and ensuring your pet's receive the best possible care when they visit the practice.
In her spare time she enjoys spending time with family and friends and her two adorable Cavalier King Charles Spaniels, named Abby and Benson.
Dr Donna Siu
Dr Donna Siu
Donna joined Greencross Vets in 2009 after graduating from the University of Sydney. She enjoys soft tissue surgery and medicine, and being in general practice allows her to pursue these interests. When not at work, she usually spends most of her time relaxing at home. Hobbies include reading and cooking, and supervising a crazy cat that can't be trusted around anything that can be chewed.
Dr Ketherine Li
Dr Ketherine Li
Volunteering in animal shelters and zoos since she was 14 in the States developed Dr. Ketherine´s keen interest in all creatures from a young age. This love grew further once she returned to Australia, particularly for our unique wildlife after participating in WIRES and extracurricular programs at the University of Sydney.
Ketherine has been involved in the veterinary industry at all levels including as a kennel hand, at reception, while nursing, and finally now a vet after graduating from the University of Sydney with Honours Class I in 2017.
Her additional fields of interest include feline medicine, soft tissue surgery, and dermatology.
In her spare time, she enjoys coastal hikes, kayaking, and watercolour painting. Her apartment is ruled by an affectionate but demanding senior cat, and she particularly enjoys taking the family dog and cat out for walks.
4/1618 Canterbury Road, Punchbowl 2196
Opening Hours / Trading Hours
Monday: Closed
Tuesday – Friday: 9:00am – 6:00pm
Saturday – Sunday: Closed
Public Holidays: Closed
Punchbowl
Get Updates
& special offers delivered to your Inbox.