Welcome to Greencross Vets Riverway (Temporarily Closed)
Greencross Vets Riverway has temporarily closed.
Due to unforeseen circumstances we are unable to provide vet services currently at this clinic. We are actively working on a solution to provide services in the near future.
Your pet's records are secure and you can visit Greencross Vets clinics nearby. Healthy Pets Plus Members can use their benefits at any Greencross Vets location. Thank you for your understanding, we sincerely apologise for any inconvenience caused.
WebVet
Alternatively you can speak with a vet 24/7 via video call with our new WebVet service. This service is free for Healthy Pets Plus members.
Learn More
Greencross Vets clinics nearby:
Greencross Vets Willows
68 Thuringowa Drive
Kirwan, QLD
PH: 4773 3744
Greencross Vets Aitkenavle
251-255 Ross River Road,
Aitkenvale QLD 4814
PH: 4779 2500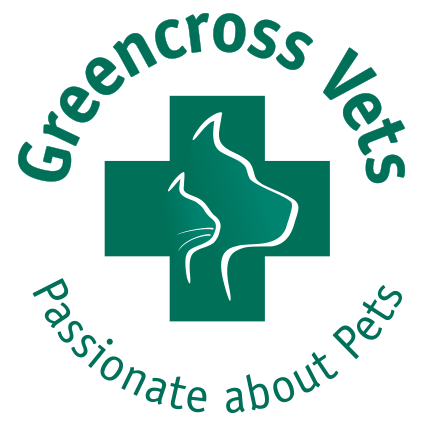 Our Services.
Greencross Vets Riverway offer a comprehensive range of professional veterinary services to cater for all your pet care needs utilising the latest diagnostic equipment.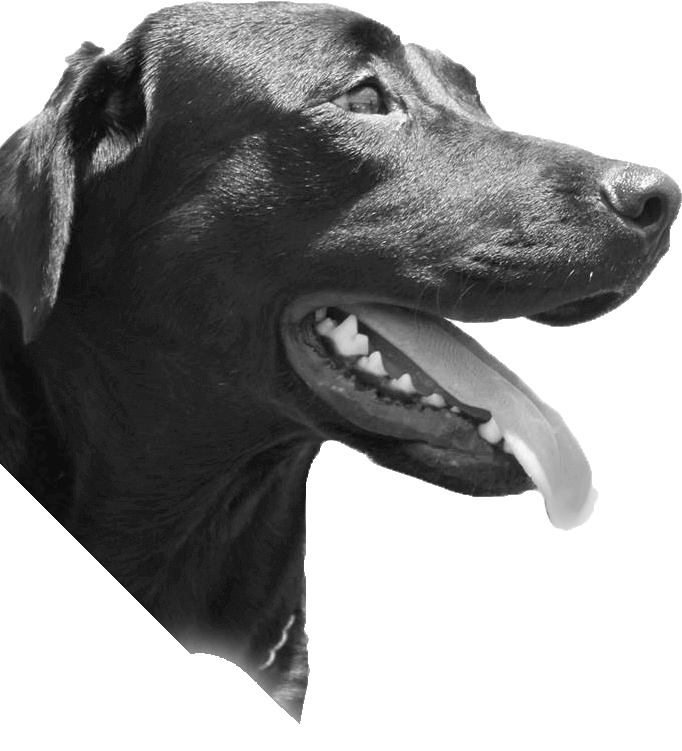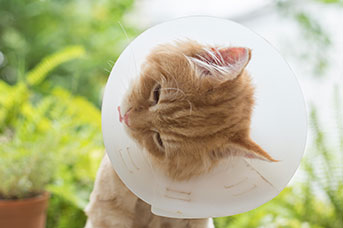 Desexing
Getting your pet desexed (neutered or spayed) is essential to their health. All Greencross Vets facilities are completely sterile and use the latest in surgical equipment.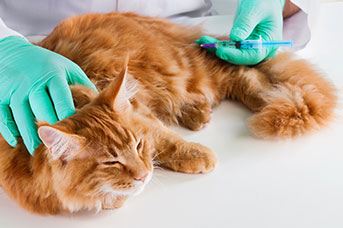 Vaccinations
Prevention is the best medicine. Kitten and puppy vaccinations (injections) and adult pet vaccinations prevent disease. Get your pet's vaccinations up-to-date.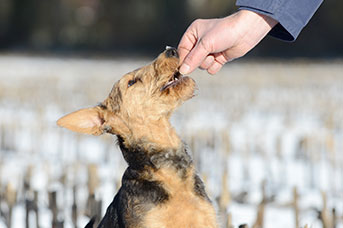 Heartworm Prevention
Heartworm can be hard to detect, but it needn't be hard to prevent. Greencross Vets recommends year round heartworm prevention. Ask your vet about prevention today.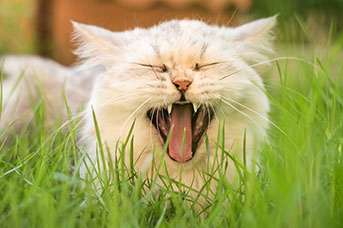 Dentistry
Greencross Vets offer a range of dentistry services like cat and dog teeth cleaning. Consider us your pet's veterinarian and dentist combined.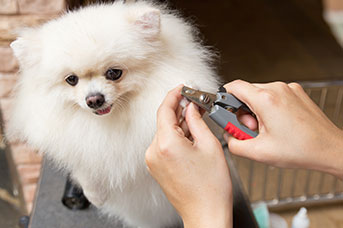 Grooming
Don't have your own clippers? Let us take care of dog grooming for you. Our clinic offers premium dog grooming for your pet.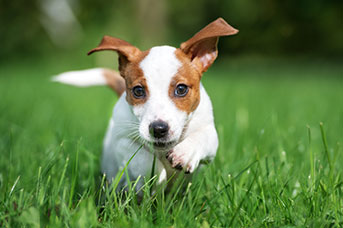 Puppy Pre-School
Greencross Vets Puppy School is an excellent starting point for owners wanting a well-managed and socialised pet. Courses run for four to six weeks. Click to learn more.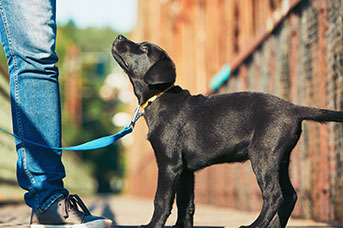 Puppy Primary School
This eight-week training program is designed for owners who would like to continue their education and socialisation, or for those who may have missed out on puppy school.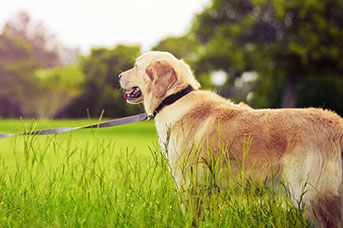 Canine University
Canine Commandos is a five-session dog training class for dogs aged between five and nine months. Older dogs may be able to join on request, please contact us today.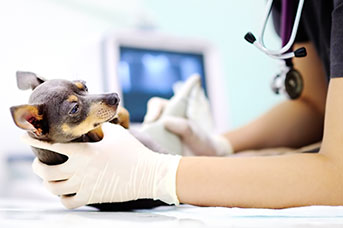 Ultrasound
An ultrasound is a painless diagnostic procedure that allows vets to take a closer look at your pet's health. We only use the latest technology for the most accurate diagnoses.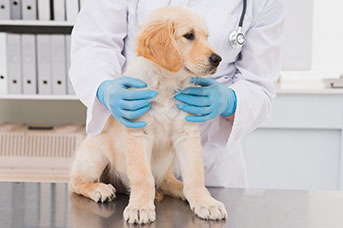 X-ray/Radiology
Greencross Vets clinics are equipped with high-quality radiograph equipment including X-ray machines, automatic processors, and X-ray view equipment.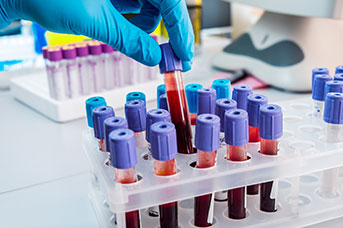 Clinical Pathology
Clinical pathology allows our vets to analyse and diagnose health conditions. Common laboratory tests include blood tests, urinalysis, faecal tests and biopsy examination.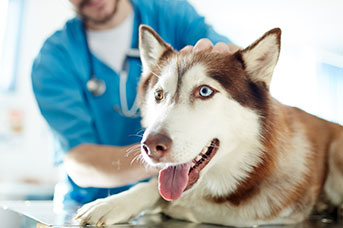 Laboratory Testing
The latest in-house laboratory equipment allows our vets to perform a range of diagnostic tests to achieve accurate, rapid diagnosis of your pets' health status.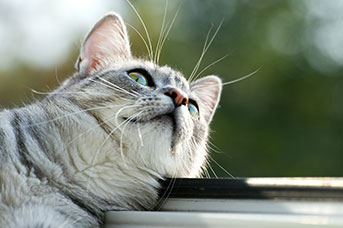 Iodine Therapy
Iodine therapy is used for the treatment of hypothyroidism in cats. If your cat has been diagnosed with hypothyroidism, we can help.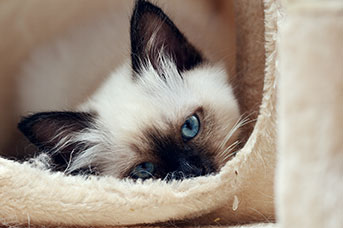 Cat Boarding
We offer premium cat boarding facilities for your pet. Ask us about our cat boarding service today.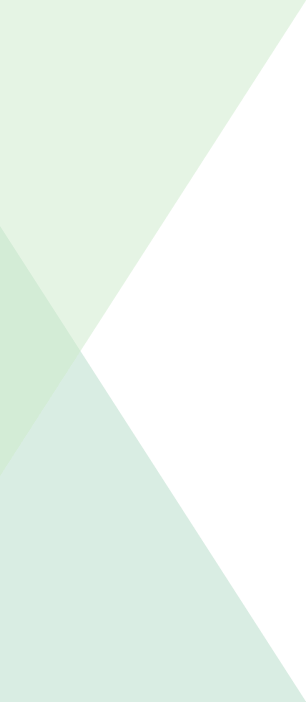 Jemmah Hurst
Jemmah Hurst
Practice Manager
My desire to work with animals started at a young age, having been raised working around animals; it was a definite career path for me.
I volunteered for six months at Greencross Vets Kelso in 2008 and was offered a position in July 2009. I became a Qualified Certificate IV Veterinary Nurse in November 2012 and I took on an added role as North QLD Regional Marketing Manager in 2014.
I stepped up into the leadership position of Practice Manager in August 2015. I was offered and accepted a fully funded Scholarship for a Diploma in general nursing which I completed in February 2019.
I thoroughly enjoy working alongside all our patients, routine or emergency.
I have a strong passion for neonates, exotic pets and wildlife and wish to continue my education in the near future with a Certificate in Captive Animals' studies.
Carissa Faulkner
Carissa Faulkner
Veterinary nurse
Growing up in the rural town of Barraba NSW – where animals out number people – I was surrounded by animals from before I could walk. My favourite place to visit was my grandfathers' farm where I could feed the pigs, cows, sheep, horses, ducks, chickens, ferrets and rabbits.
I first realised that I wanted to work with animals after an unfortunate accident with my dog that followed with several visits to the local vets. I was fascinated with watching the progress of my dogs' health and how the vets cared for my pet.
My first job working with animals was at one of the largest RSPCA's in the country in Melbourne. There I was responsible for caring for and walking the dogs, grooming cats and socializing rabbits.
I have now finished my Certificate IV in Veterinary Nursing qualification and I plan to start my Certificate IV in Captive Animals studies within the next year.
4 Gouldian Avenue, Condon QLD 4815
Opening Hours / Trading Hours
Greencross Vets Riverway is temporarily closed.
Riverway
Get Updates
& special offers delievered to your Inbox.