Welcome to Greencross Vets Robina Village
Here at Greencross Robina Village, we pride ourselves on delivering the highest possible standard of care, whilst also taking the time to provide an exceptional standard of customer service. We are truly passionate about pets and absolutely love what we do.
We offer a comprehensive range of professional veterinary services to cater for all of your pet care needs, and we utlise the latest in diagnostic equipment.
We aim to ensure that your pet will live the longest and happiest life possible, and we do this by providing ongoing preventative medicine. We'll not only provide you with regular, thorough health checks, but we'll also provide expert advice specific to your pet's needs. We take into account every detail about your pet including breed predisposition, behaviours, previous medical history, dietary needs, emotional stresses and anything else that could impact your pet's health.
We are also able to provide you with advice on prescription diets and preventative health care products such as heartworm prevention, flea and tick treatments, worming prevention and specific shampoos.
Our Services.
Greencross Vets Robina Village offer a comprehensive range of professional veterinary services to cater for all your pet care needs utilising the latest diagnostic equipment.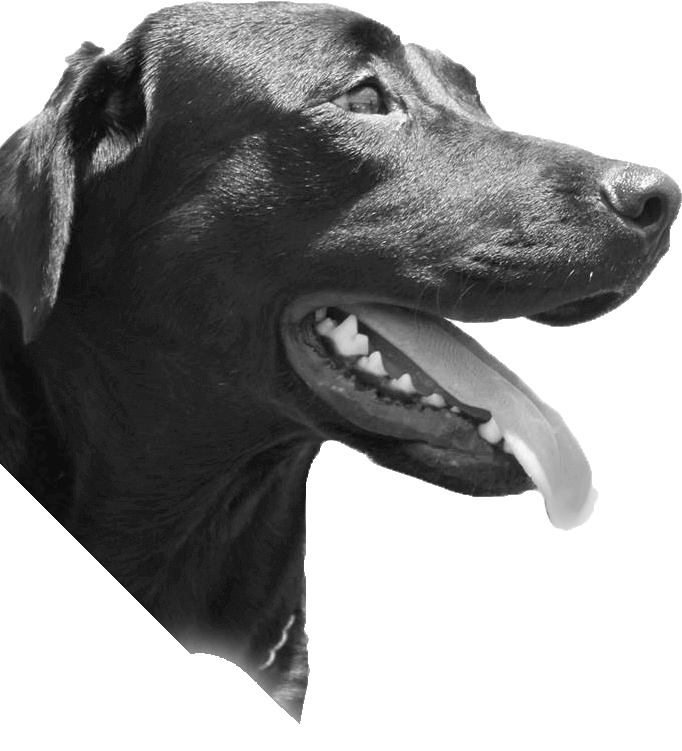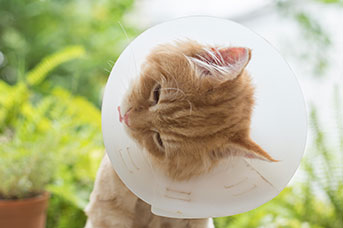 Desexing
Getting your pet desexed (neutered or spayed) is essential to their health. All Greencross Vets facilities are completely sterile and use the latest in surgical equipment.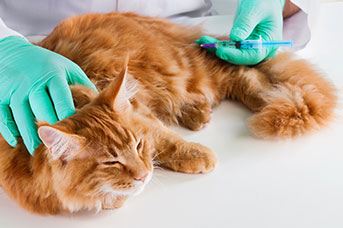 Vaccinations
Prevention is the best medicine. Kitten and puppy vaccinations (injections) and adult pet vaccinations prevent disease. Get your pet's vaccinations up-to-date.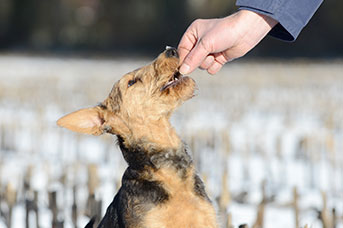 Heartworm Prevention
Heartworm can be hard to detect, but it needn't be hard to prevent. Greencross Vets recommends year round heartworm prevention. Ask your vet about prevention today.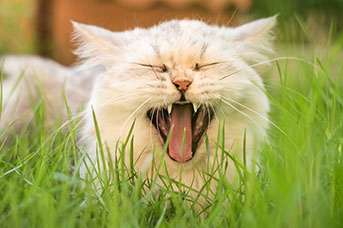 Dentistry
Greencross Vets offer a range of dentistry services like cat and dog teeth cleaning. Consider us your pet's veterinarian and dentist combined.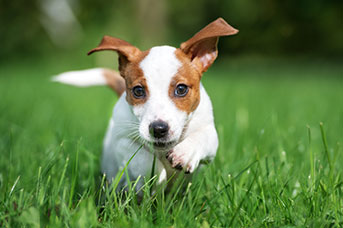 Puppy Pre-School
Greencross Vets Puppy School is an excellent starting point for owners wanting a well-managed and socialised pet. Courses run for four to six weeks. Click to learn more.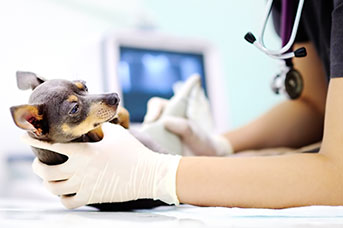 Ultrasound
An ultrasound is a painless diagnostic procedure that allows vets to take a closer look at your pet's health. We only use the latest technology for the most accurate diagnoses.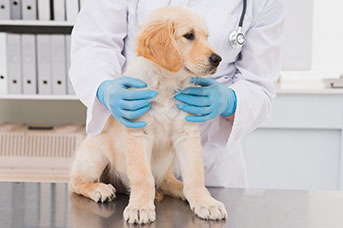 X-ray/Radiology
Greencross Vets clinics are equipped with high-quality radiograph equipment including X-ray machines, automatic processors, and X-ray view equipment.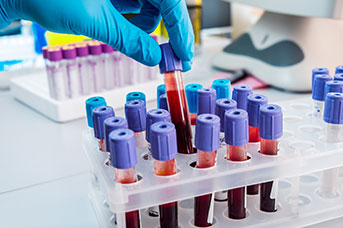 Clinical Pathology
Clinical pathology allows our vets to analyse and diagnose health conditions. Common laboratory tests include blood tests, urinalysis, faecal tests and biopsy examination.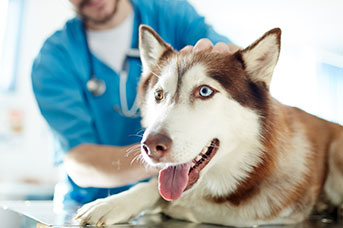 Laboratory Testing
The latest in-house laboratory equipment allows our vets to perform a range of diagnostic tests to achieve accurate, rapid diagnosis of your pets' health status.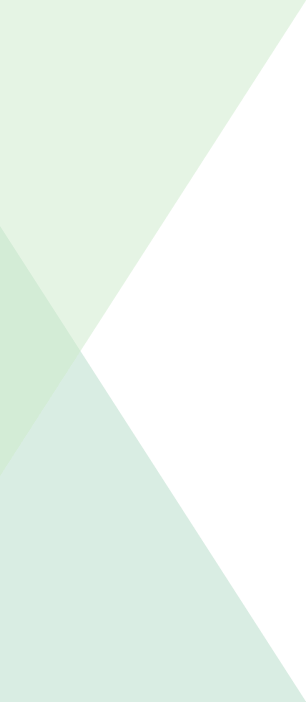 Dr. Elana Meyering
Dr. Elana Meyering
Veterinarian
I am a passionate small animal veterinarian from sunny South Africa.
I qualified for my Bsc (Veterinary Biology) degree in 2010 and BVsc (Veterinary Science) degree in November 2014 at the University of Pretoria, Onderstepoort campus.
Back in South Africa I had the companionship of a wonderfully intelligent Rat Terrier for 13 years, but she sadly passed away from renal failure. Two years ago I rescued a sweet little Ragdoll cross who needs some special care. My hobbies are loads of reading, and a bit of hiking in between."The best way to pay for a lovely moment is to enjoy it" – Richard Bach
Dr Catheryn Walsh BSc BVSc (Hons) MANZCVS
Dr Catheryn Walsh BSc BVSc (Hons) MANZCVS
Dr Cath is a very skilled veterinarian, with memberships in diagnostic imaging. She is committed to providing the best standard of care for all of our patients and goes above and beyond to keep our patients happy and healthy. Cath also does some amazing veterinary work with local charity and rescue groups. Cath has a very handsome and very fluffy cat, Clyde, and a beautiful Swiss Shepherd, Snowy.
Katelyn Keedle
Katelyn Keedle
Practice Manager
Katelyn has been working with our Greencross team since 2012. She begun working as a volunteer and then moved into a Veterinary Nursing position while completing a Certificate II in Animal Studies and is also currently finishing a Certificate IV in Veterinary Nursing. Katelyn has a menagerie of her own consisting of a sheep, more than twenty chickens, guinea pigs, birds, and seven cats (yes, she is a proud crazy cat lady!). Katelyn is passionate about all aspects of the veterinary industry, not only helping pets, but also providing the best care to their owners is what makes her job so rewarding.
Shop 4, Robina Village/199 Ron Penhaligon Way, Robina
Opening Hours / Trading Hours
Monday – Friday 8:00am – 6:00pm
Saturday 8:00am – 1:00pm
Sunday CLOSED
Public Holidays CLOSED
Robina Village
Get Updates
& special offers delievered to your Inbox.