Welcome to Greencross Vets Robina
About Us
Your local Greencross Vet at Robina has been offering compassionate pet health care and professional advice in the community for over fifteen years. We have some long-term and familiar faces including Vet Directors Dr Rob Van Drimmelen and Dr Danielle Ferguson who have been working in the clinic for over ten and seven years respectively.
Both Dr Rob and Dr Danni are part-owners of the clinic and are very invested in providing the highest standards of veterinary care and service. We take serious ownership of our patients and the services we provide. We have the resources and benefits of a clinic group with the care and service of a family owned practice. We are passionate about providing the highest level of care and treatment for your pets.
All staff at Robina undertake continuing education and training throughout the year to keep up to date with the latest developments in equipment, techniques and handling of our furry and feathered patients. At Robina we welcome all creatures great and small, treating birds, rodents, various wildlife, giant breeds of dogs and everything in between!
We are all pet owners and want the best for our patients. We will not cut corners or compromise our high standards. If it's not good enough for our fur-children, it's not good enough for our patients.
Robina has many comprehensive veterinary services, enabling us to diagnose and treat your pets quickly. We have endoscope and ultrasound facilities, a new digital x-ray machine, top-of-the-range dental machinery, an ultrasonic scaler and in-house laboratory equipment.
We also have a dedicated surgical theatre where we implement the most suitable drugs and anaesthetics. Cat and dog owners can rest at ease with Robina's separate cat and dog wards where there are continual pheromone therapy for a more comfortable and relaxed stay for your pet.
Our Vet Team
All our vets are highly skilled, very successful diagnosticians & surgeons. They each have a special area of expertise that they excel in & they offer support to clinics across the Gold Coast in their particular areas of specialised training.
Our Nurse Team
All our nurses are trained to an exceptionally high standard. The level & type of services we offer at Robina require staff to have high competency in all areas of pet care, above & beyond the regular nurse. We are a training hospital for various colleges and all staff are involved in advancing their qualifications beyond the industry benchmark. We always have a nurse working on reception so that all your enquiries are cared for at the highest standard.
Our Charity Work
Robina is the treatment clinic for the Gold Coast's orphaned, mistreated, lost and injured. We work with the adoption centre, getting orphans ready for re-homing, making sure they are healthy, vaccinated and desexed. We work with the ambulance treating any sick or injured strays and wildlife. We also work with the inspectors treating any animals that are neglected or involved in court cases or cruelty situations.
We see all rescued trauma and sick animals from Beenleigh to Coolangatta! They get fixed by our team who donate their time, skills and Robina's resources.
Our Services.
Greencross Vets Robina offer a comprehensive range of professional veterinary services to cater for all your pet care needs utilising the latest diagnostic equipment.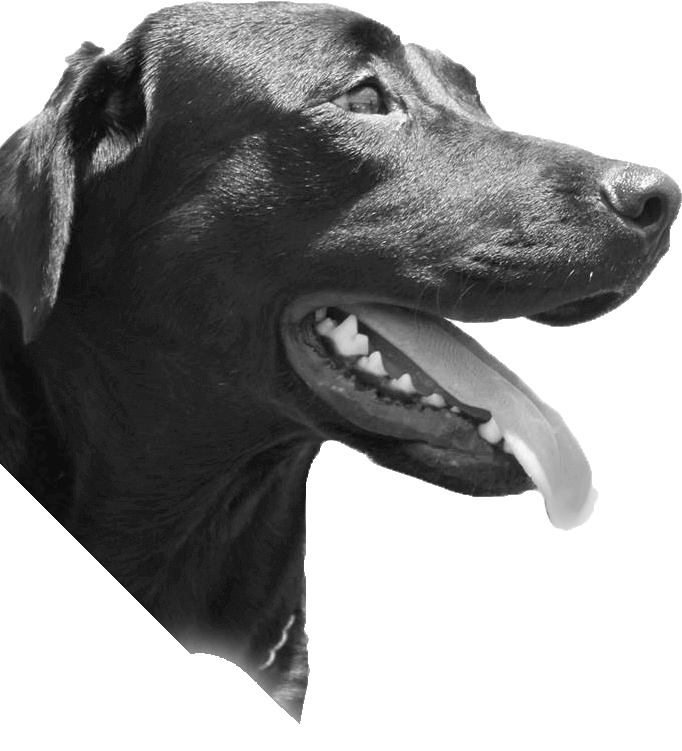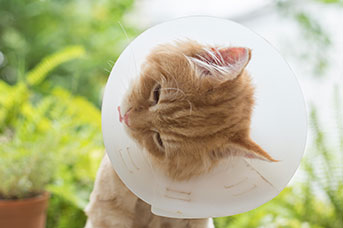 Desexing
Getting your pet desexed (neutered or spayed) is essential to their health. All Greencross Vets facilities are completely sterile and use the latest in surgical equipment.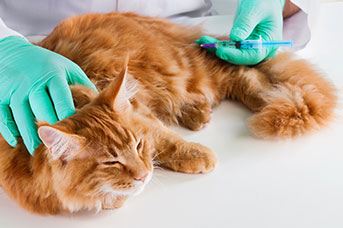 Vaccinations
Prevention is the best medicine. Kitten and puppy vaccinations (injections) and adult pet vaccinations prevent disease. Get your pet's vaccinations up-to-date.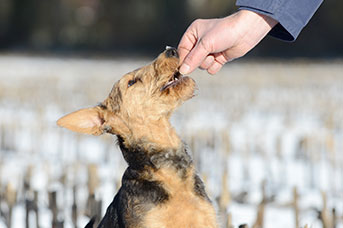 Heartworm Prevention
Heartworm can be hard to detect, but it needn't be hard to prevent. Greencross Vets recommends year round heartworm prevention. Ask your vet about prevention today.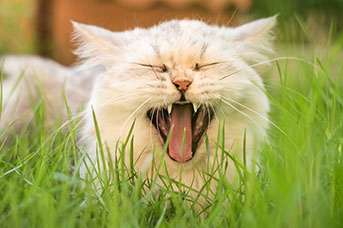 Dentistry
Greencross Vets offer a range of dentistry services like cat and dog teeth cleaning. Consider us your pet's veterinarian and dentist combined.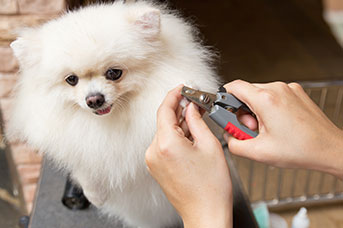 Grooming
Don't have your own clippers? Let us take care of dog grooming for you. Our clinic offers premium dog grooming for your pet.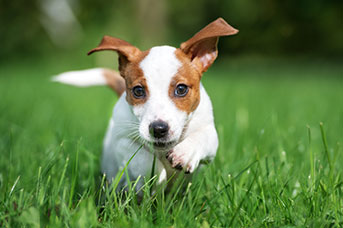 Puppy Pre-School
Greencross Vets Puppy School is an excellent starting point for owners wanting a well-managed and socialised pet. Courses run for four to six weeks. Click to learn more.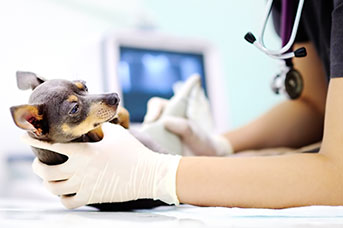 Ultrasound
An ultrasound is a painless diagnostic procedure that allows vets to take a closer look at your pet's health. We only use the latest technology for the most accurate diagnoses.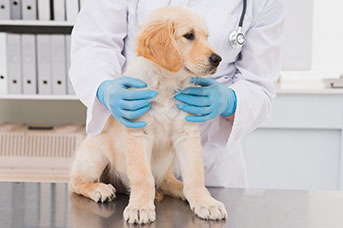 X-ray/Radiology
Greencross Vets clinics are equipped with high-quality radiograph equipment including X-ray machines, automatic processors, and X-ray view equipment.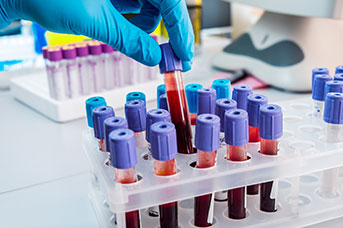 Clinical Pathology
Clinical pathology allows our vets to analyse and diagnose health conditions. Common laboratory tests include blood tests, urinalysis, faecal tests and biopsy examination.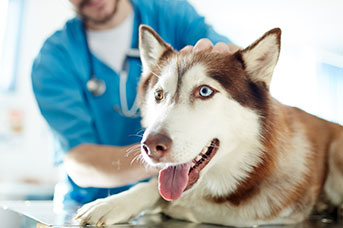 Laboratory Testing
The latest in-house laboratory equipment allows our vets to perform a range of diagnostic tests to achieve accurate, rapid diagnosis of your pets' health status.
Markeri St, Cnr Robina Pkwy, Robina QLD 4226
Opening Hours / Trading Hours
Monday – Friday 8:00am – 6:00pm
Saturday 8:00am – 2:00pm
Sunday closed
Public Holidays CLOSED
Robina
Get Updates
& special offers delievered to your Inbox.